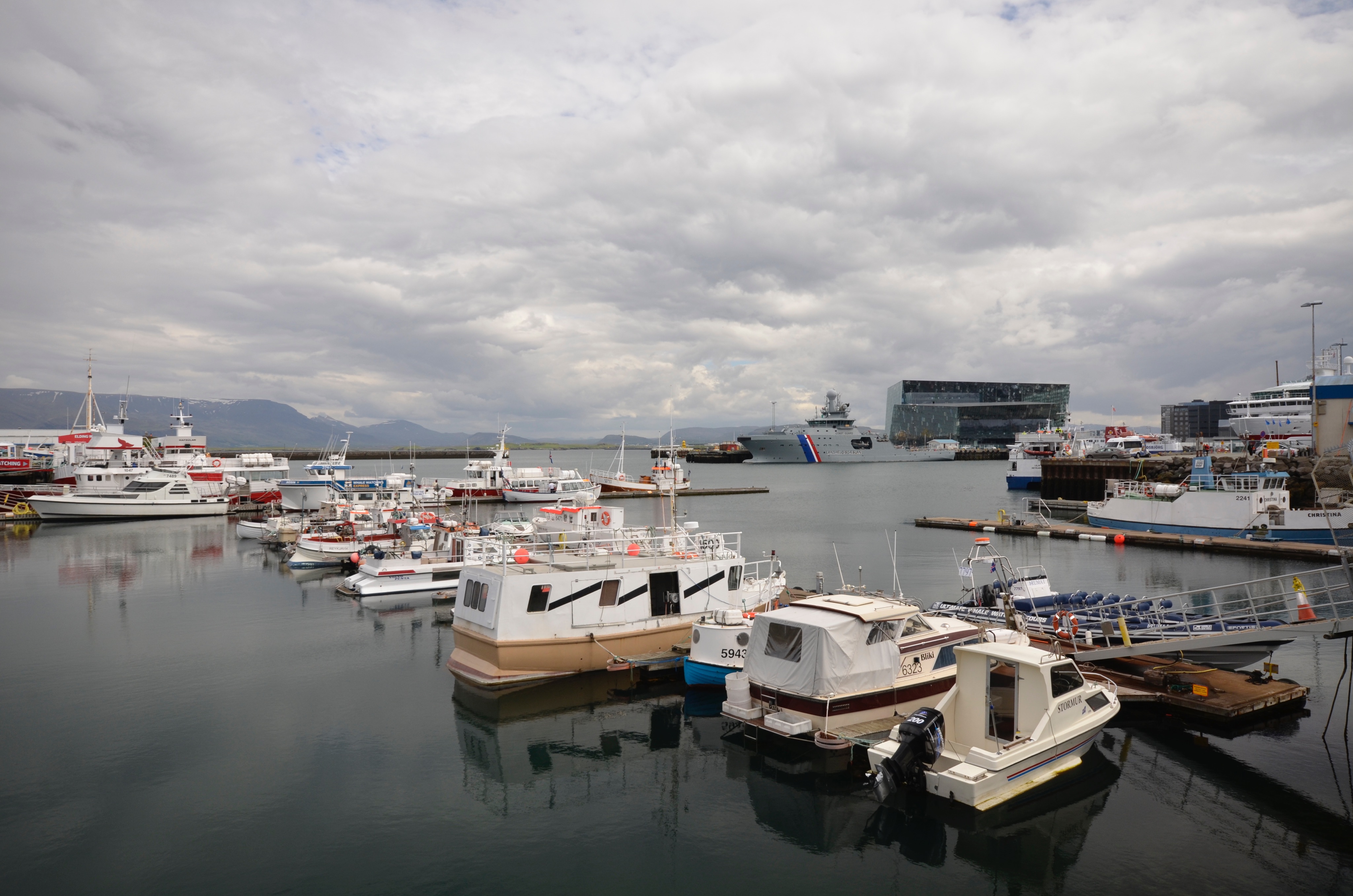 I can't believe it's been a year since my amazing trip to Iceland. The time has gone so fast the time since my trip has gone and I'll be 22 soon. I wanted to share with you some unseen photos that haven't made it onto my blog or social media but thought it was worth sharing them. These photos may make it into other blog posts in the future though.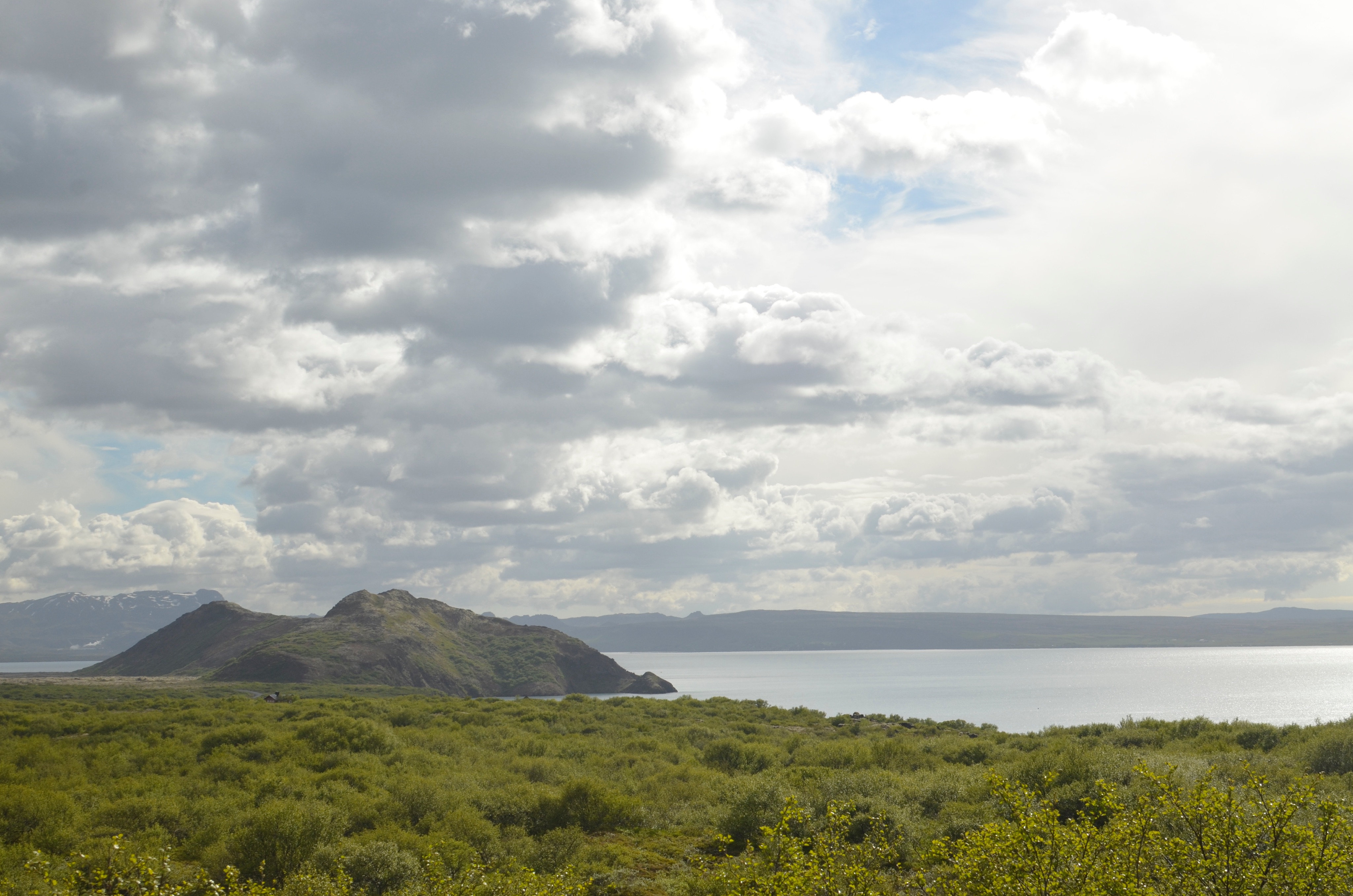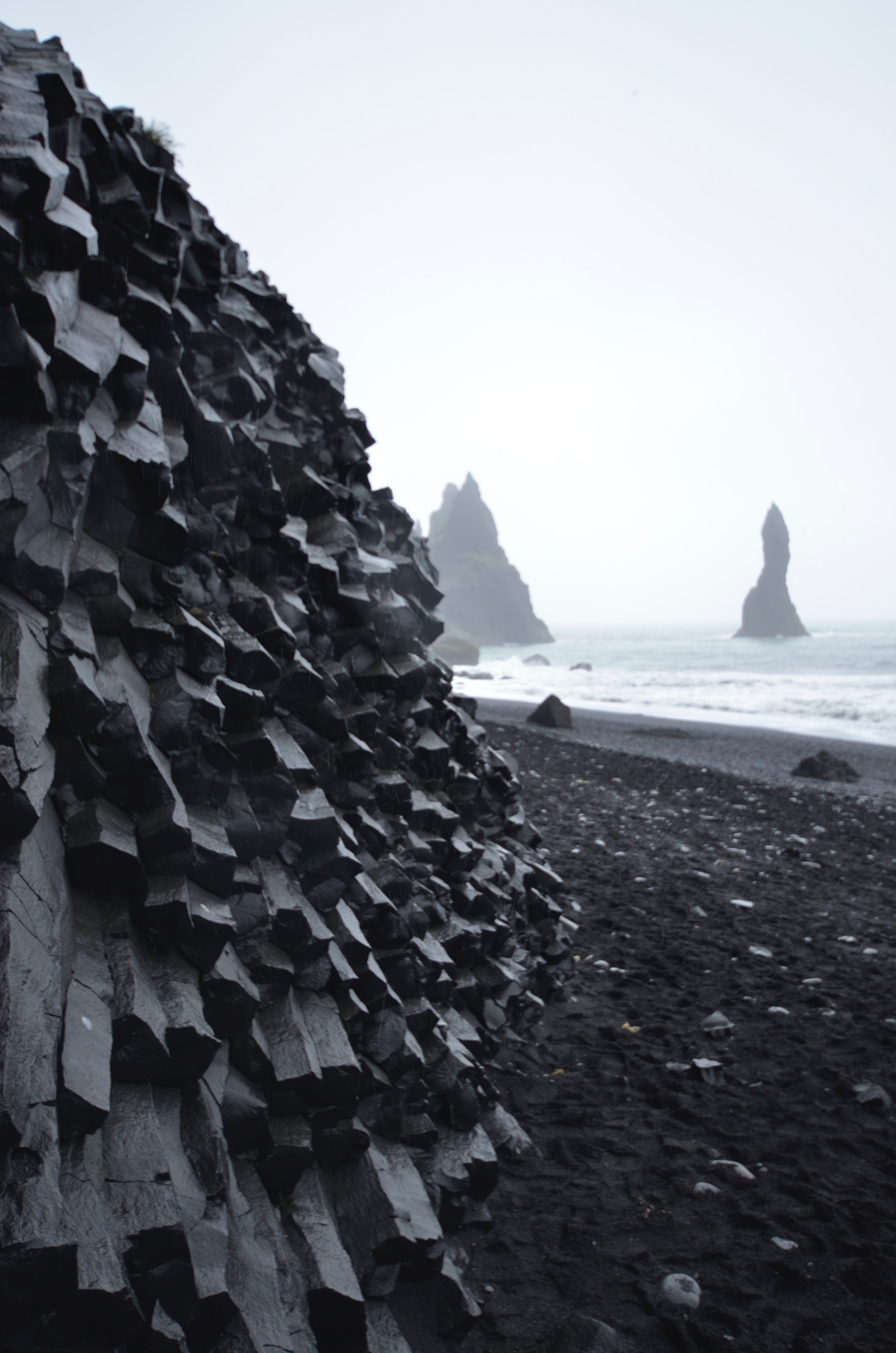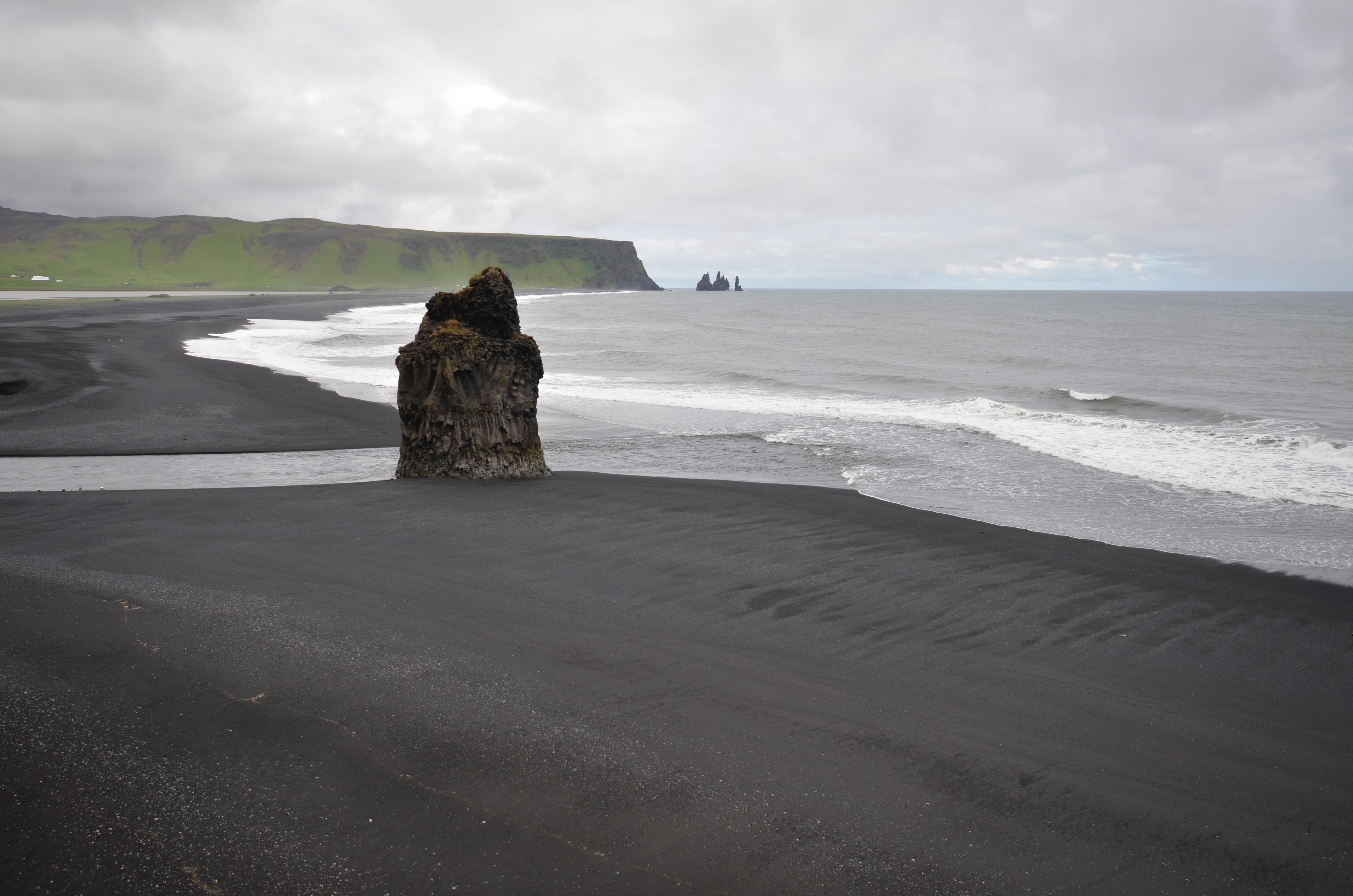 Make sure you check out my other posts on Iceland!
Taken at Jökulsárlón Glacier Lagoon.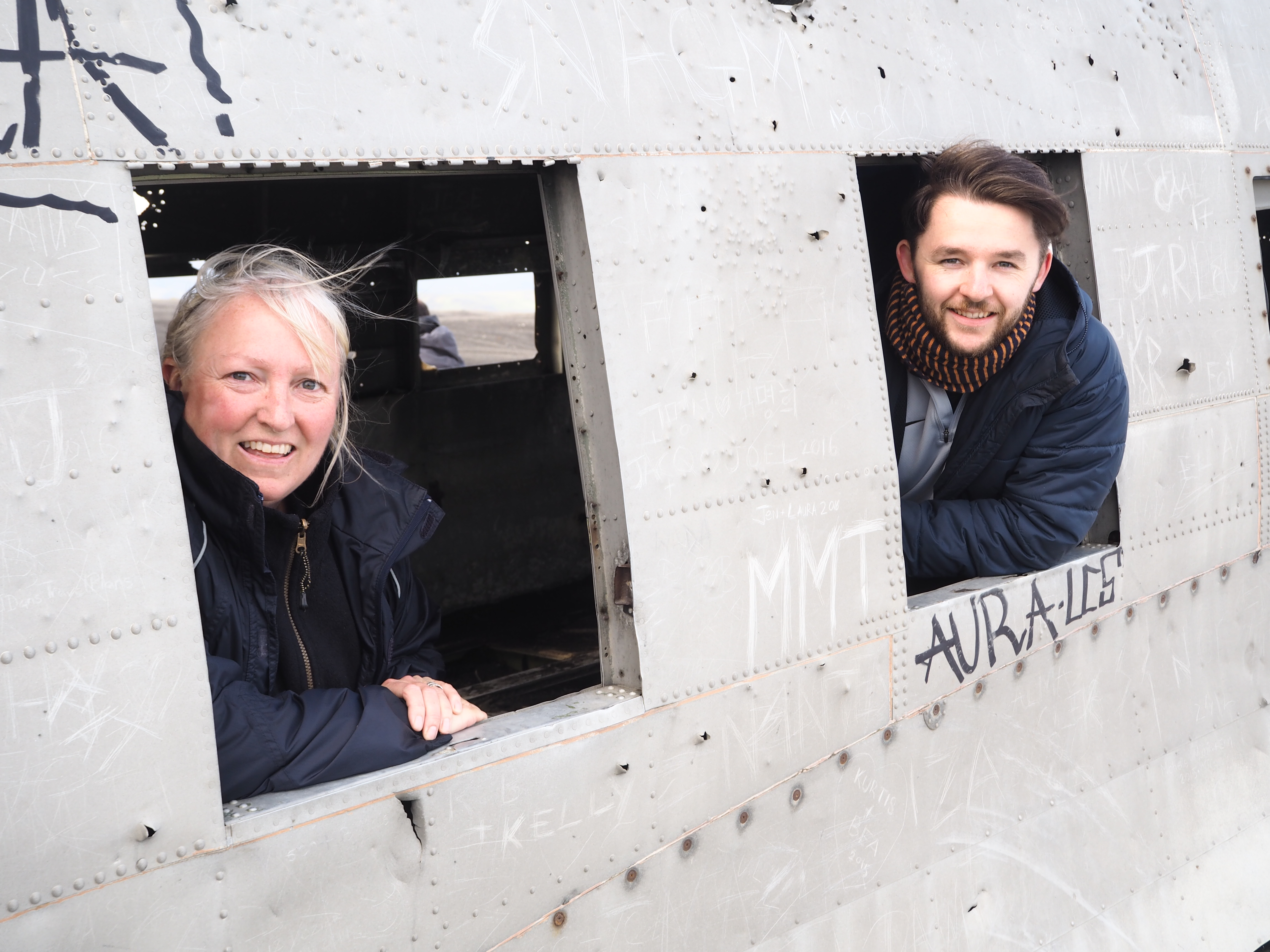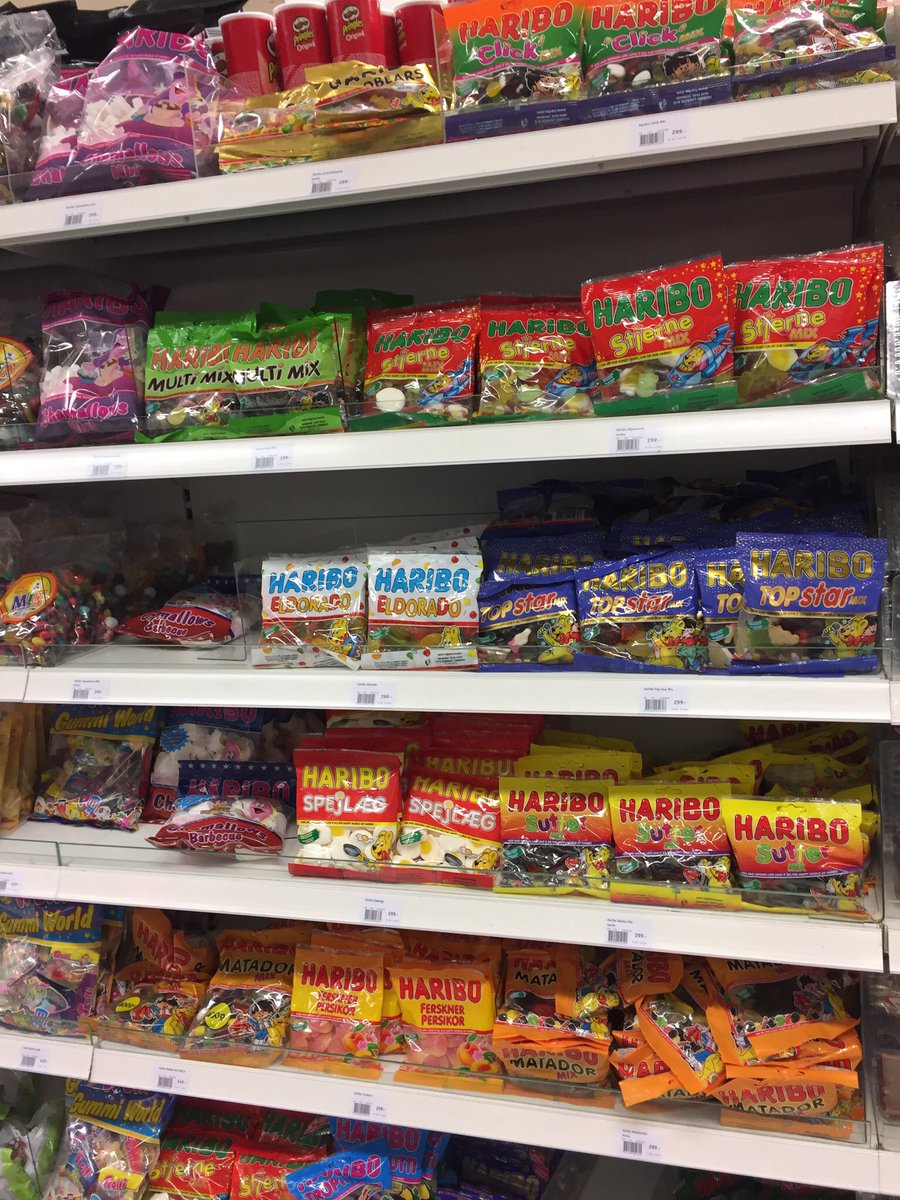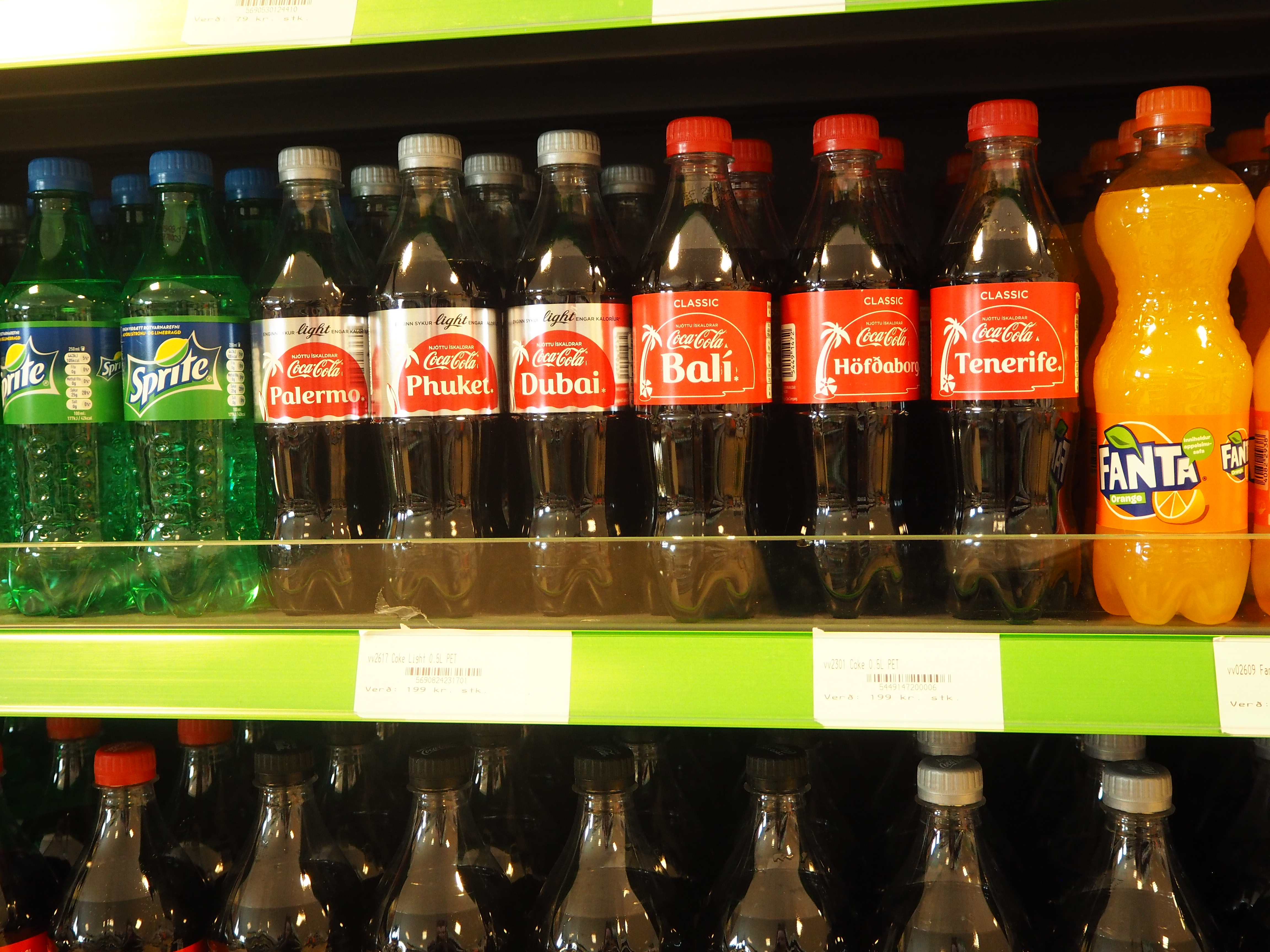 Are you planning a trip to Iceland? What are you most excited to see in Iceland?