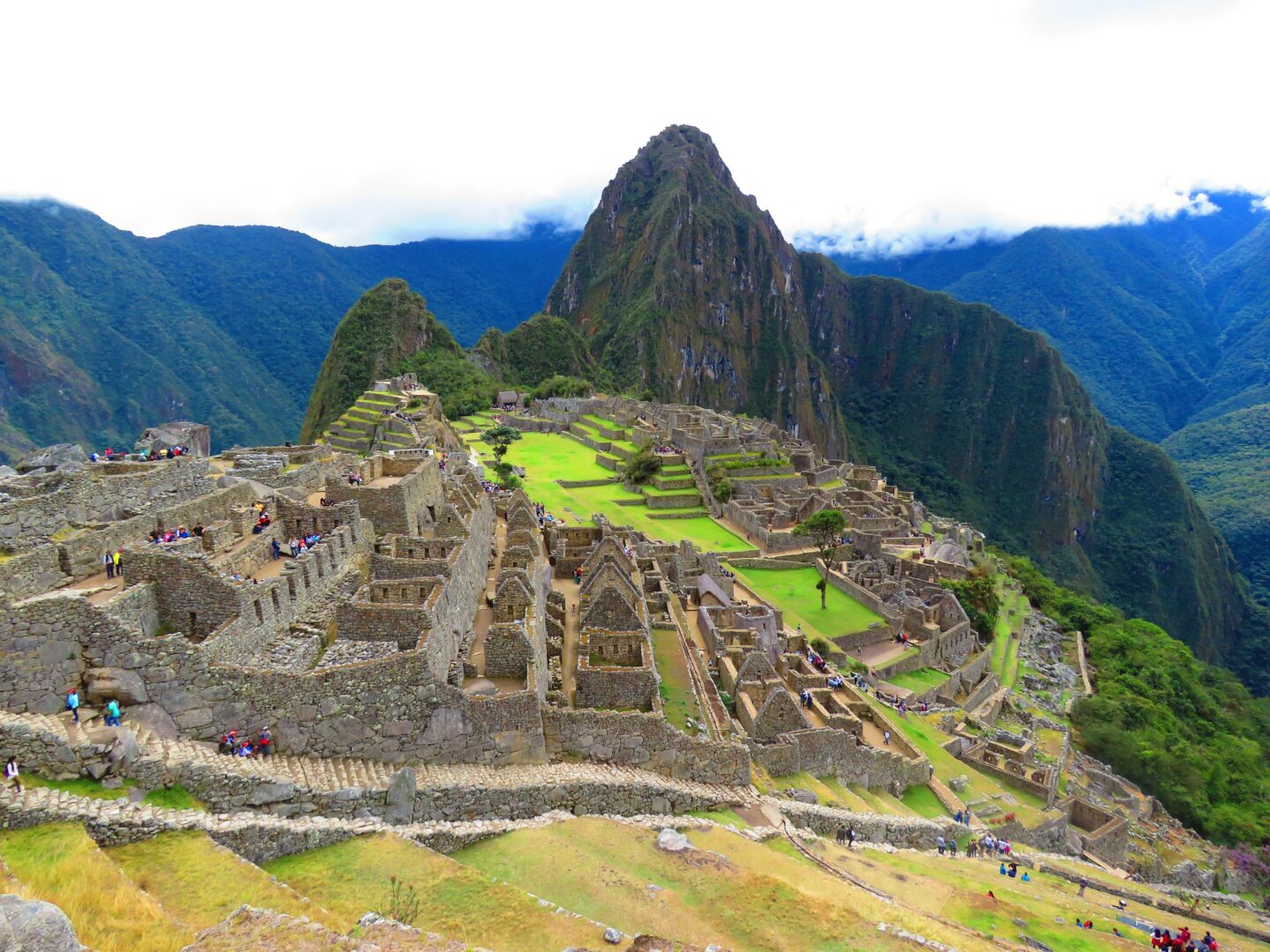 There are so many countries around the world that we just want to tick off our bucketlist. I thought I would together some of my ultimate dreamy destinations that I absolutely cannot wait to visit in my major bucket list….
Read more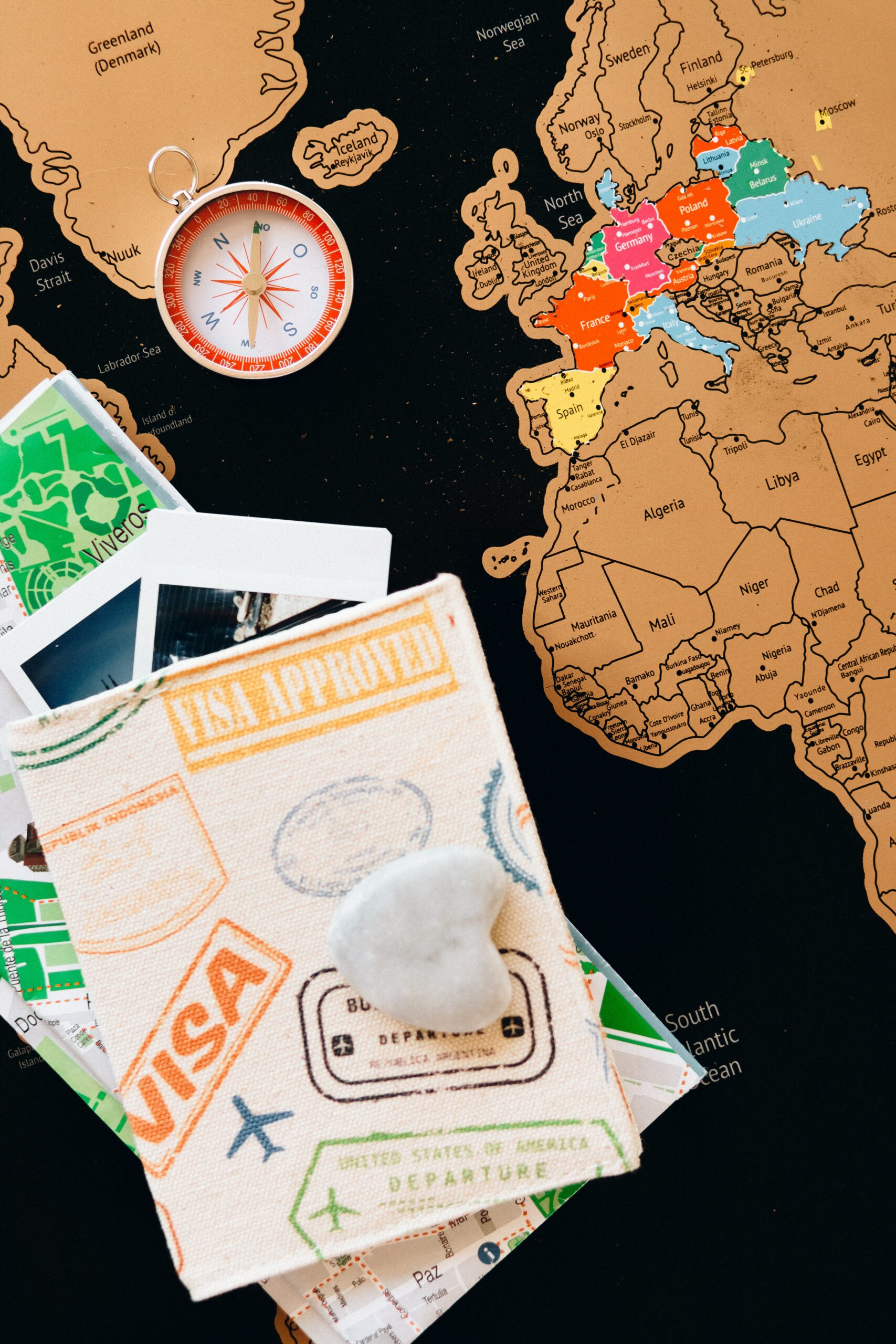 Are you planning your next trip? Where are you heading? Can I come with you please?! This guide will be your one stop read to all the destinations and the guide to vaccinations and visas that you will require. I…
Read more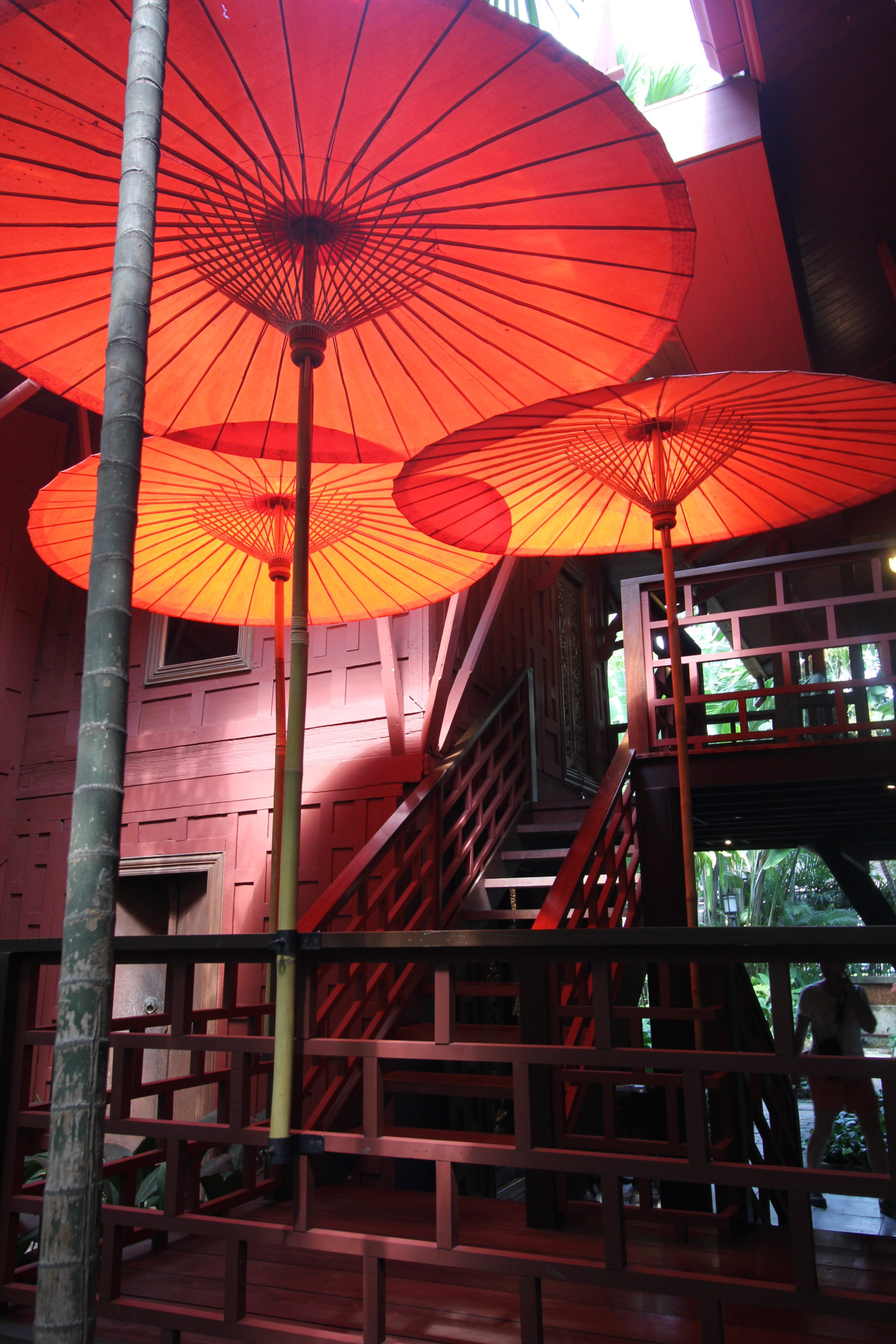 I'm annoyed with myself I didn't write up this blog post sooner, but I wanted to do it anyway to share with you my upcoming travel plans for this year. 2020 is a new year and a new decade and…
Read more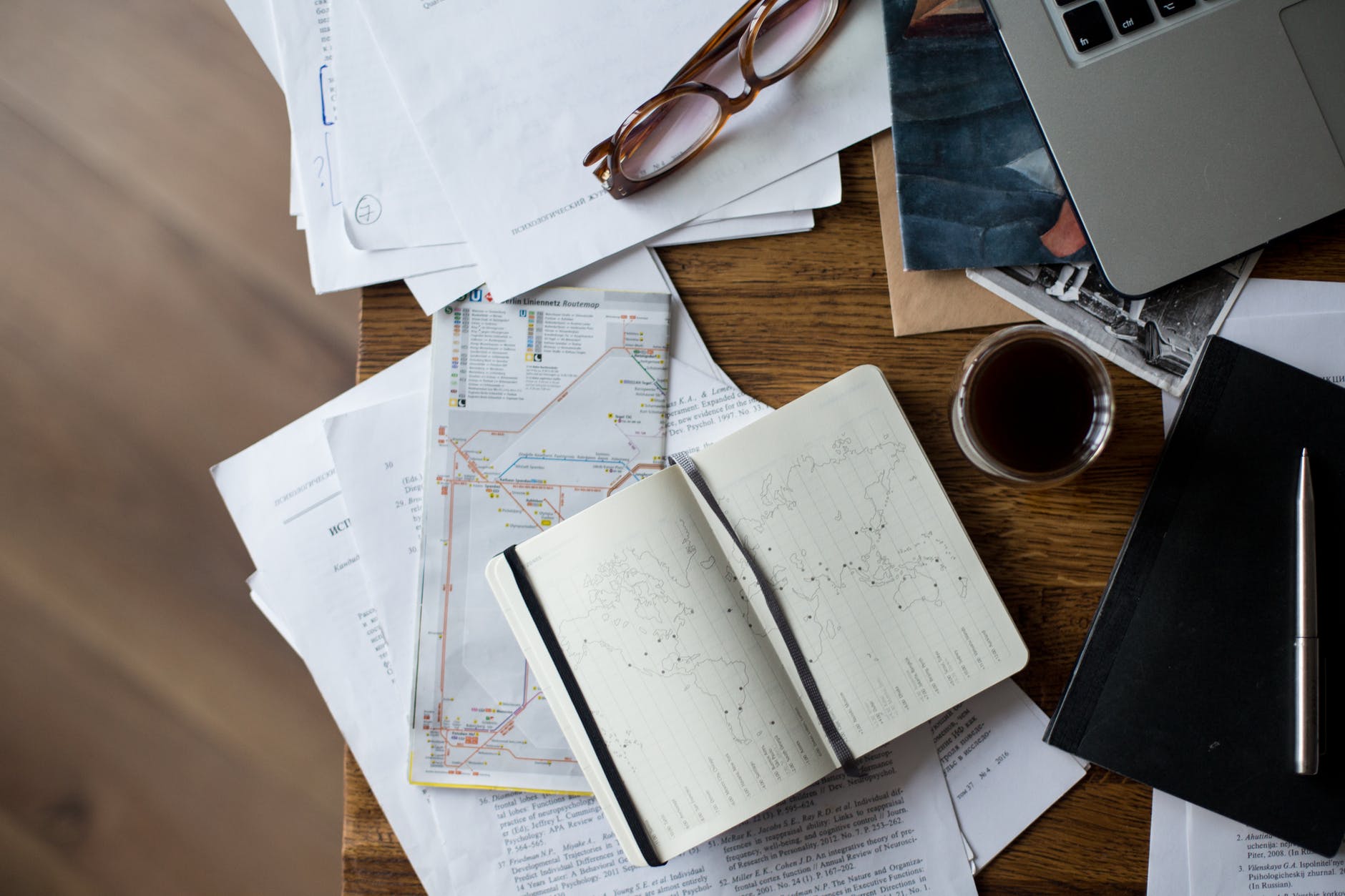 We all know that flights can be the most expensive part of booking a trip or holiday, so I'm going to share with you my learnt tips from experience of how to book cheaper flights. If you are looking to…
Read more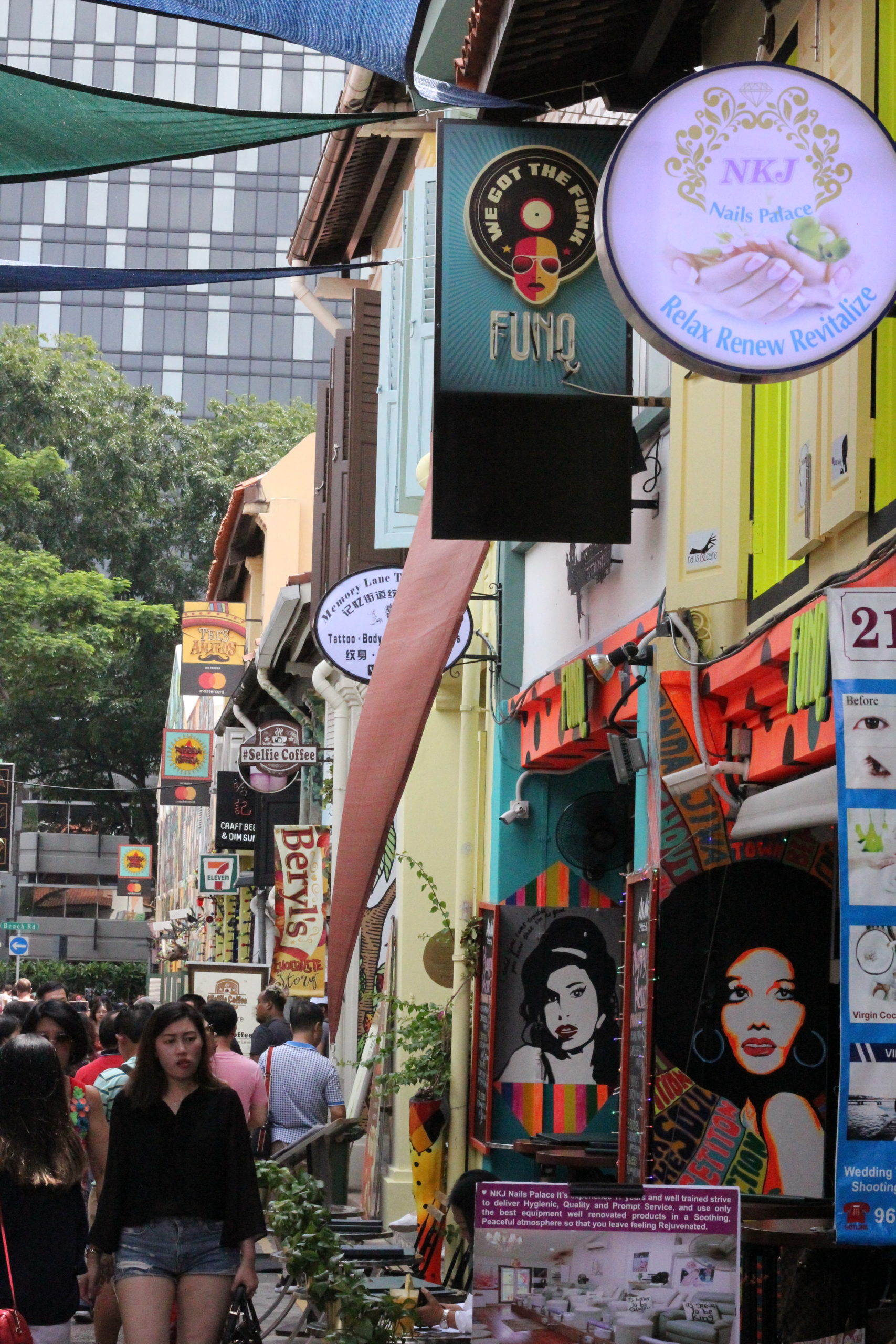 With the year coming to an end and also the decade, I want to share with you my year in travel as I have been on quite a few travels and trips this year. I'm quite lucky to have gone…
Read more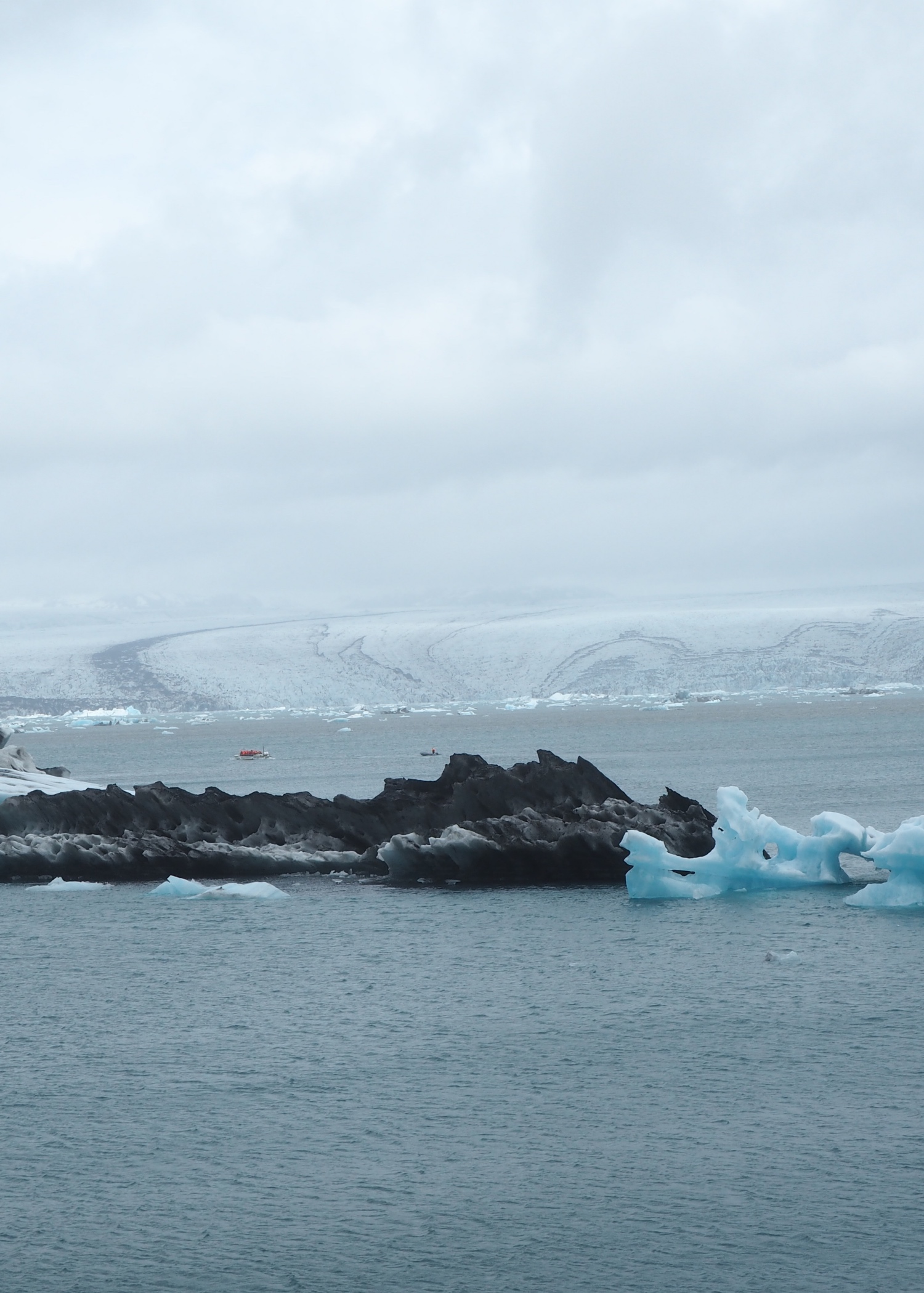 The festive season always fills me with joy when I am around the best people in my life. It's a time for laughter, love and sharing the good times. Check out these awesome Christmas holiday destinations you need to visit….
Read more