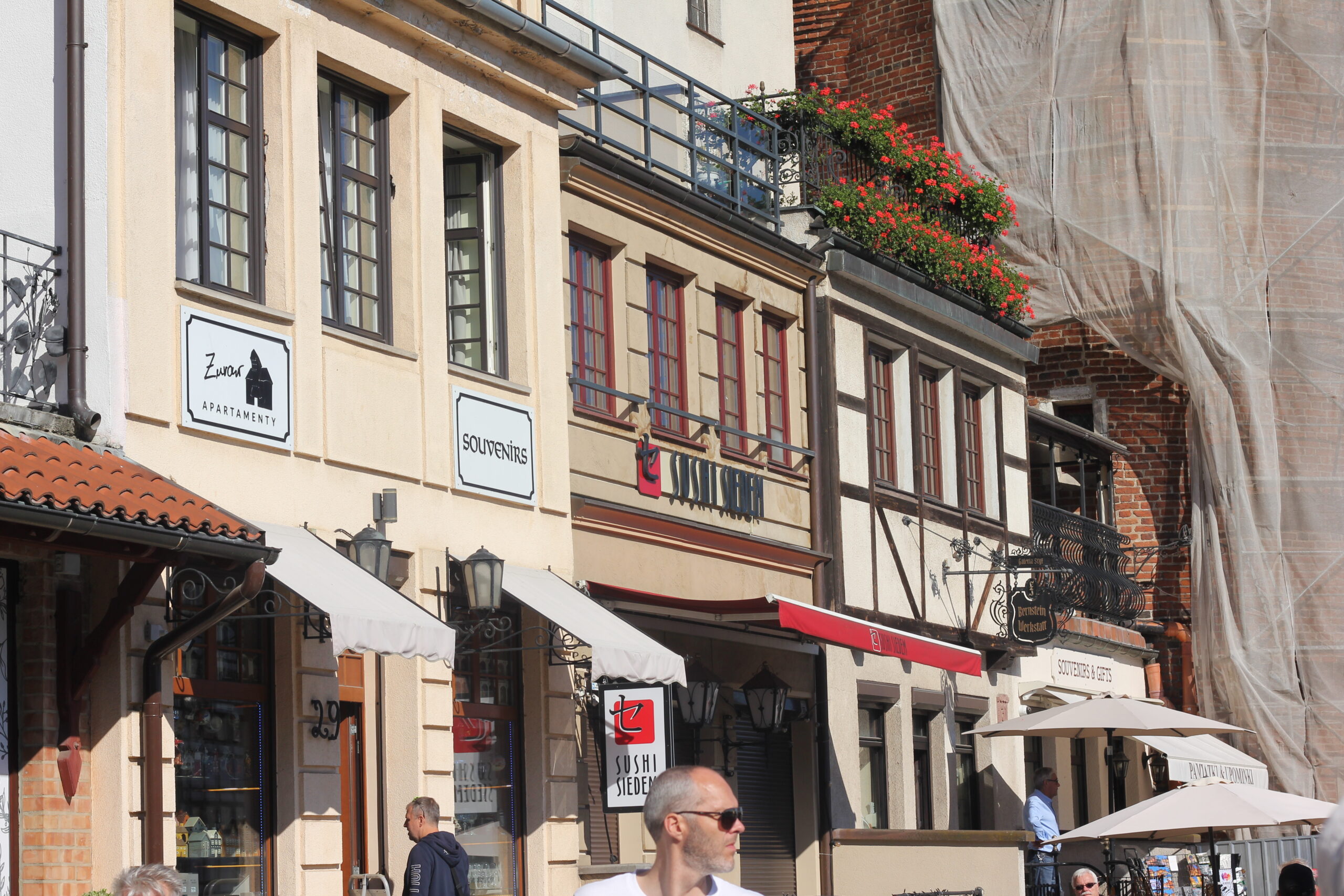 As I was helping my Dad research and put together our trip to Gdansk, I was heavily researching into the restaurants and things to eat as I was super curious with Polish cuisine and wanted to try some traditional dishes….
Read more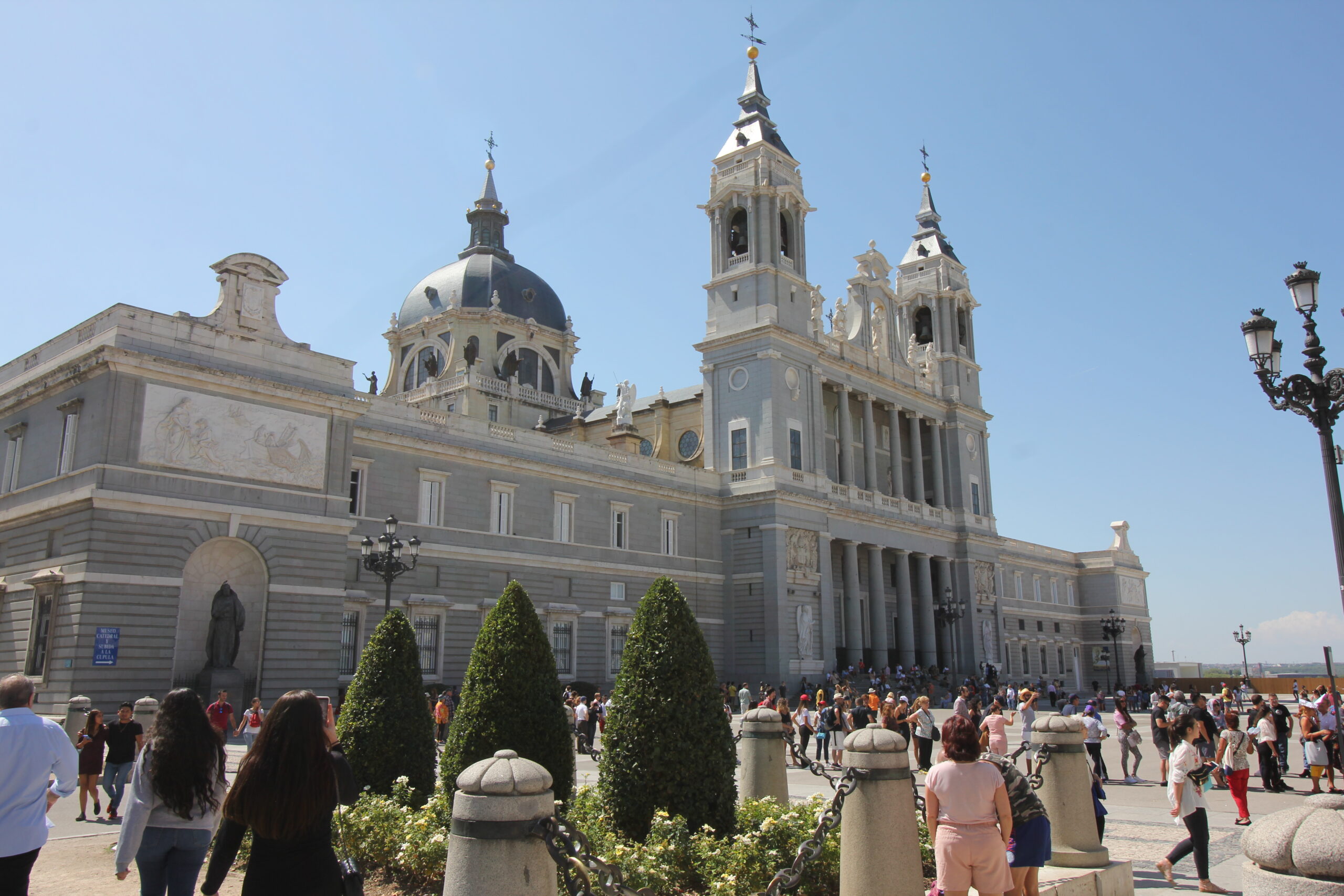 I wanted to share with you some photos to inspire you to visit Madrid. If you haven't been, I highly recommend visiting the Spanish capital especially if you have been to Barcelona and loved it. Barcelona and Madrid are very…
Read more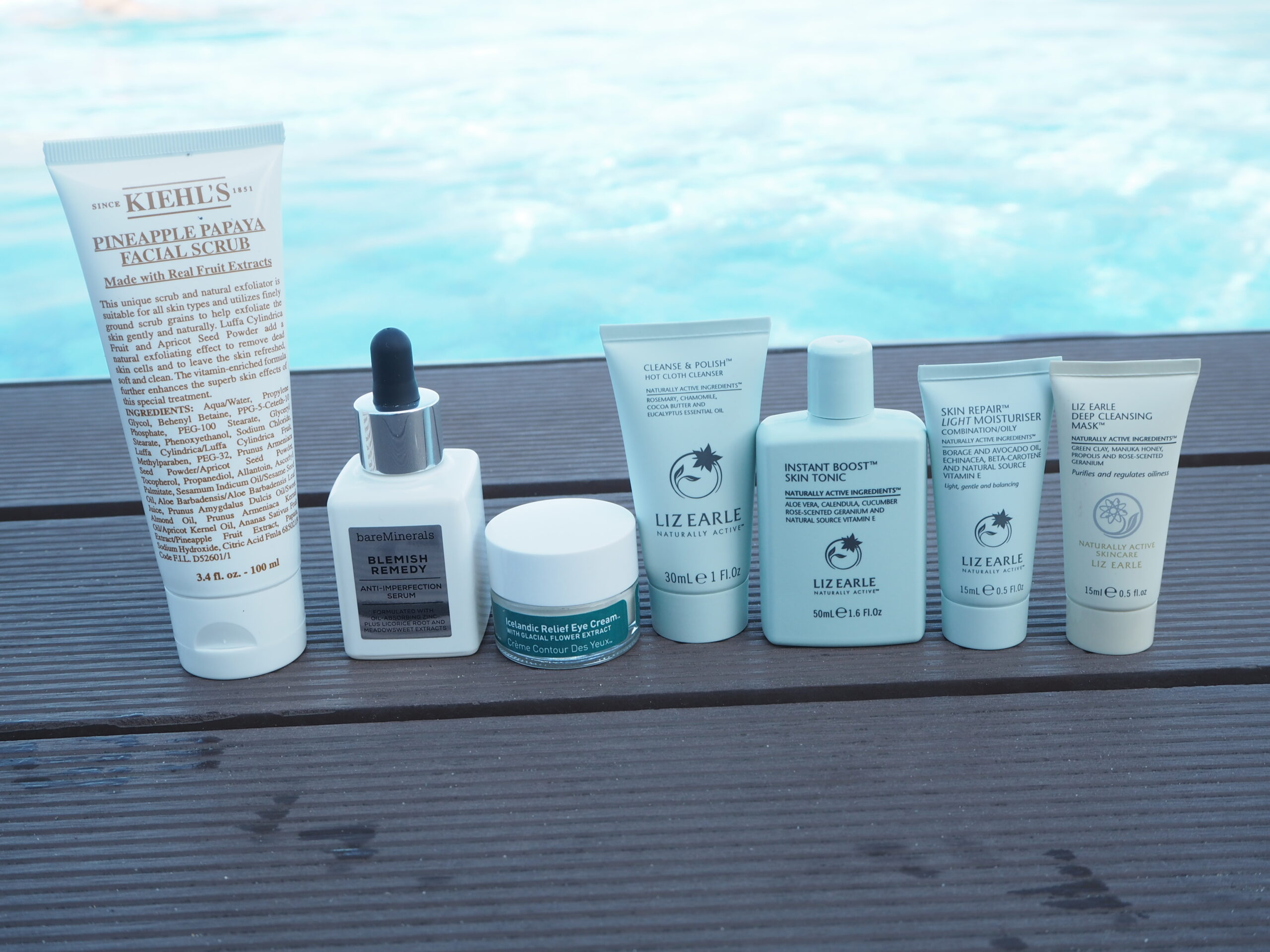 I wanted to share with you my favourite and the best travel must haves, these can be for beauty, photography equipment to daily use items. These are the products that I can not travel without no matter where I visit…
Read more
If you are travelling to Bangkok and want to know how to get around, this guide will help you understand how the BTS, MRT and boat system around the Khlong works so you can get around the city easily. Every…
Read more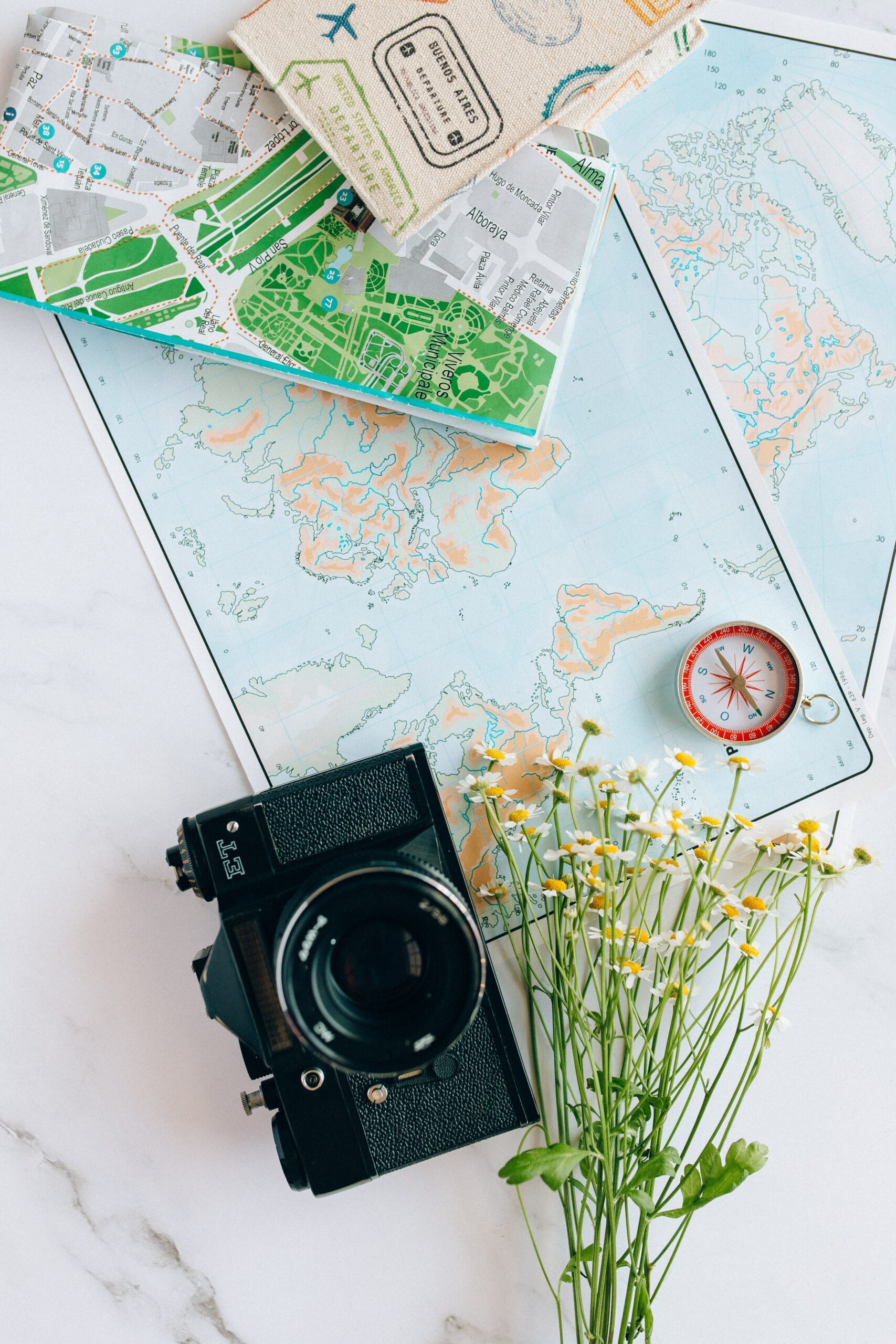 If you are planning your next trip and are looking for items that will make your travels easier, then stay tuned! I have put together a lovely little list in this post of the items that have benefited me and…
Read more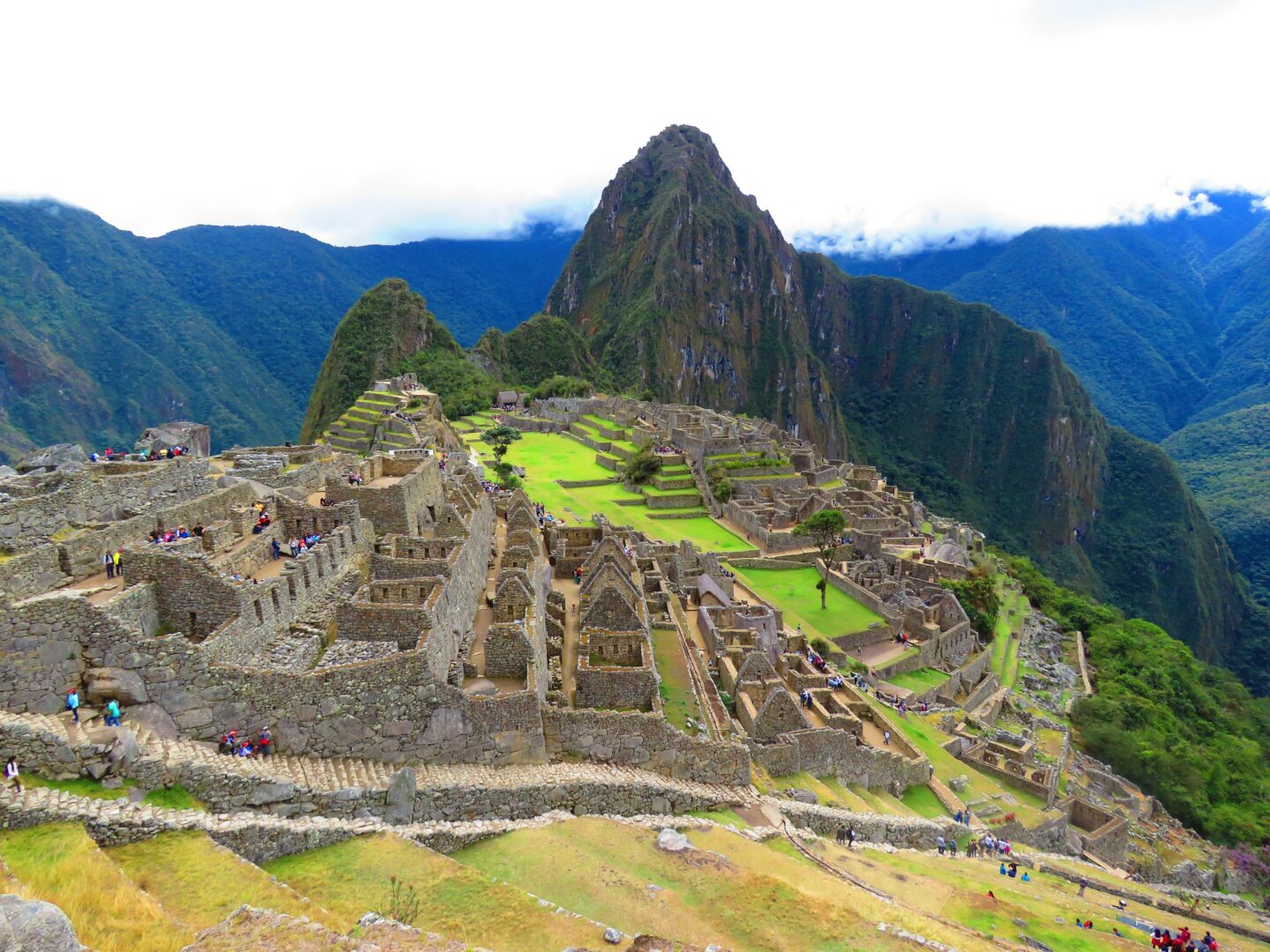 There are so many countries around the world that we just want to tick off our bucketlist. I thought I would together some of my ultimate dreamy destinations that I absolutely cannot wait to visit in my major bucket list….
Read more