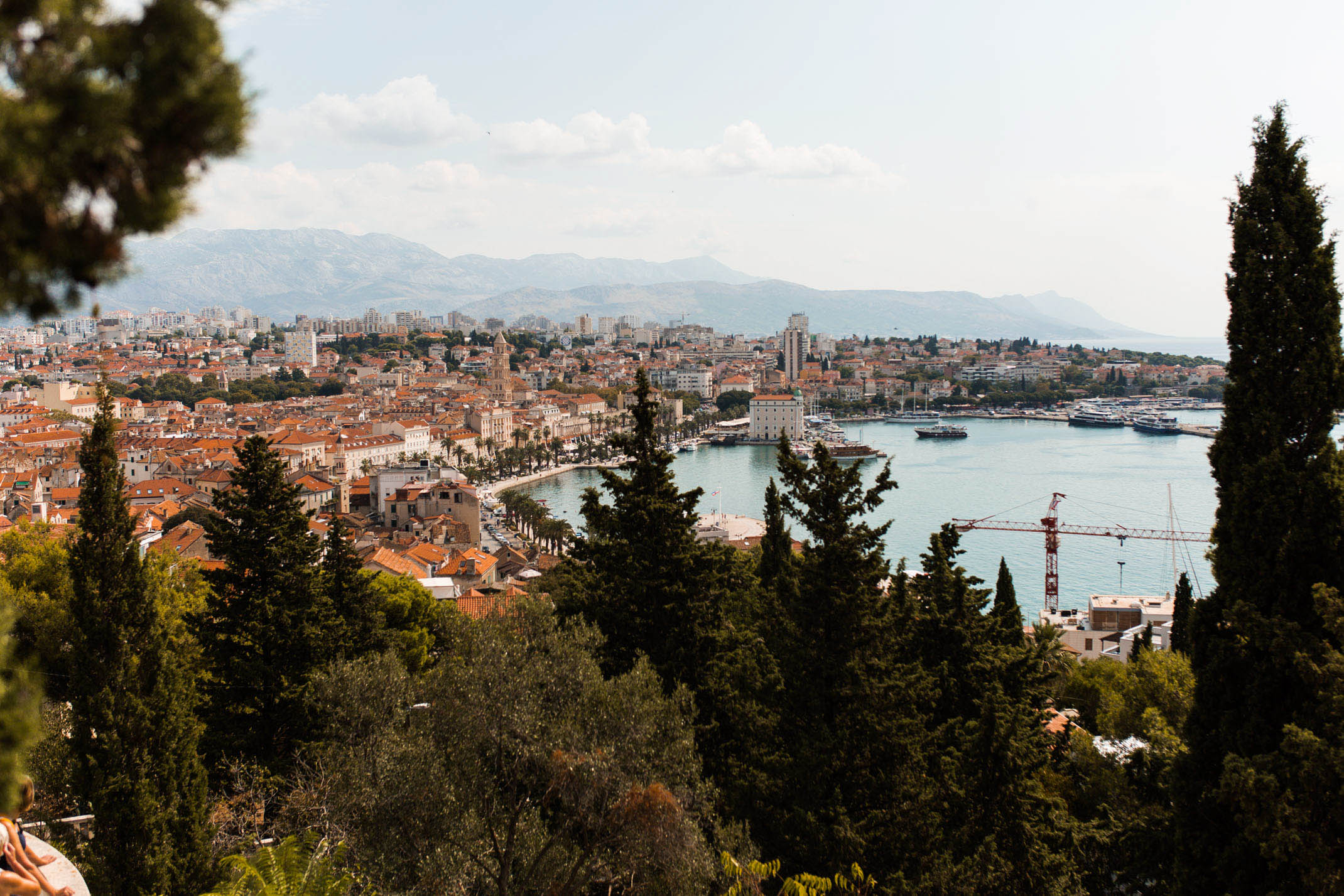 Yes it's been a while since I visited Split. And I've still got blog posts to write which is pretty bad of me. I need to write my guides to exploring each of the places I visited with WMGT's and…
Read more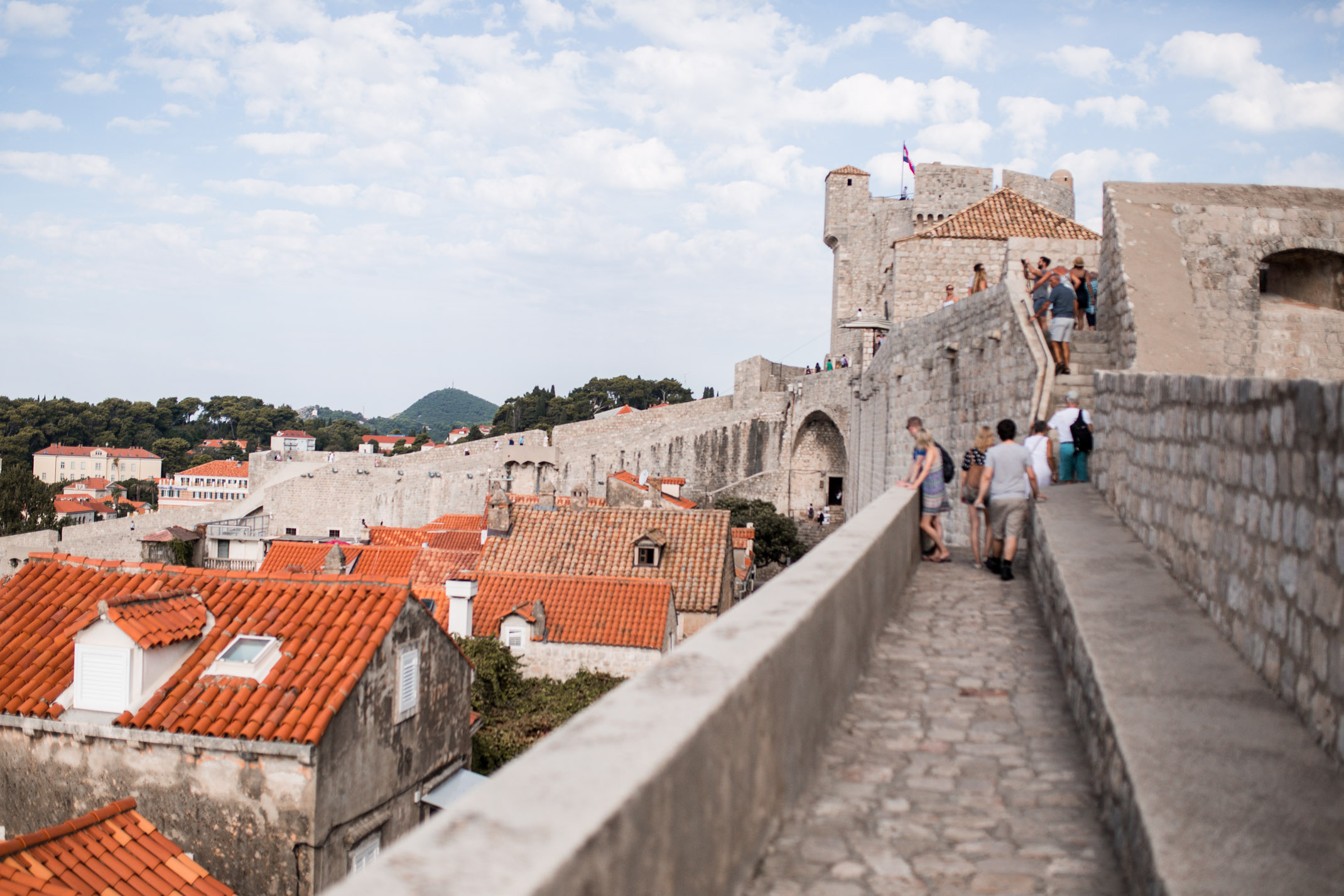 One of the main activities was walking the walls of Dubrovnik. It was towards the end of our trip and our final group activity together so it was the perfect send off before people started to leave to journey home….
Read more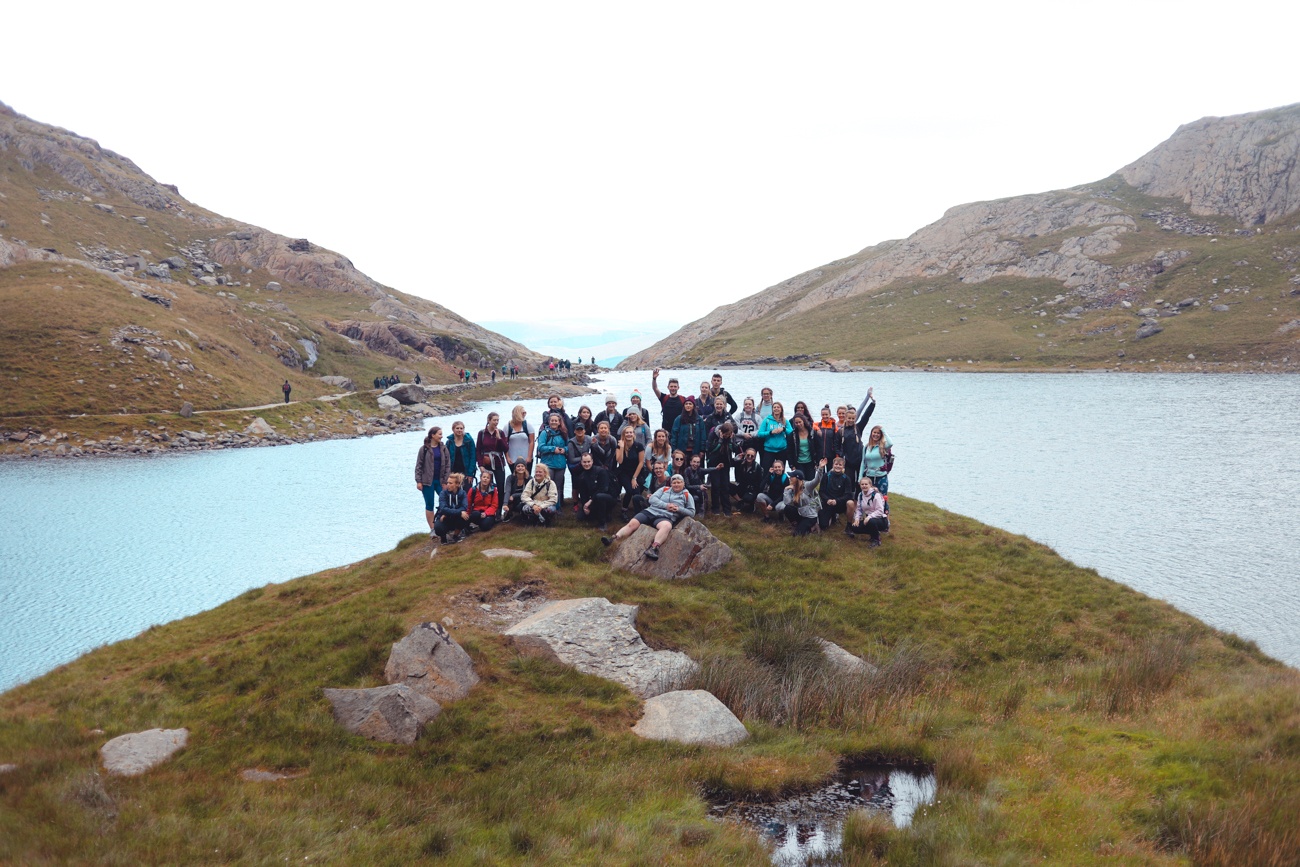 I get quite a lot of people ask me why and what made me join a travel group so I thought I would write up a little bit more information about the wonderful travel group I've joined called Where's Mollie…
Read more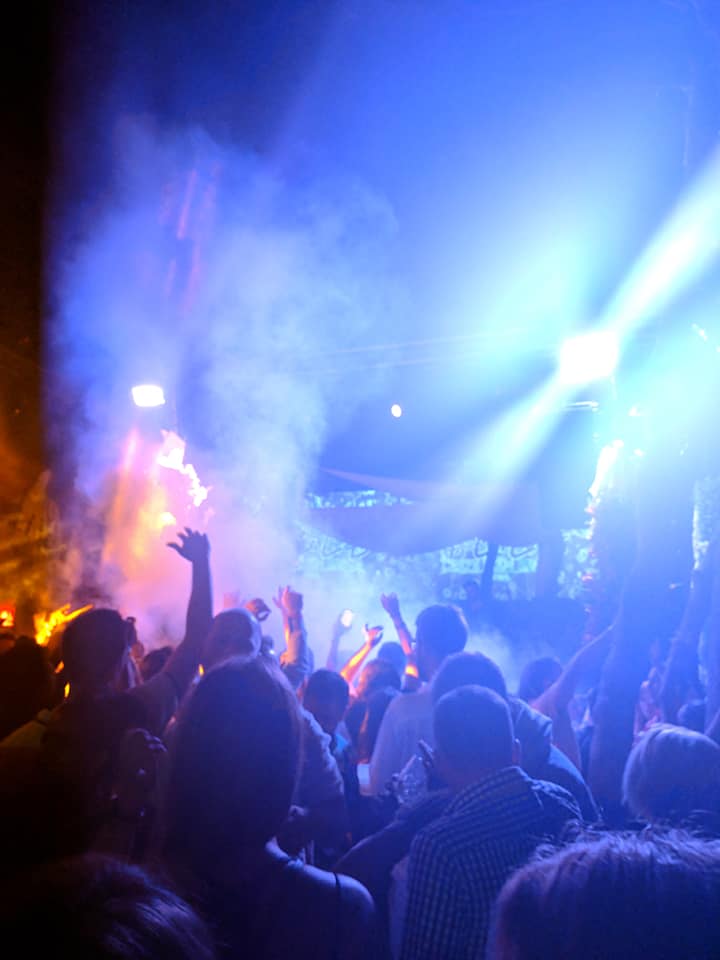 Hvar was our second destination in Croatia after Split, I've already written up 5 Things To Do guides on Split and Dubrovnik. This is my guide to 5 Things To Do In Hvar as it's an equally gorgeous destination in…
Read more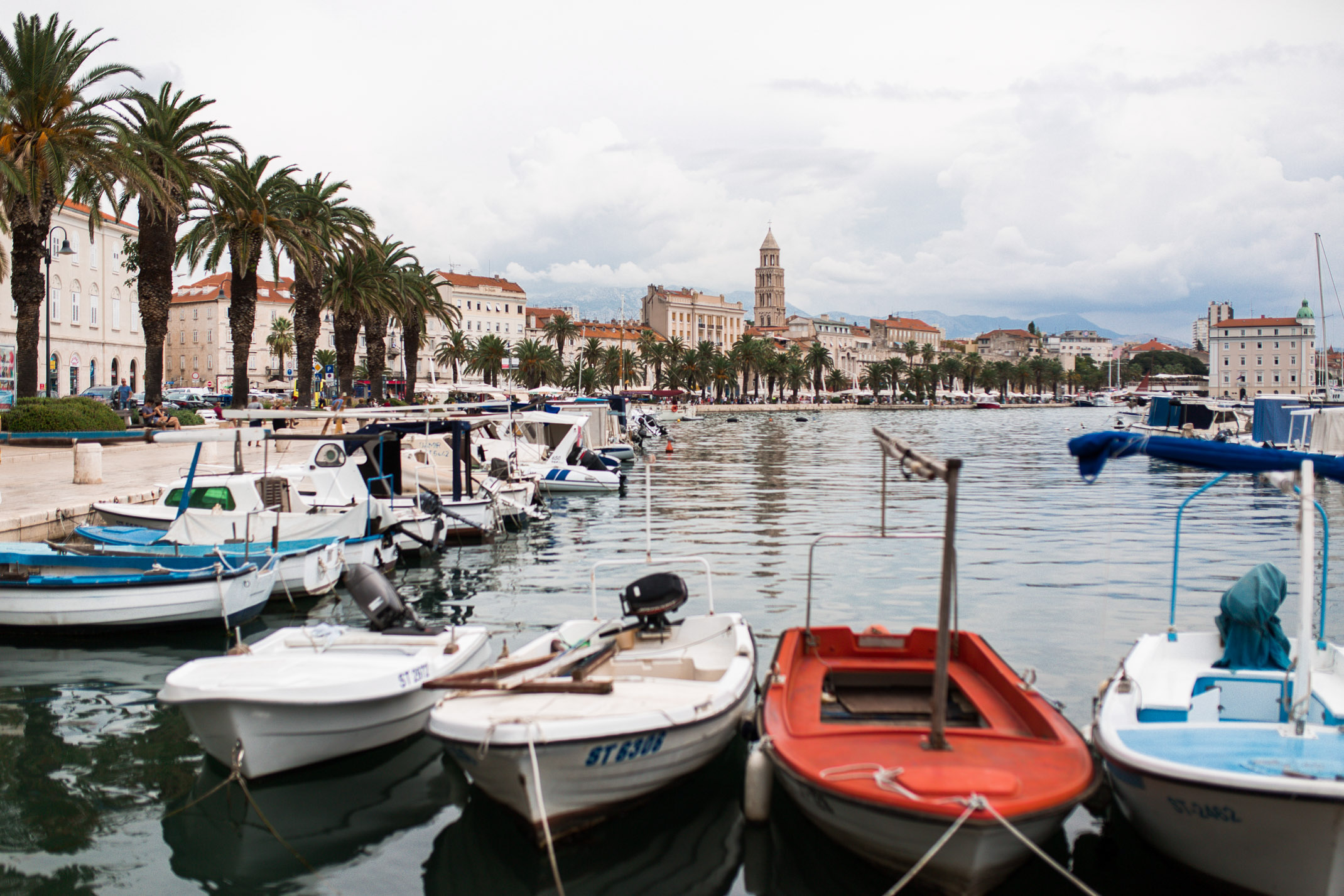 Split was the first stop on my travels in Croatia and I was so excited. Touch down in somewhere with temperatures reaching highs of 30 degrees, especially compared to at home. These are the best things to do in Split….
Read more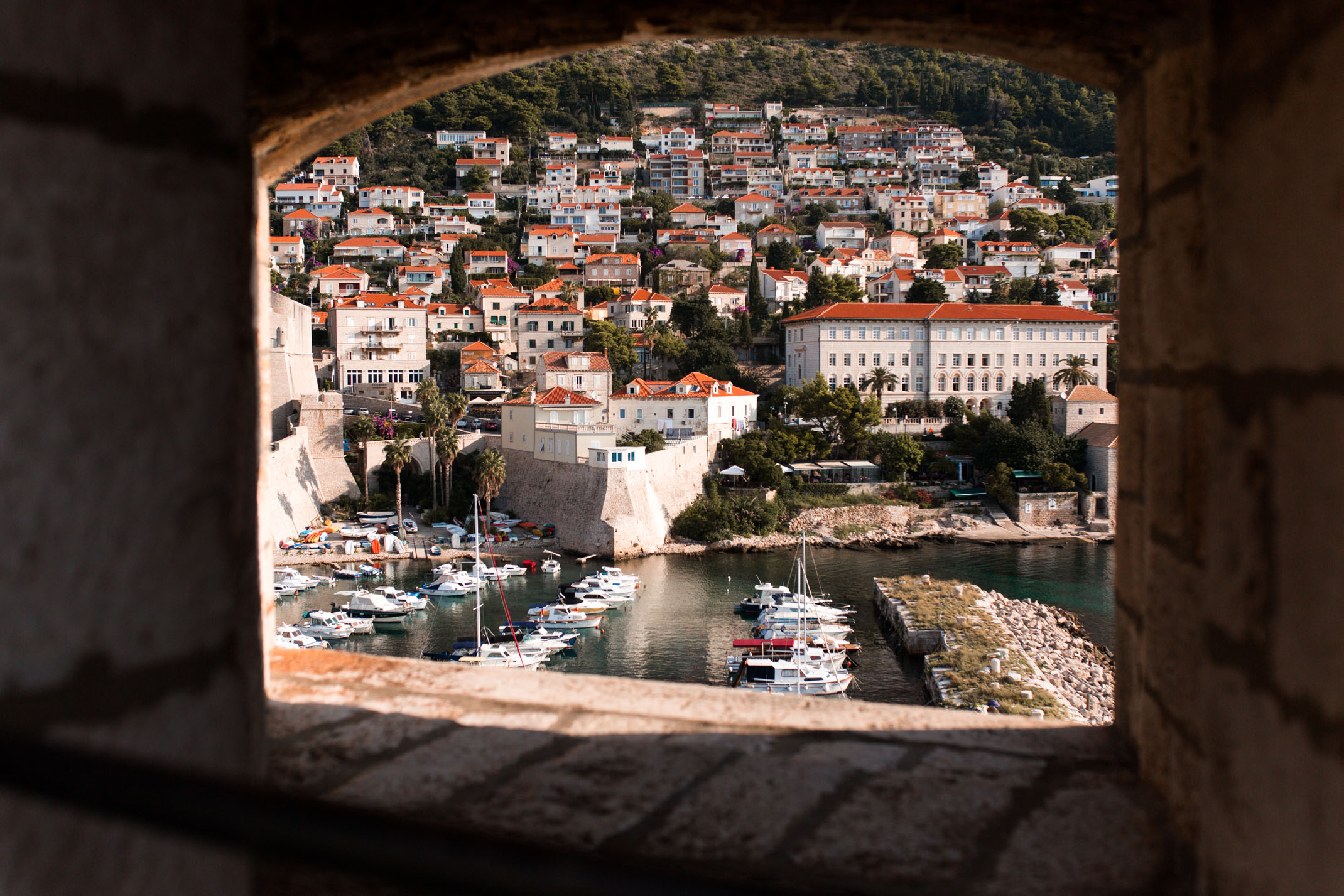 We decided on spending a day on Lokrum Island as it was closer and much cheaper than a trip to Kravice Waterfalls. This is my guide to spending a day on Lokrum Island in Dubrovnik. As my time in Dubrovnik…
Read more