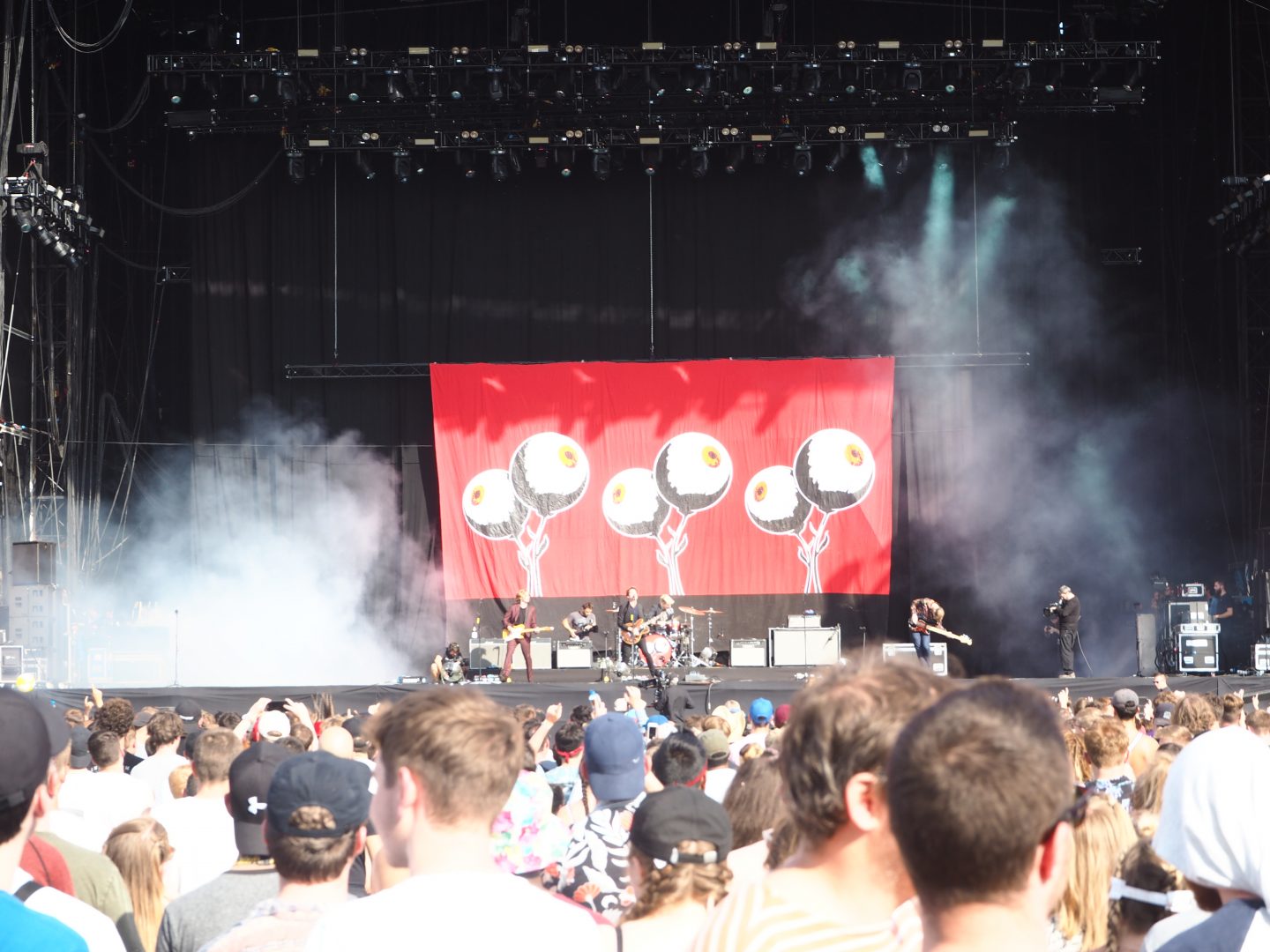 My second festival of the year and a much needed venture out after such a horrible week. My Dad and I love our festivals especially when the lineup is filled with some of our favourite bands and the fact Bastille and Kasabian were headlining topped it off for us. We were really disappointed with the lack of good bands at Isle of Wight Festival this year decided to give it a miss and see what other festivals held. Reading did not disappoint – with Kasabian, Bastille, Two Door Cinema Club, You Me At Six (which unfortunately we couldn't see as it clashed with Kasabian 🙁 ), Circa Waves and The Amazons.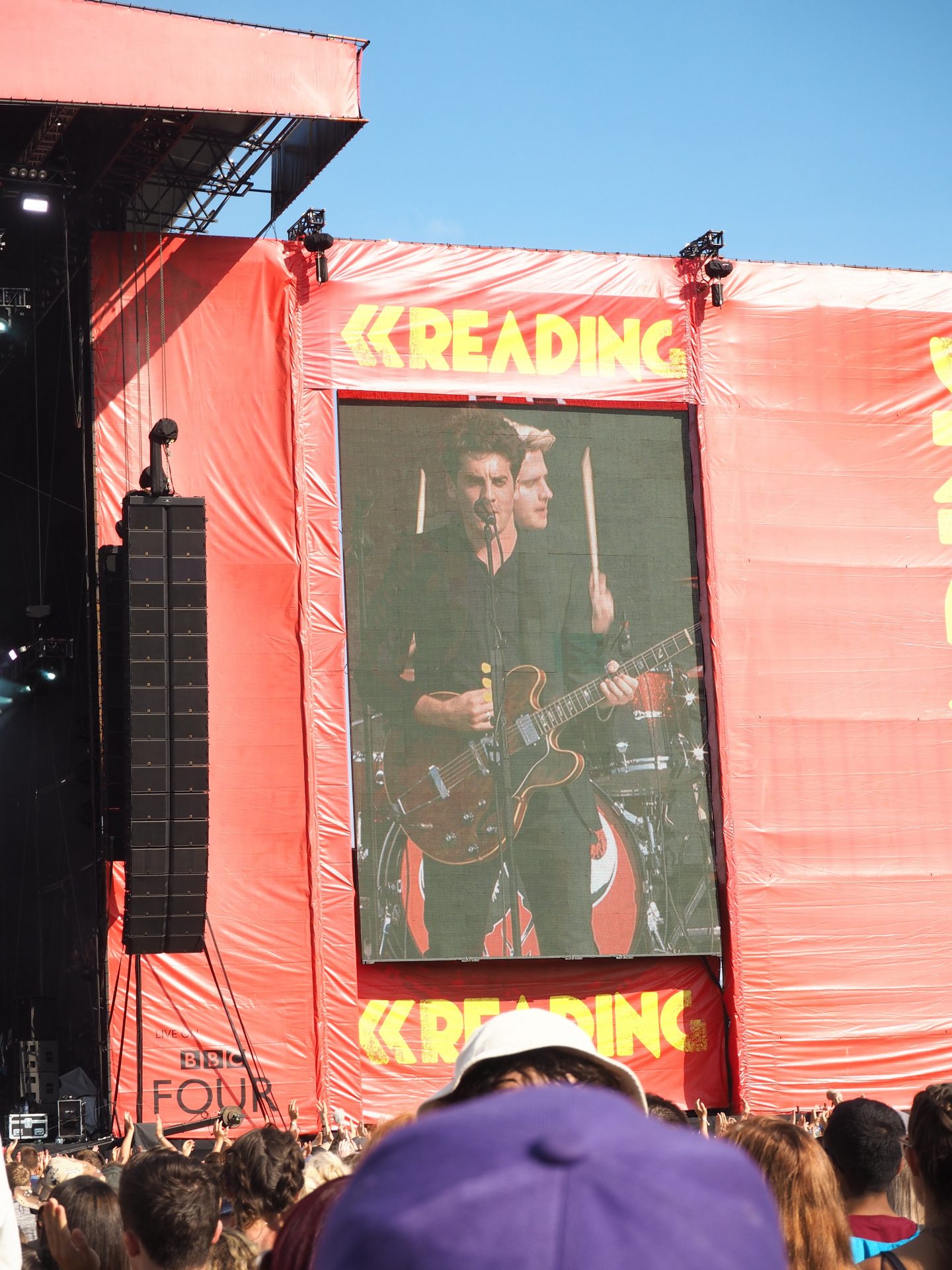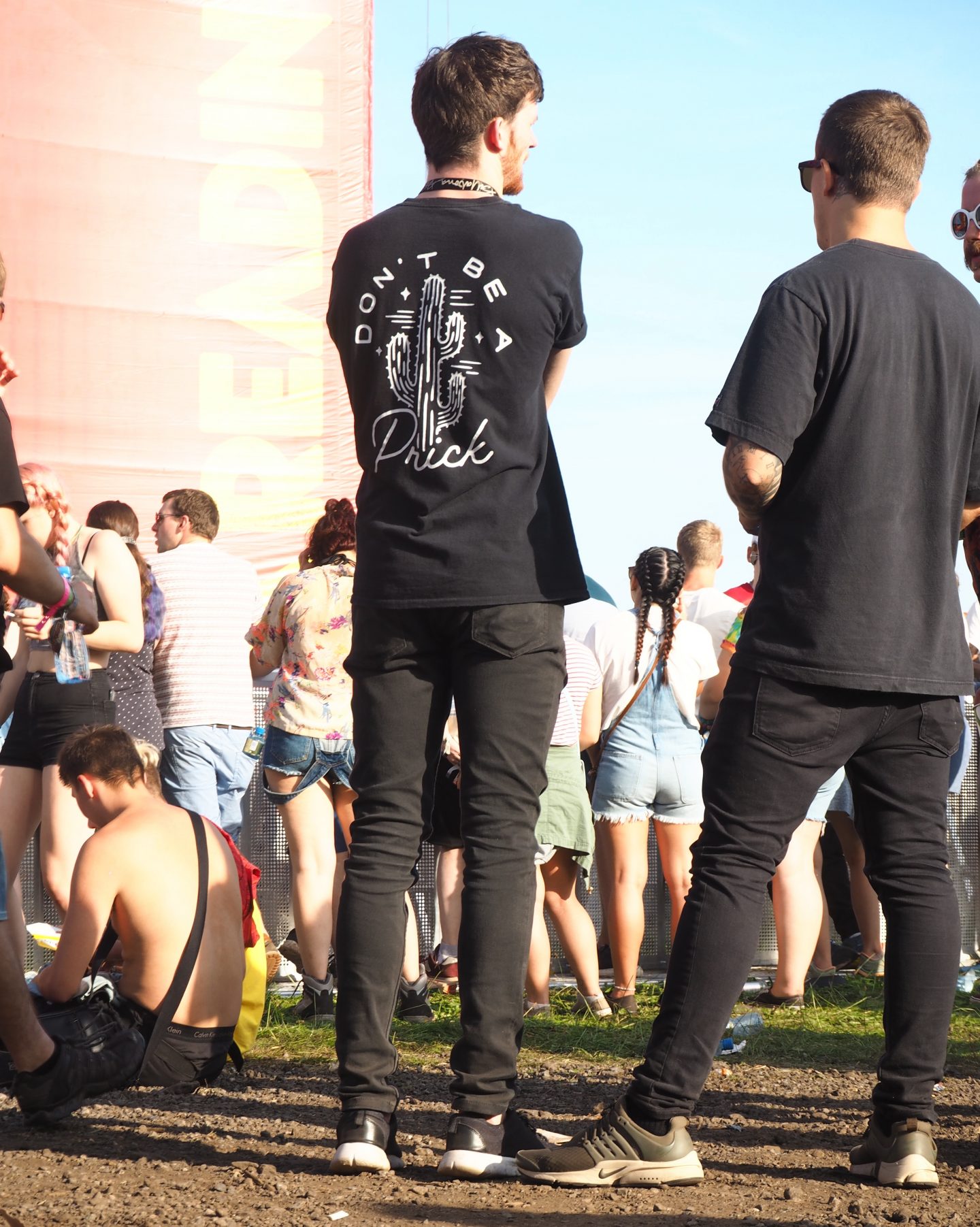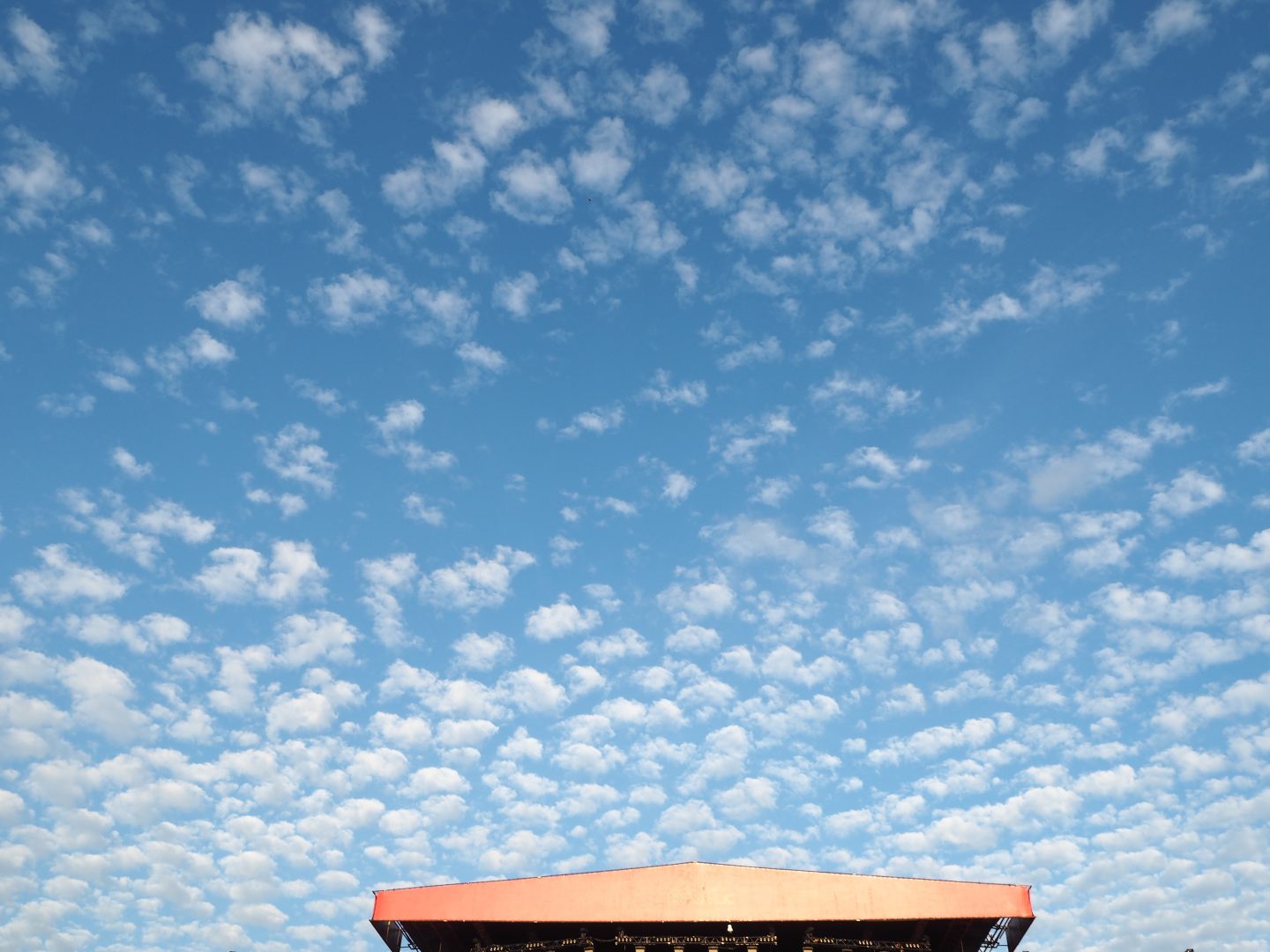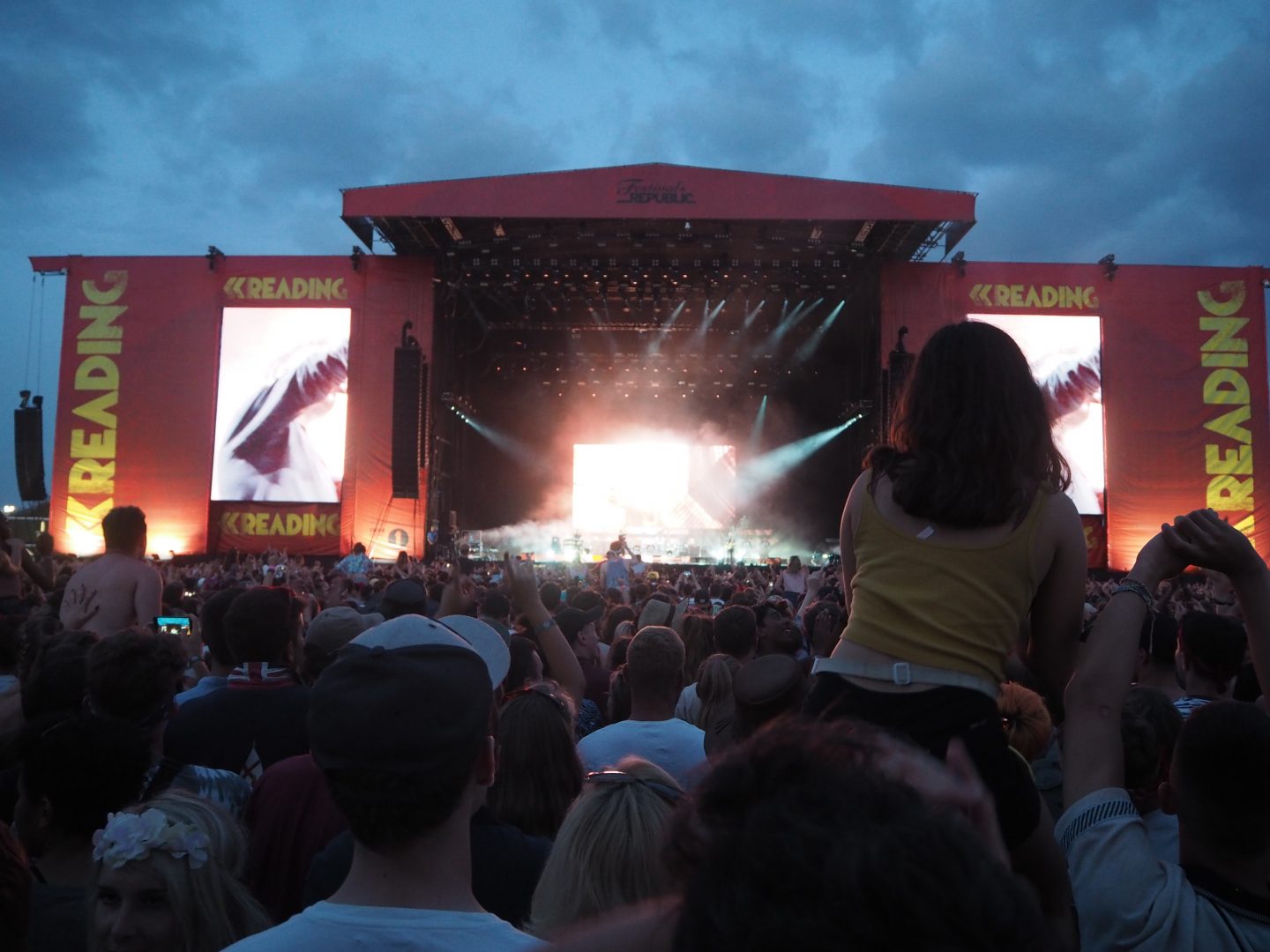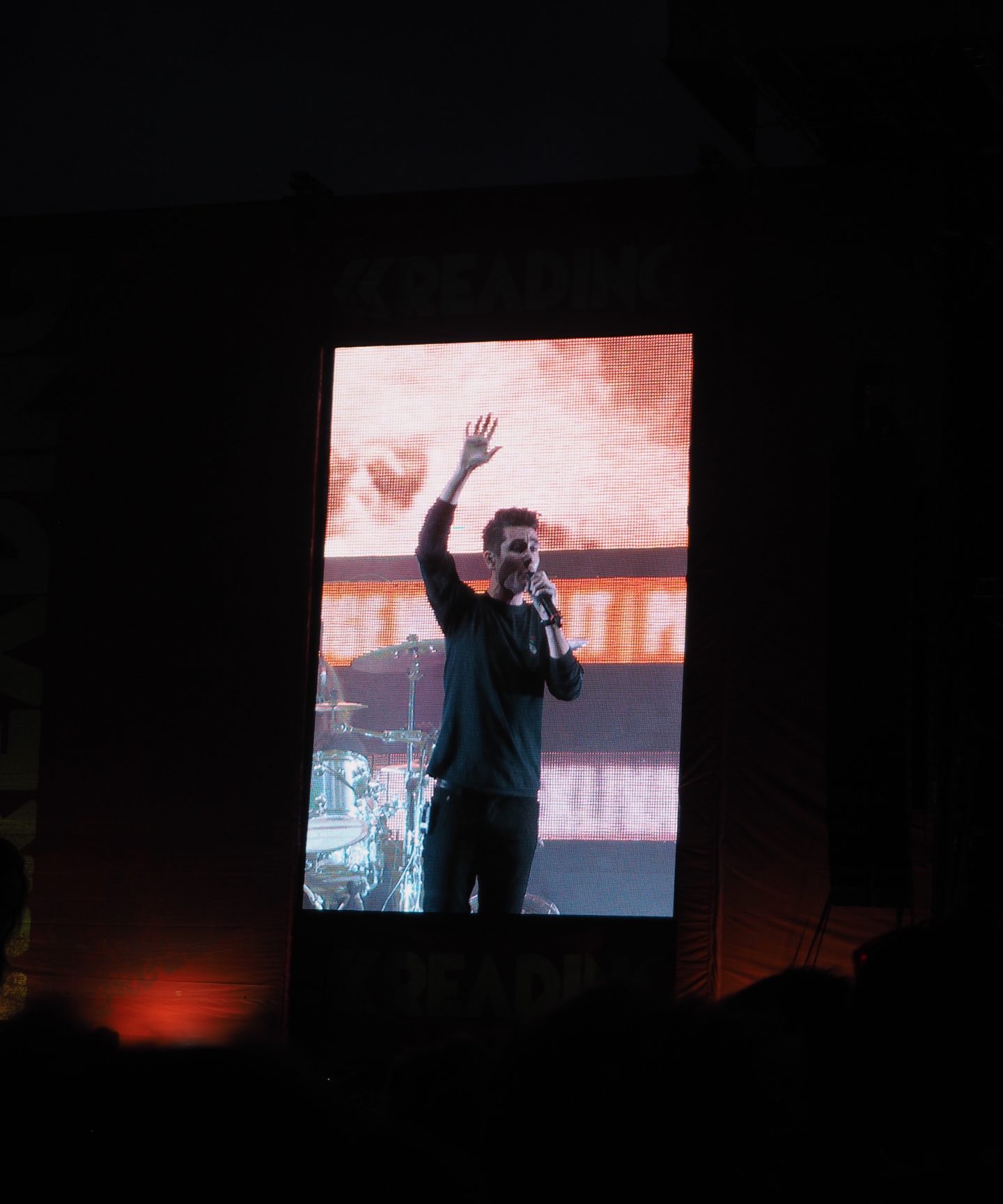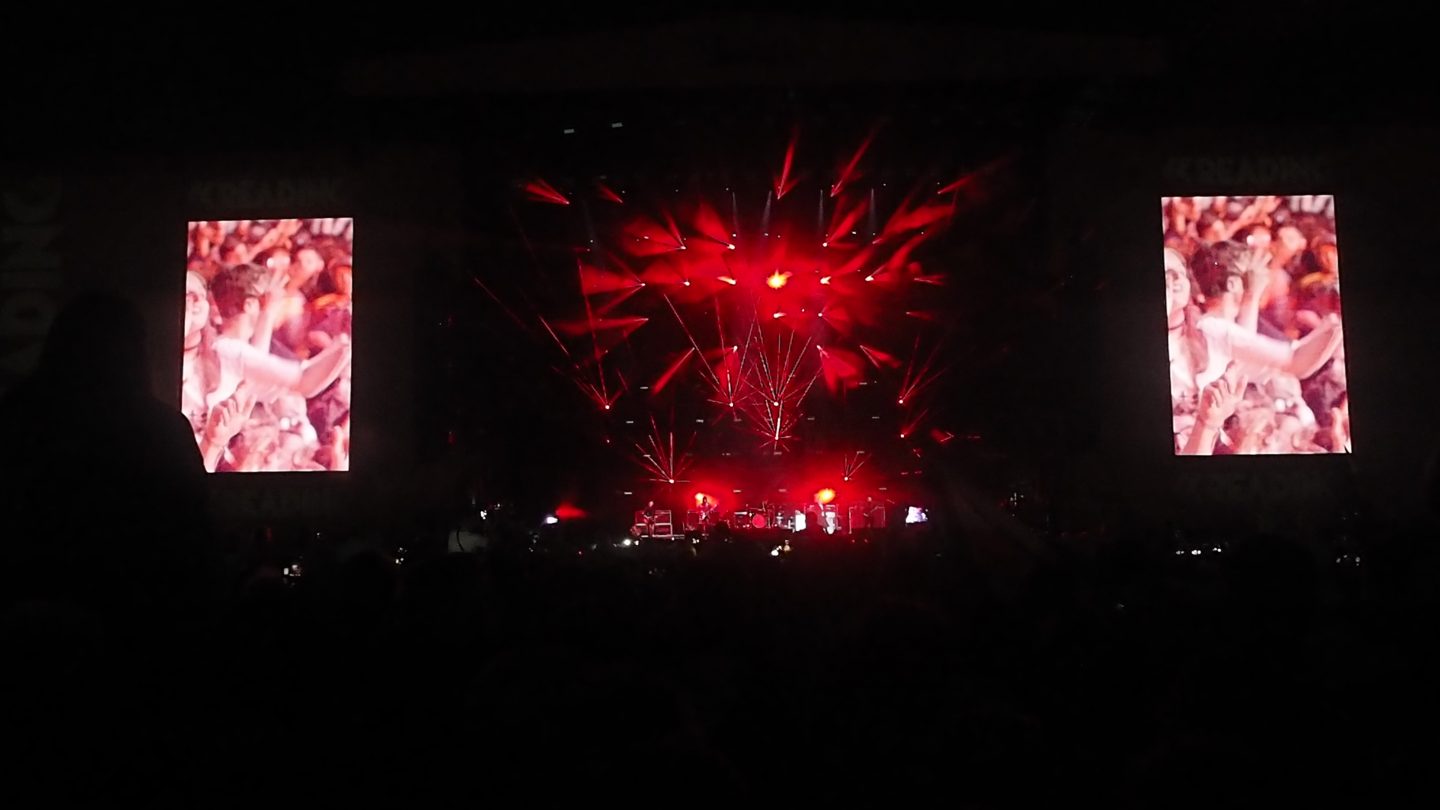 PIN FOR THE FUTURE


Other posts you might like if you liked this: 
Sign up to my mailing list HERE!
Which is your favourite festival? Which band would you love to see next?