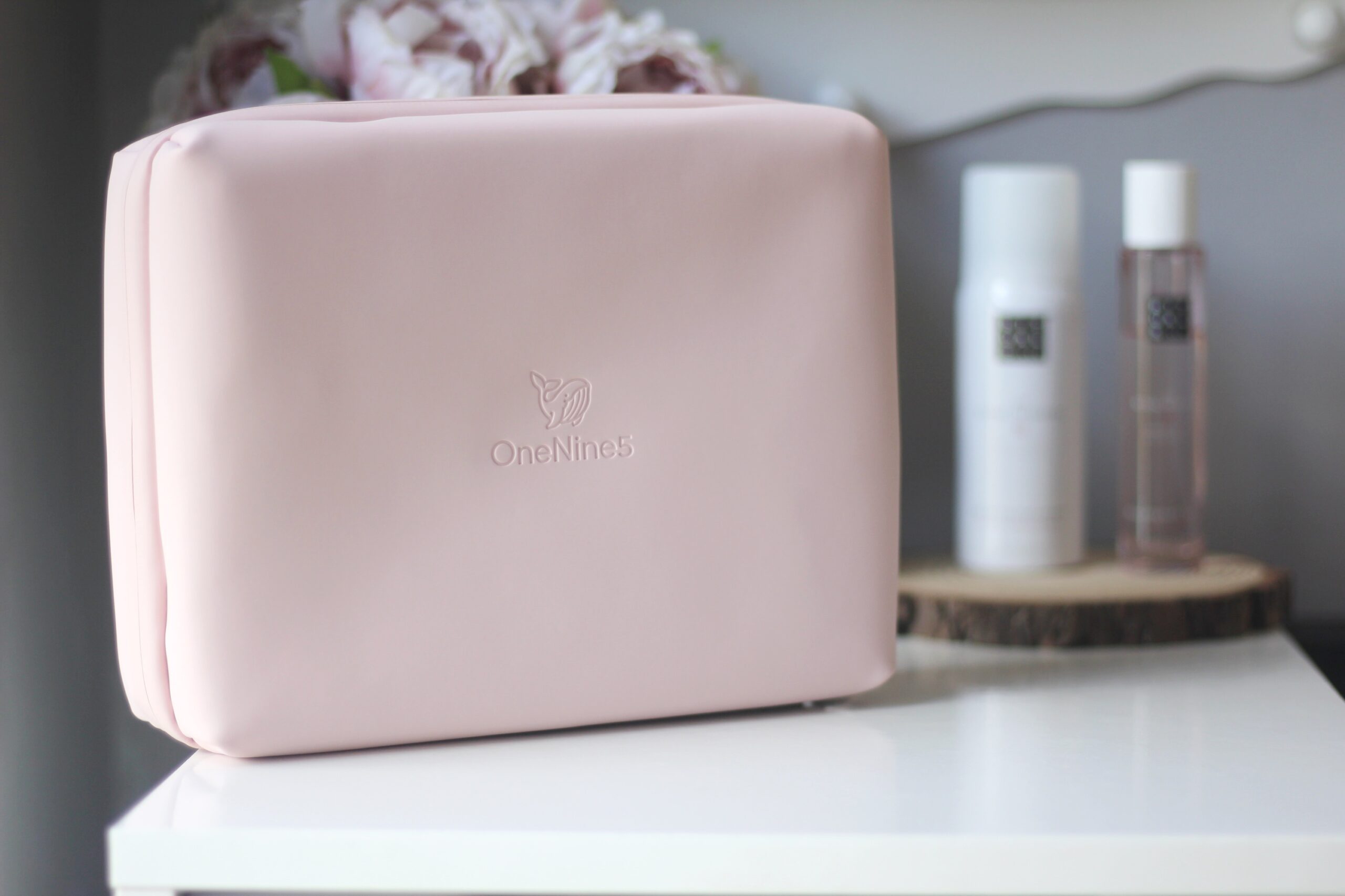 Are you confused as to how to pack your liquids? This is my guide to help you know how to pack your liquids for both short and long haul flights. This includes my learnt tips from experience to help you…
Read more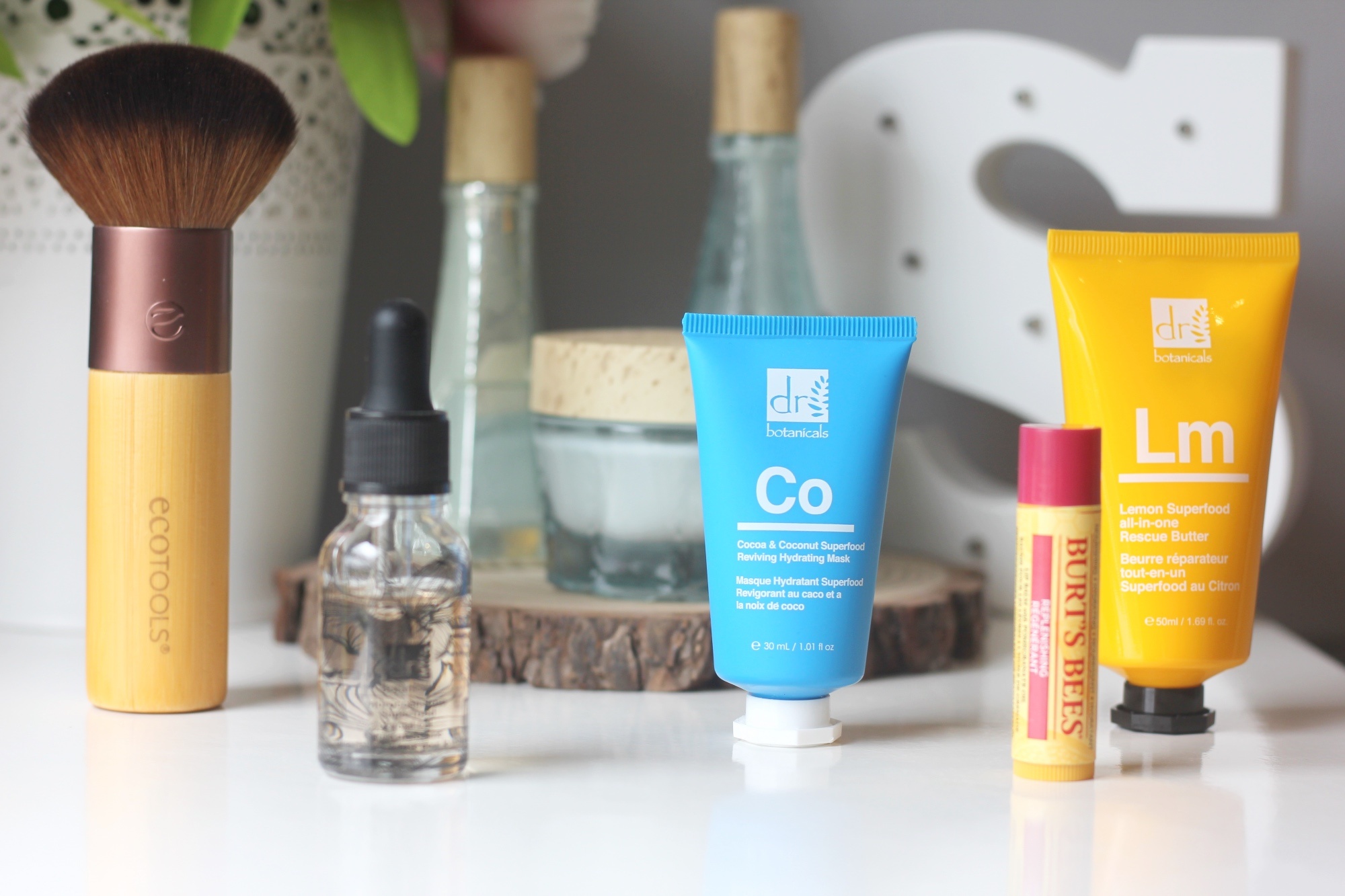 We all know that I love Feel Unique a little too much! I wanted to write a post on my favourite ethical and natural brands. Especially ones that I definitely think you should be using to be more ethically friendly….
Read more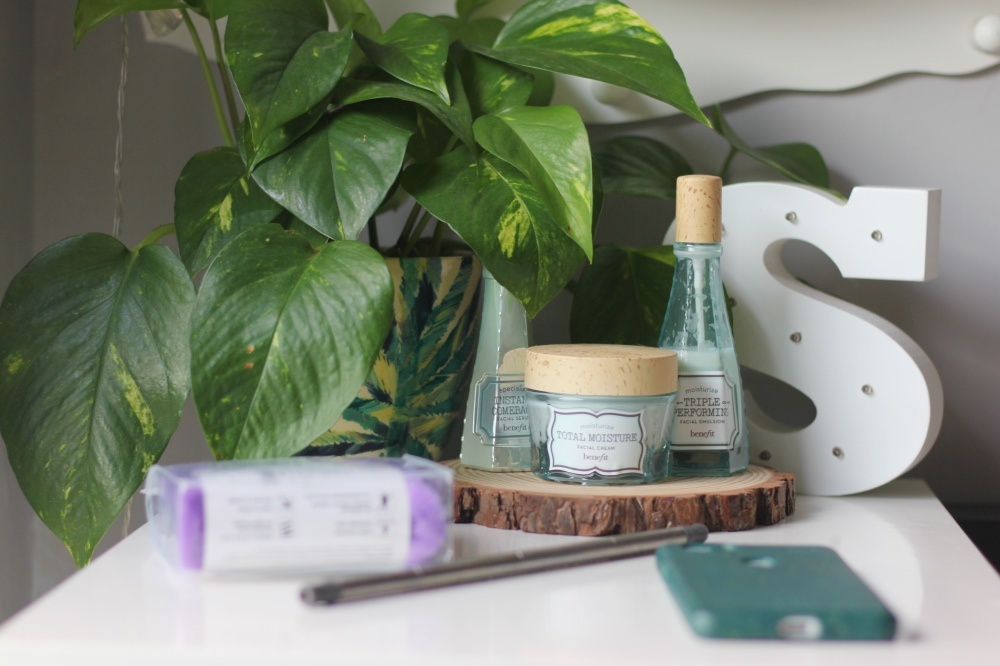 Recently I have taken on the challenge for myself to become more eco friendly. It's become a passion of mine to reduce the waste I use and help look after our planet. If you are looking at becoming more eco…
Read more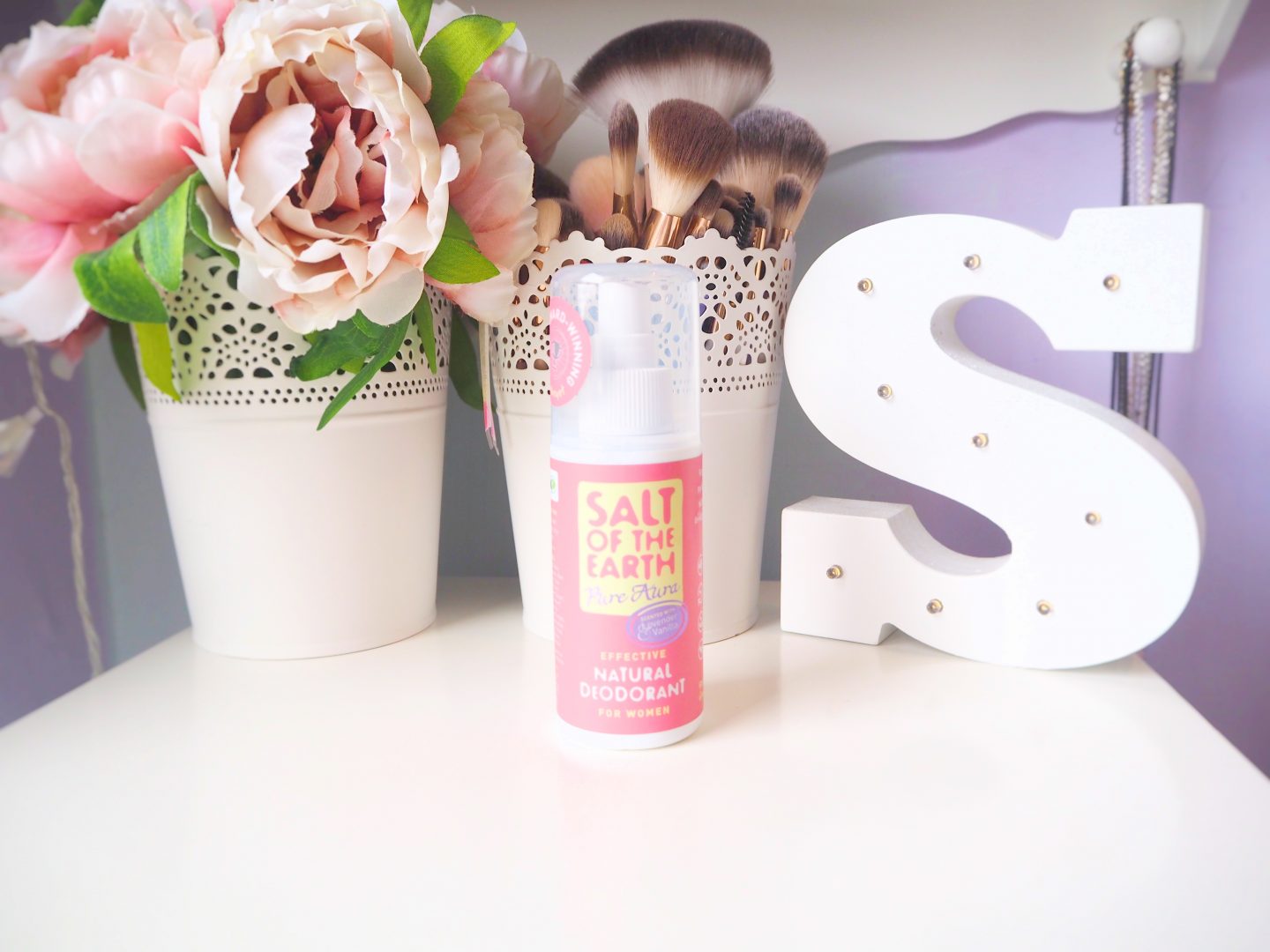 Are you looking for a budget friendly natural deodorant that actually works? I've found the perfect one just for that. It's from a company called Salt Of The Earth and their deodorants come in a wide range of different scents….
Read more
It has recently broken in the news that the amount of plastic we use and dump on our planet is having some serious effects on our climate. Especially with global warming still lingering it's causing more trouble than it's worth….
Read more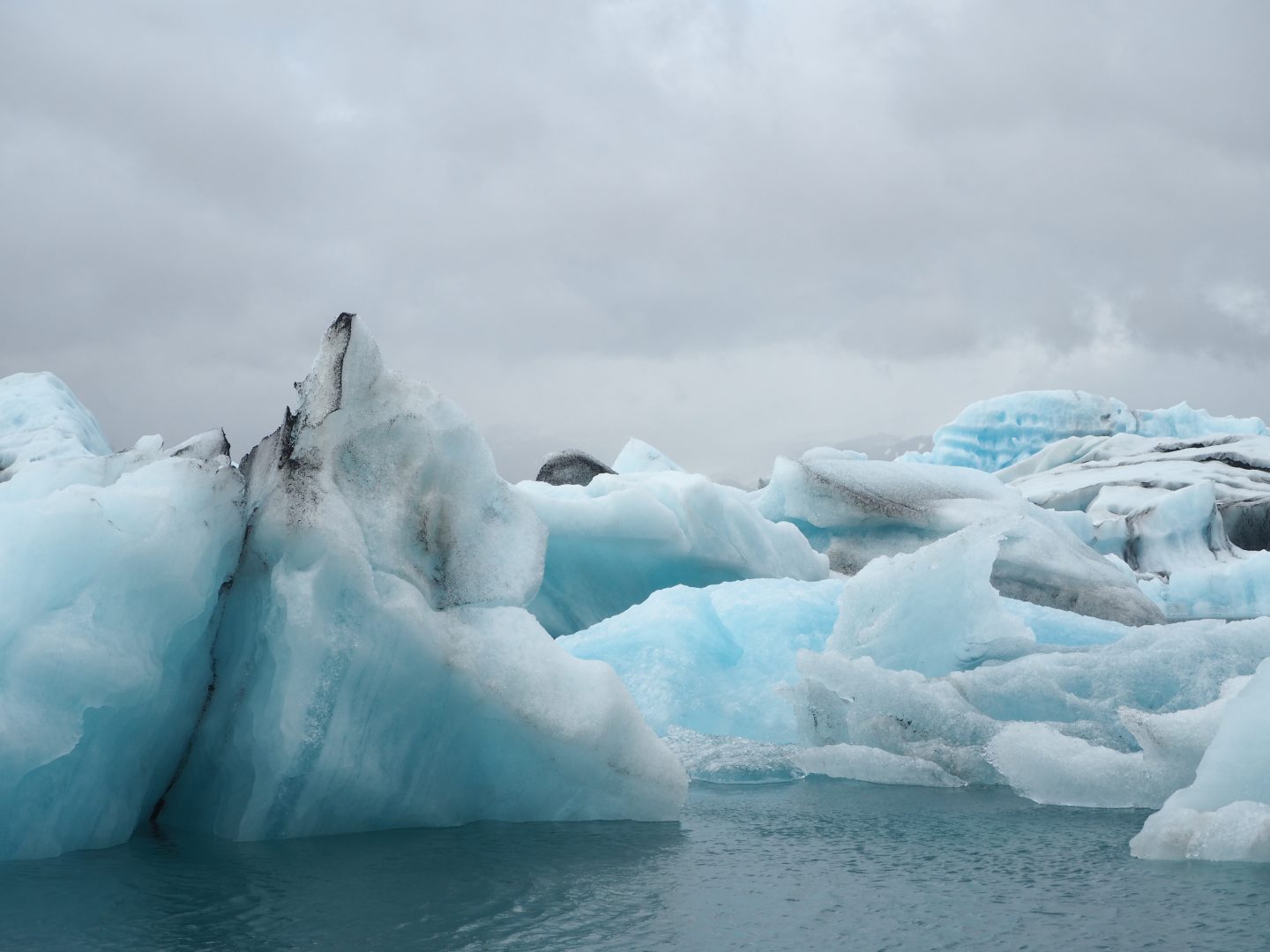 It's been brought to my attention recently that the Arctic is suffering from climate change. This is why we need to save the icebergs. Also when I visited Iceland to see the glacier lagoon and also their glacial tongues, we…
Read more