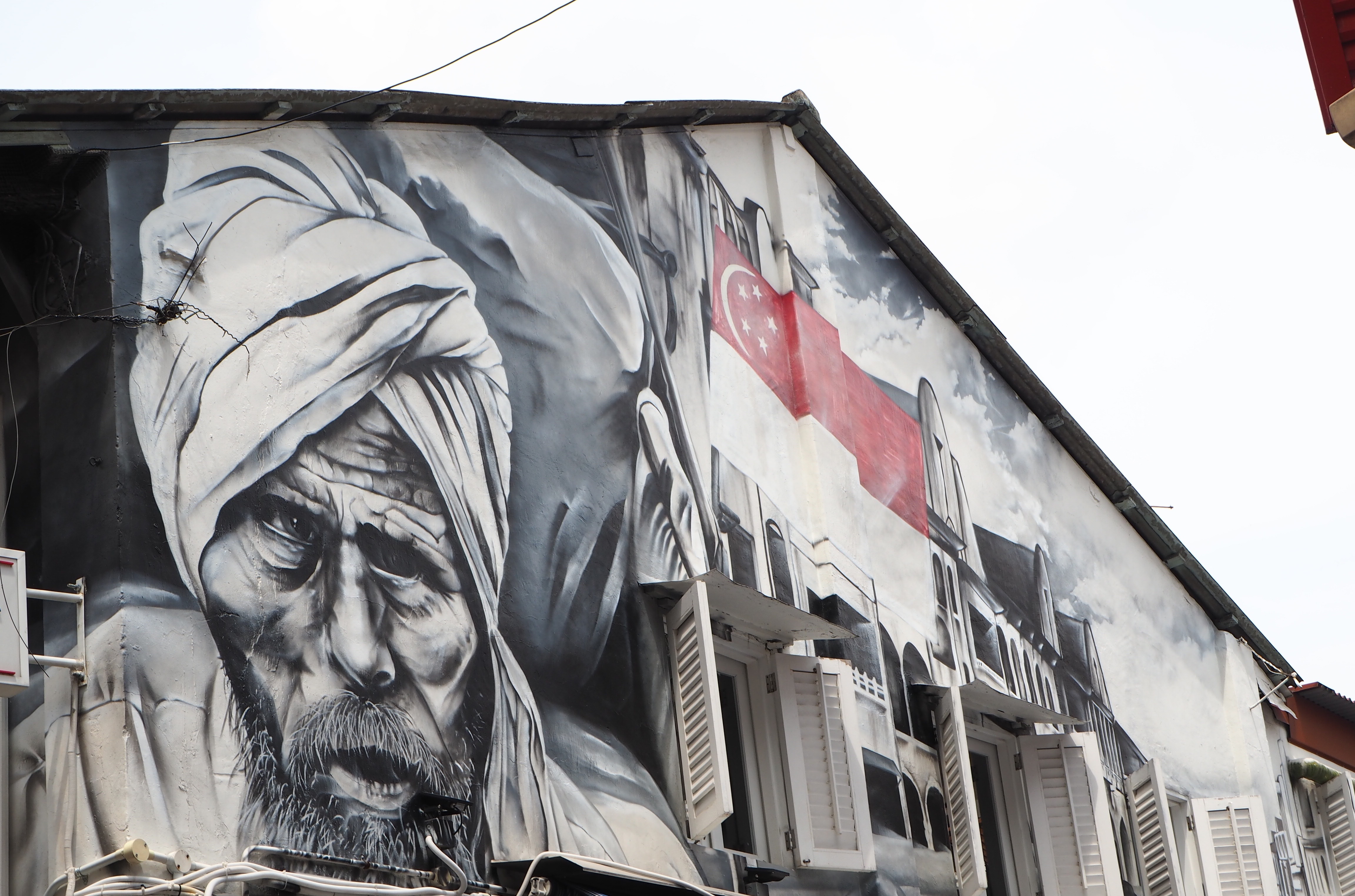 If you are travelling to Singapore, I highly recommend checking out my guide to exploring Haji Lane for lots of information and inspiration. Haji Lane is one of those spots you just have to visit and say you've been there. Known for it's quirky graffiti and bright colourful buildings it's a photographers paradise. Other than the quirky graffiti, they also have quirky shops and restaurants.
JUMP TO:
What Is Haji Lane
How Do I Get To It
What Can I Find In Haji Lane
WHAT IS HAJI LANE?
Haji Lane is a very popular tourist destination now in Singapore. It is a street filled with lots of quirky shops, restaurants and cafes. It's walls are covered in amazing graffiti and street art.
HOW DO I GET TO IT?
It is located off of Ophir Road (see map below). The nearest train station is Bugis on the Downtown Line (blue line) and Haji Lane is 7 minutes away. The other best ways of getting to Haji Lane are getting taxi or Grab and if you are nearby to walk.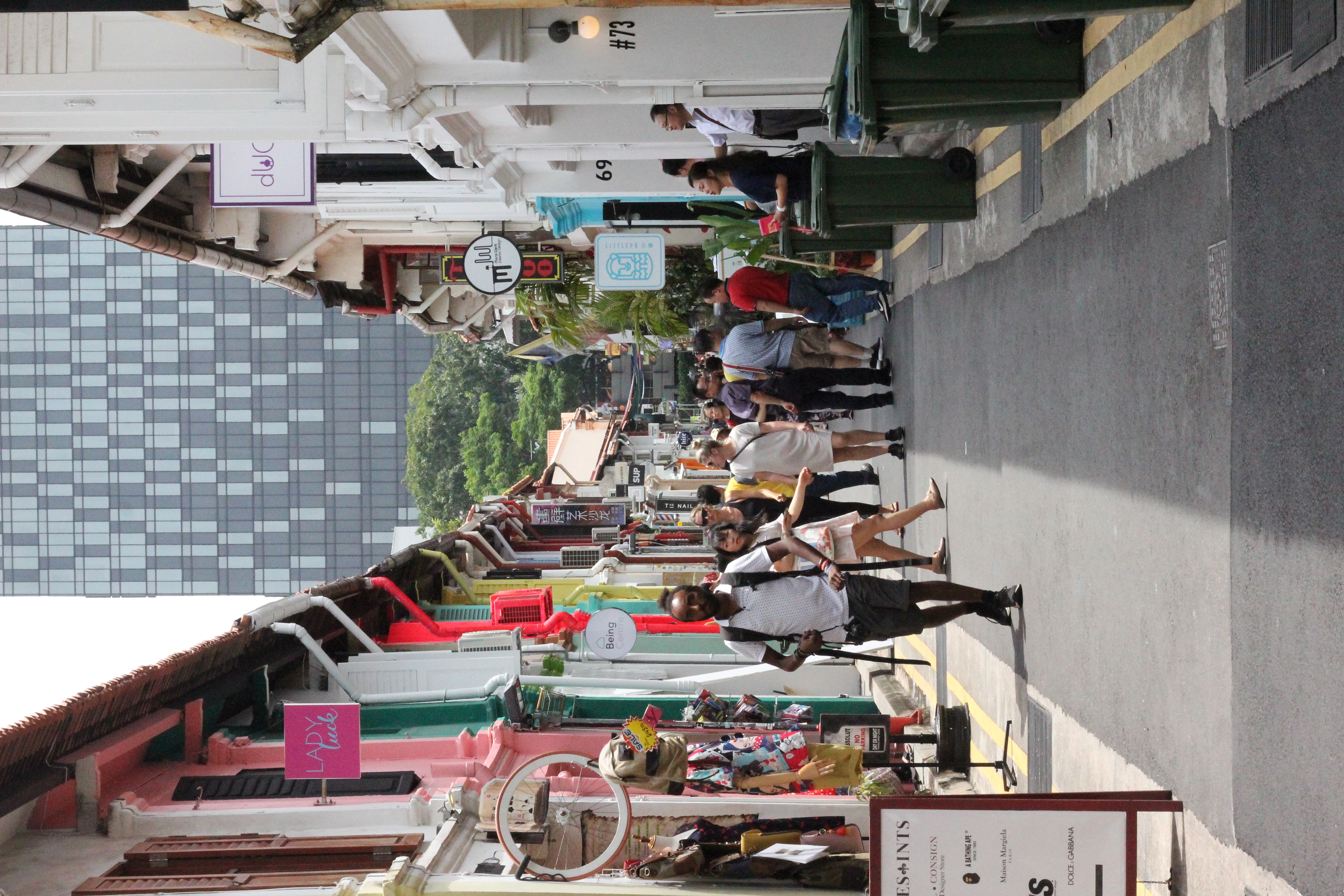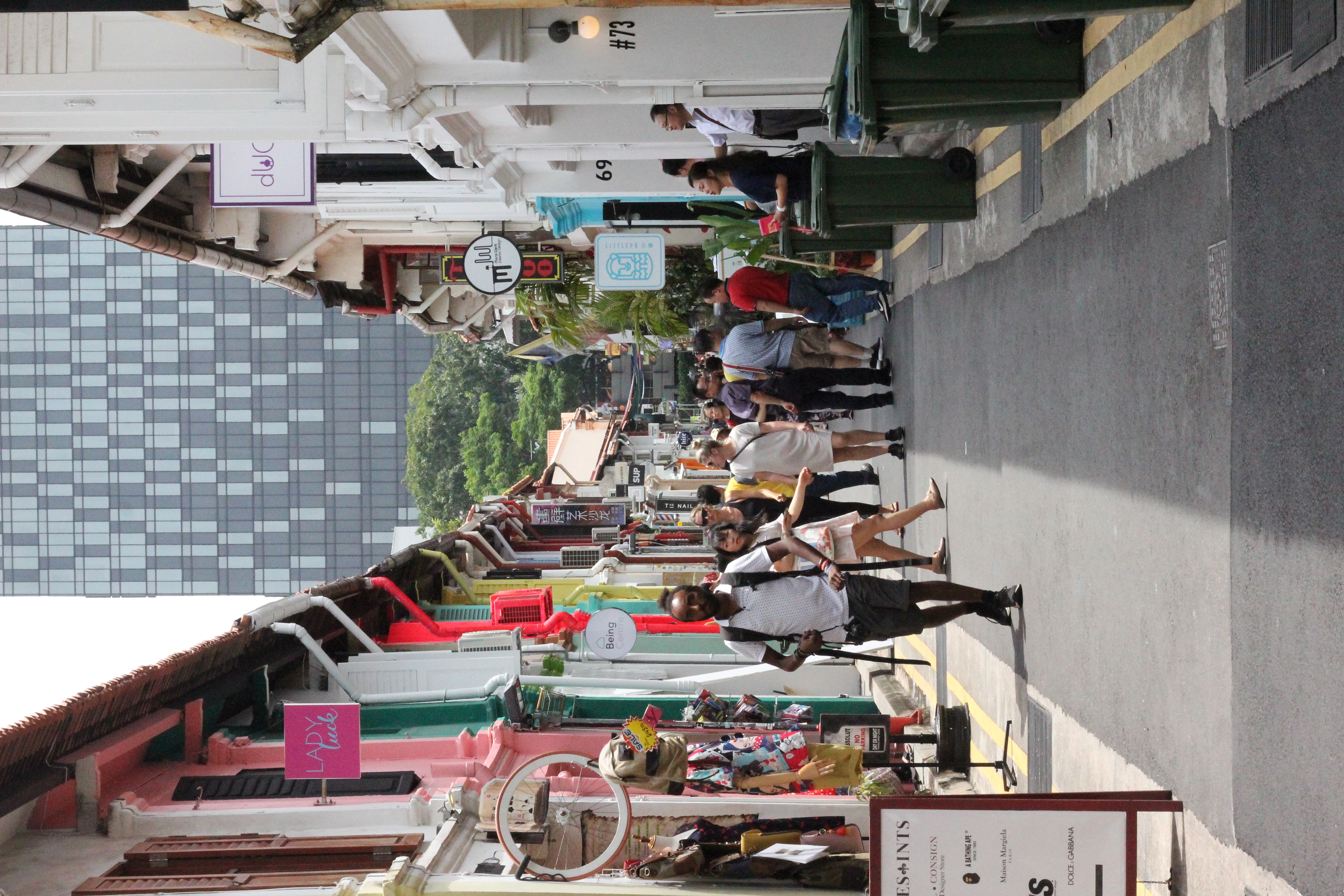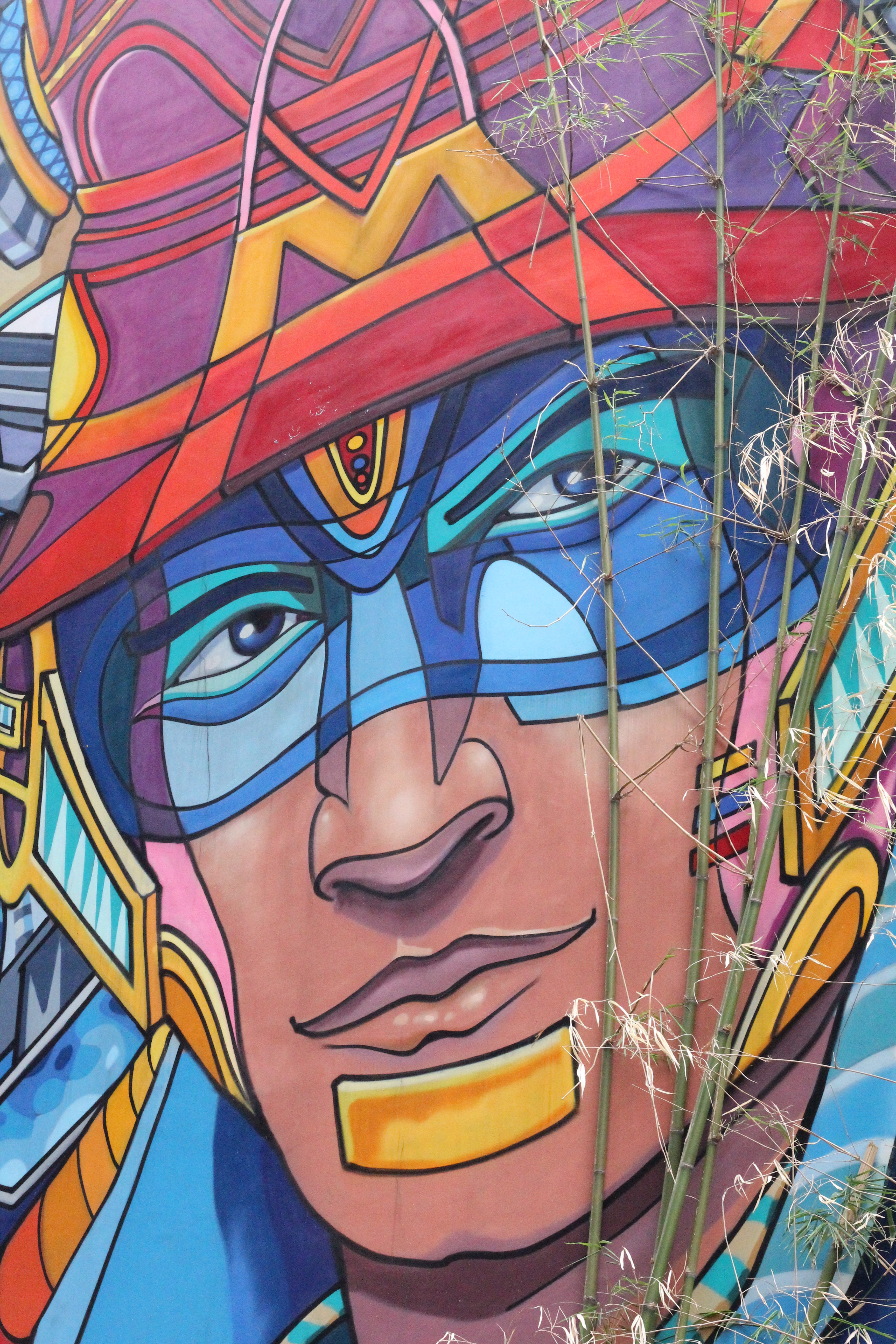 Nearest Station:
The nearest MRT station to Haji Lane is Bugis on the Downtown Line (blue line) and then it is a 7 minute walk.
WHAT CAN I FIND IN HAJI LANE?
Haji Lane is filled with so many quirky shops, cafes & restaurants and unique street art.
A few of the quirky shops include Drunken Balloon which is where you can find lots of retro memorabilia and games. Monday's Off which is perfect if you are into the Scandi-vibe and chic home decor. Fickle which you can build your own flip flops by choosing your own base, rubber strap, charms and anything else you would like to decorate your flip flops with and many other awesome shops you need to check out.
The unique street art you can find includes this brightly coloured Native American mans face, a man wearing a turban with the Singapore flag and lots more.
The places to eat at that you should try include Little Po for their bubble tea, Krave, BrotherBird for their cool doughnuts, The Hangar for their delicious selection of burgers and so many others – you won't go hungry.
Check out this awesome article on Haji Lane for more inspiration.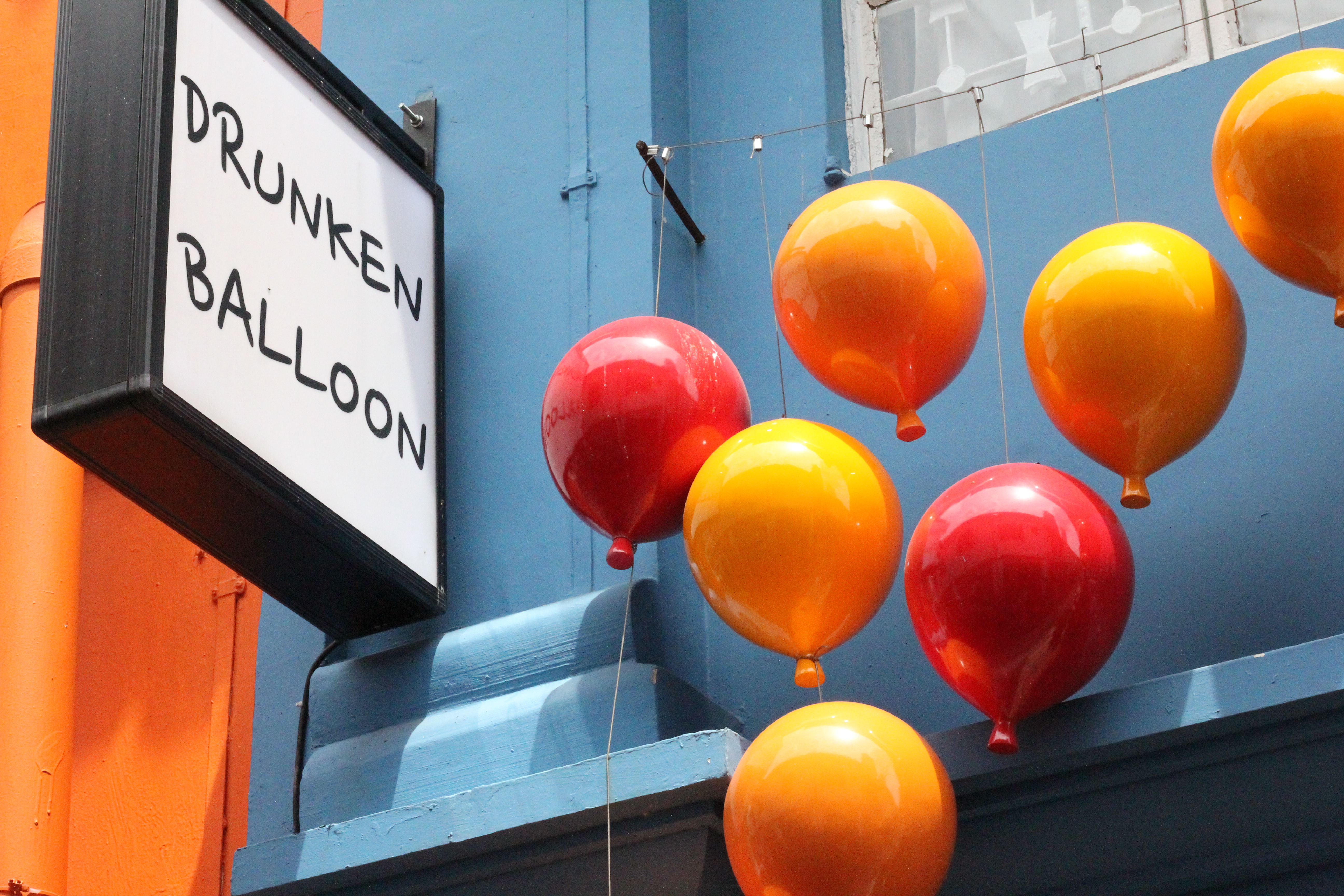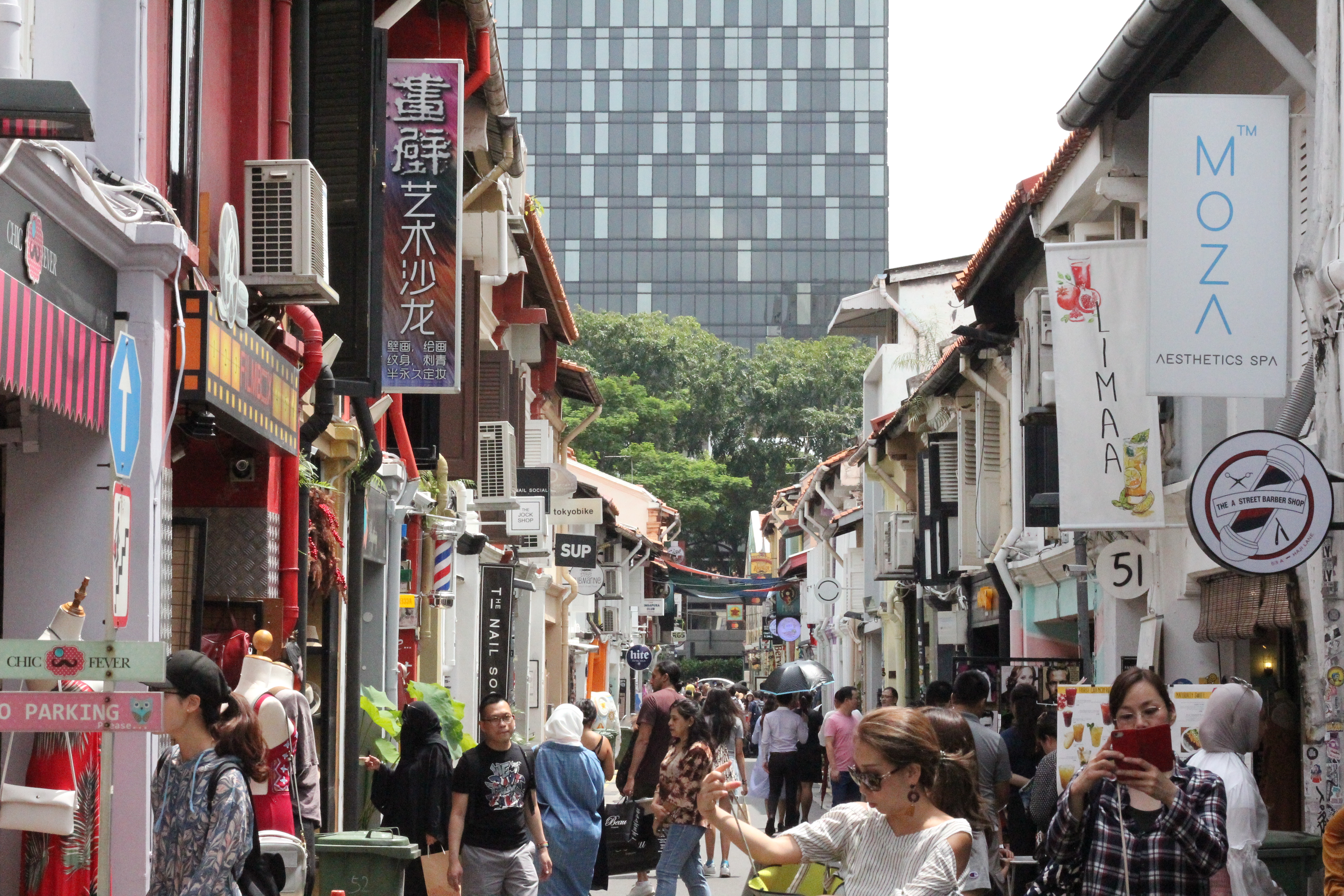 I'm hoping to go back another time to see the bits I missed. I absolutely love the vibe of Haji Lane and how bright, happy and colourful it is. I could quite happily spend all day there! It's highly recommend putting it on your bucket list!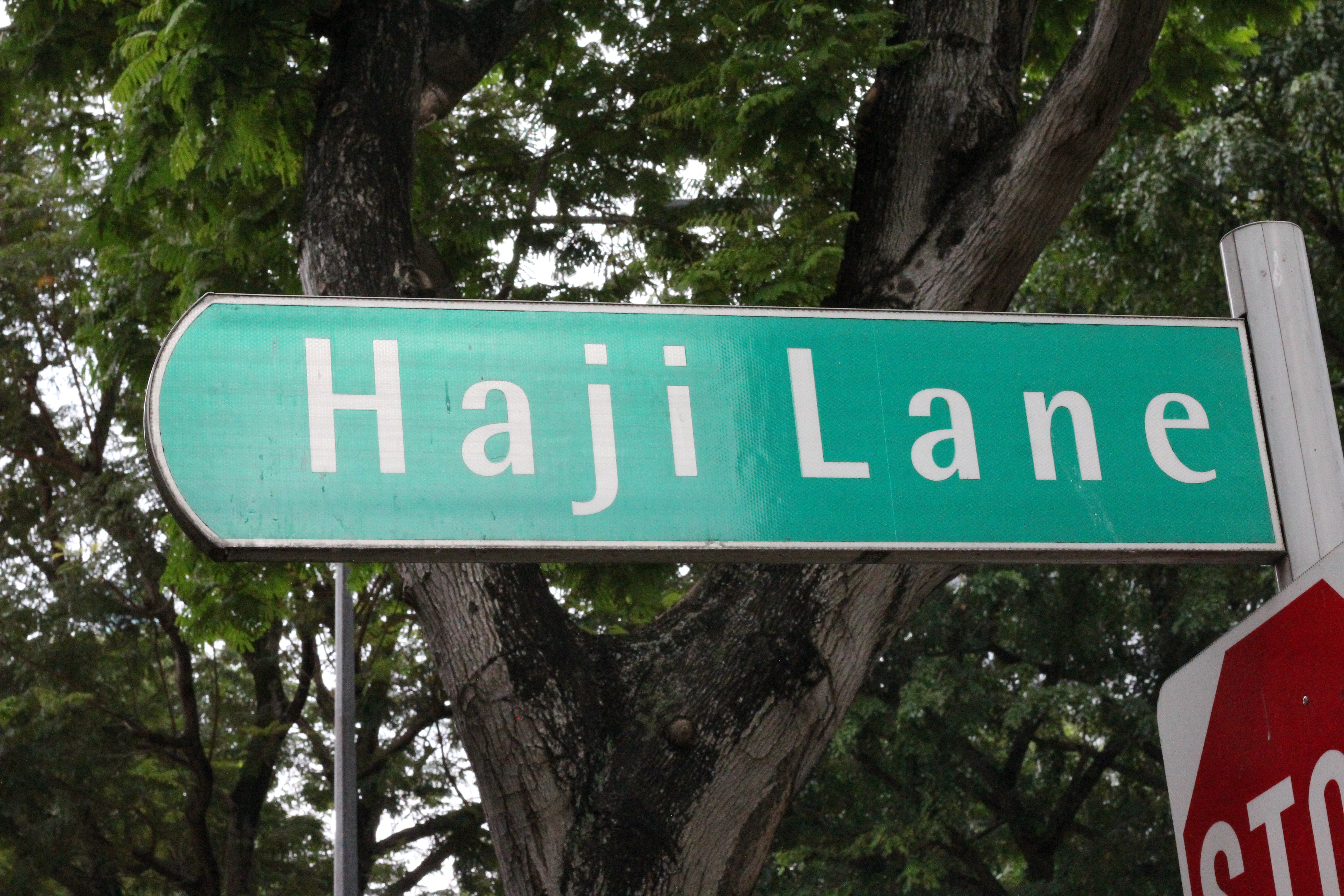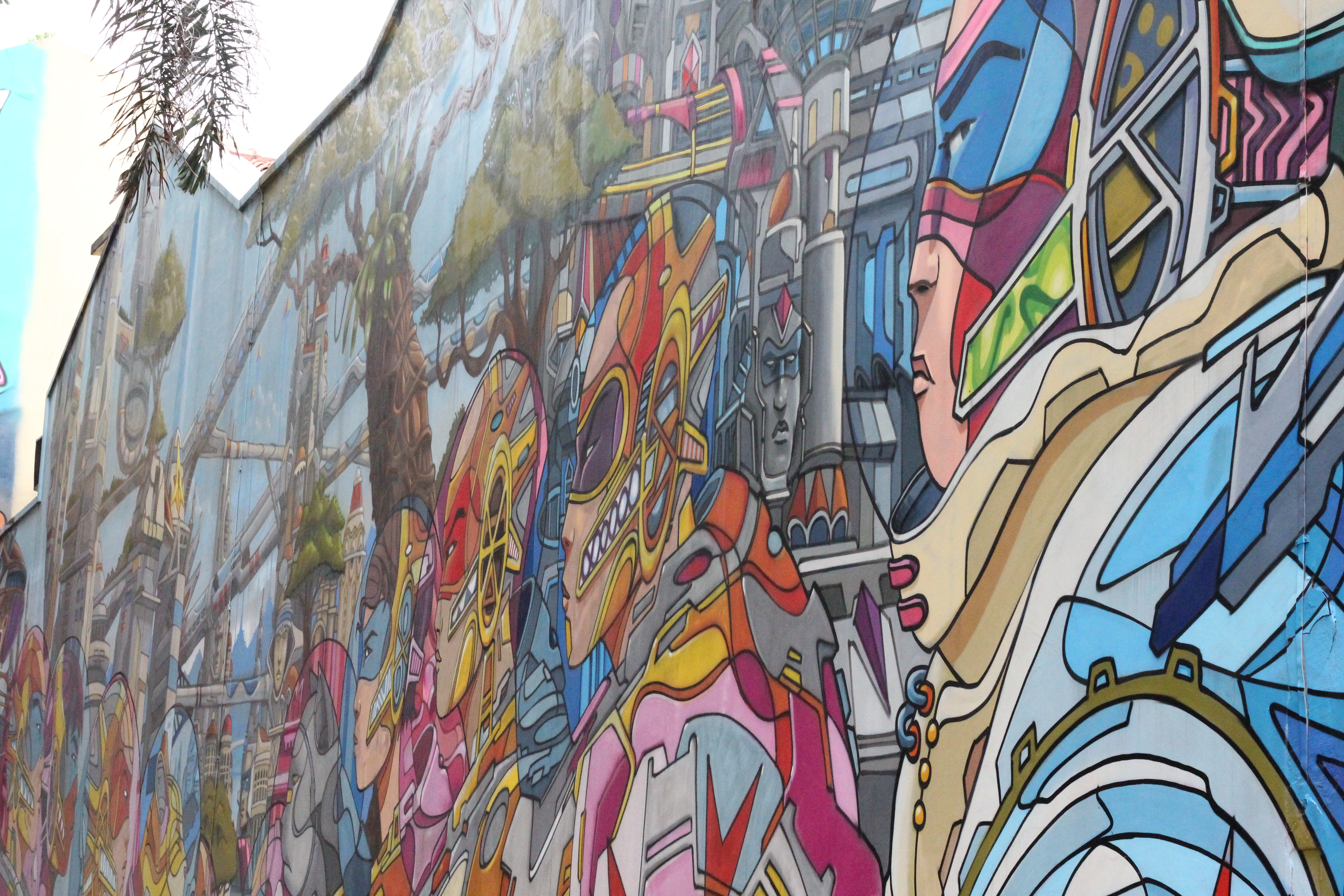 I hope my guide to exploring Haji Lane has helped. If you have any other questions let me know in the comments below.