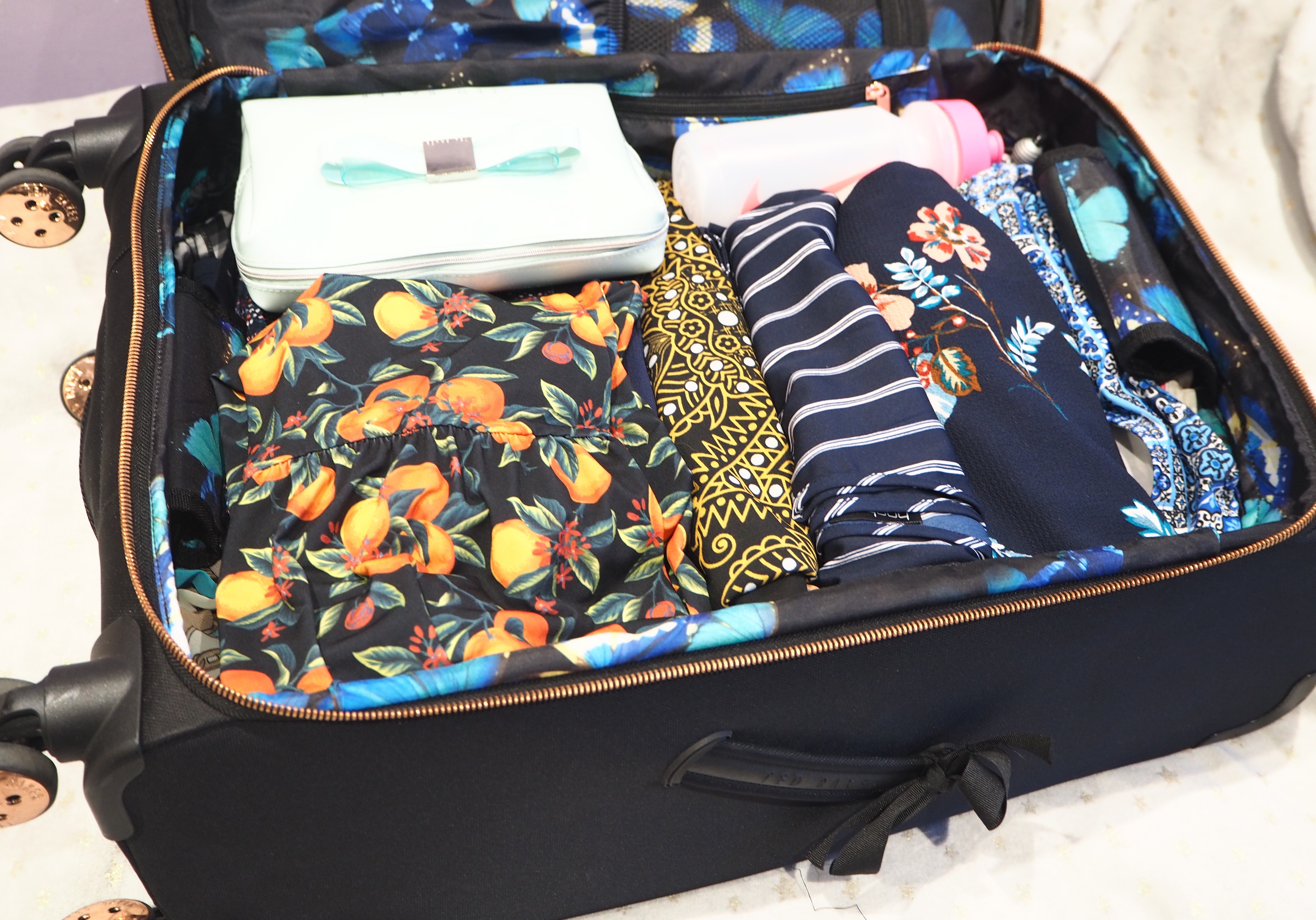 It's not long until I head on my travels to Croatia (and Stockholm for a few hours) and I couldn't be more excited. So I wanted to write about what I'm packing clothes wise and my favourite toiletries. I've not been to Croatia before but I have always dreamed of going and by the looks of the weather it looks gorgeous, so I'm packing quite summery things with a few exceptions for comfy warmer clothes.
Make sure you check out all of my posts on Croatia! 
I will be doing a mixture of hiking, water sports and site seeing whilst there so I've packed a mixture of clothes which I can wear for each activity as well a few pieces for the afternoon to wear when we go out for dinner.
SHOP THIS POST

What are your favourites to pack in your suitcase?