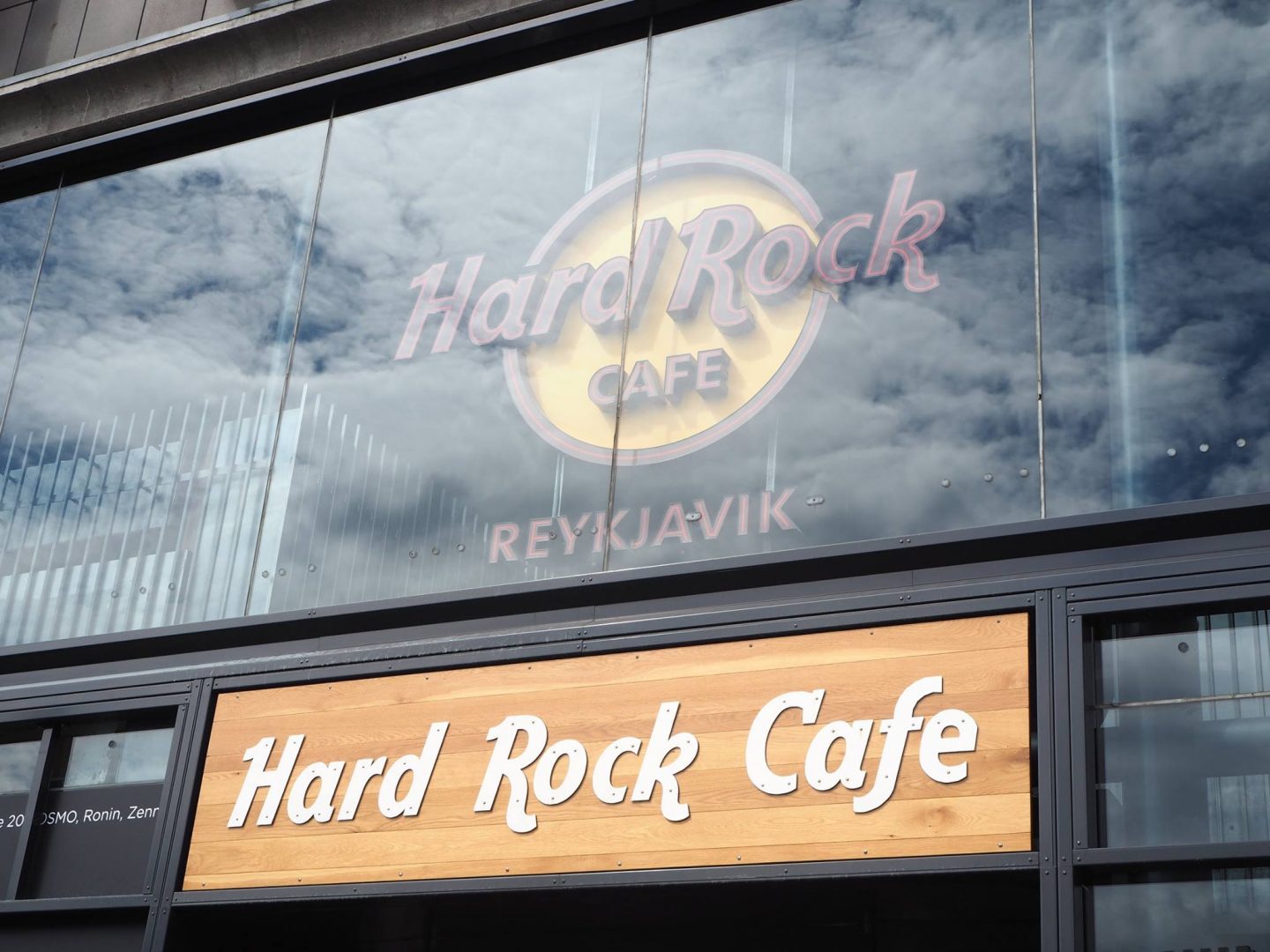 A lot of people say how expensive Iceland is. But there are affordable places around that you can eat in to get a real quality meal and there are plenty of multi-cuisines restaurants and cafes around too.
Hard Rock Cafe
Every major city has a Hard Rock Cafe and you definitely need to visit every single one. We had dinner here for my birthday meal. I loved it as it's full of rock memorabilia and plays rock music whilst you eat. It's very quirky and their food definitely fills you up to it's worth the money more.
Kaffibarinn
This bar is part owned by one of the Gorillaz members and has old fashioned interior inside. But they do very good drinks and is perfect if you are doing a pub crawl or want to find somewhere for drinks out.
Sandholt Artisan Bakery & Cafe
My Dad loves checking out artisan bakeries whenever we go travelling so we had to check out Sandholt, we popped in for brunch on my birthday and they do really nice sandwiches made with their homemade artisan bread from sourdough to more quirky bread flavourings.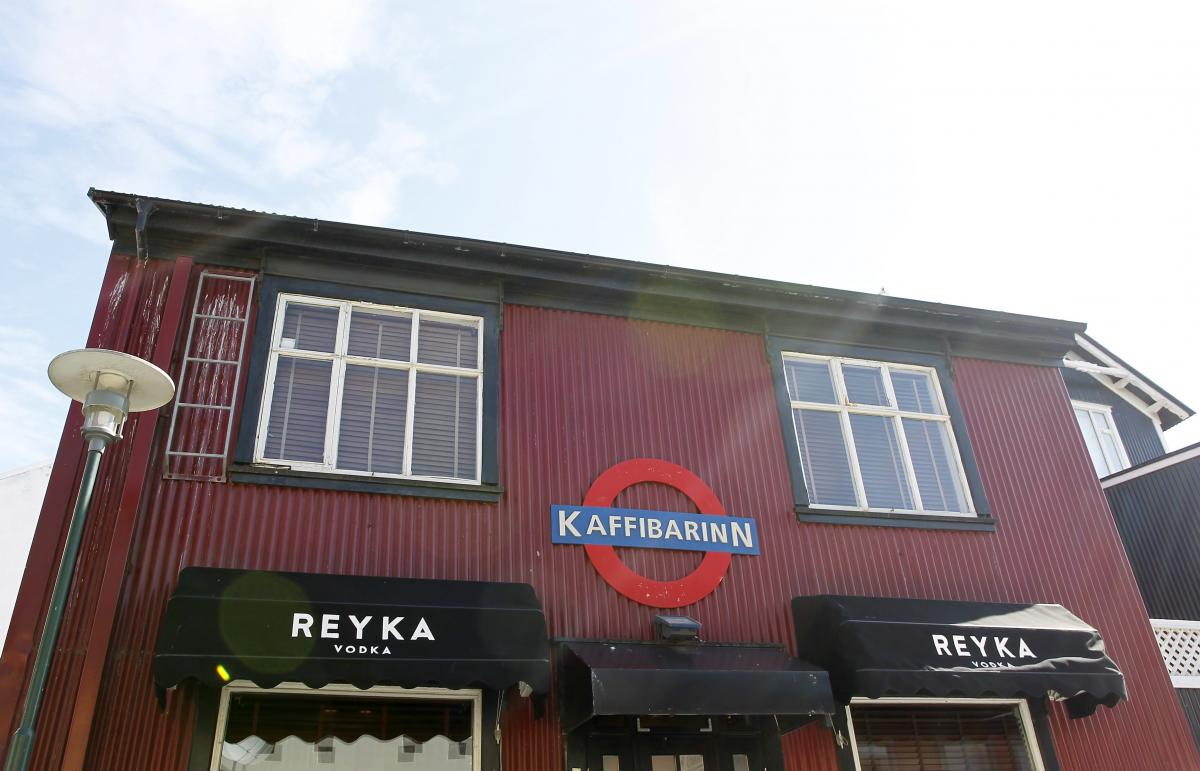 Braud & Co Bakery
We got drawn to this bakery by it's colourful graffiti outside and Dad shot in like a flash to check out their bakery. He picked up some breakfast bits and my brother bought me a pan au chocolate for my birthday.
Ban Thai
If you love thai food, definitely check this place out. We grabbed a take away from here one night after a very exhausting day and the food was really yummy.
Primo Ristorante
Perfectly Italian restaurant if you love Italian food, especially pizzas because their pizzas are huge so definitely worth the money.
Where have you eaten in Iceland? Where would you recommend checking out?