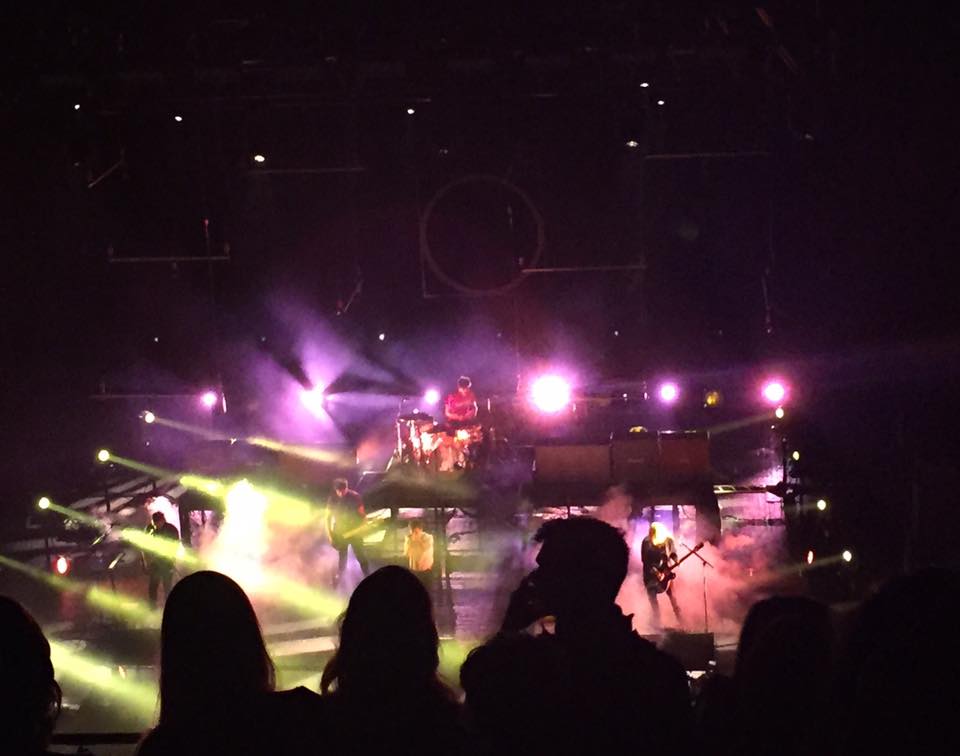 #BLOGMASDAY9 Another amazing night seeing my favourite band in Brixton. You probably think 'how many times can this girl see the same band?!' but honestly I never get tired of seeing my favourite band in like forever. I never get tired and bored of seeing them live and this time was no exception. Since Nothing But Thieves had toured with Muse on their Summer tour earlier this year. They have really upped their game and grown so much since they first started out. I am excited for their new album which is coming out next year. And also for big things to come in the future. They have worked so hard, they deserve it!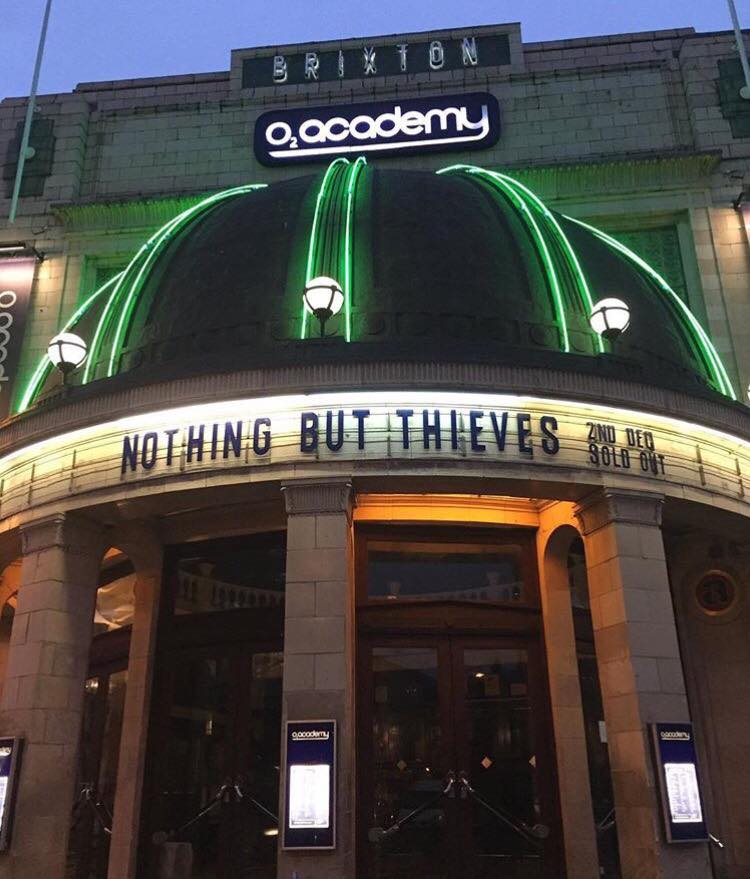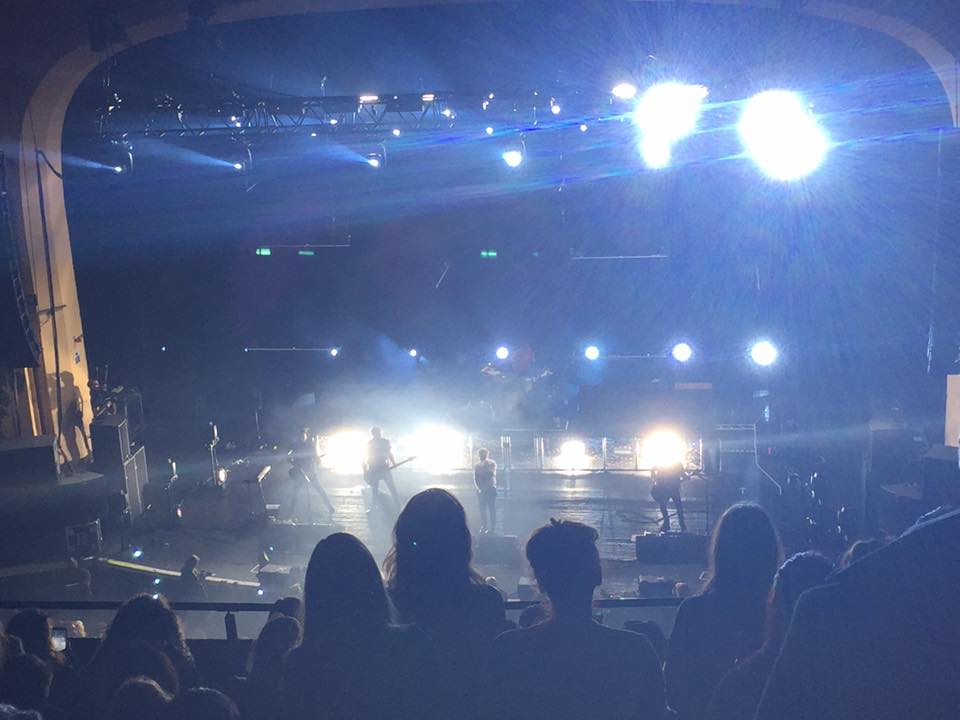 PRE CONCERT
Me and my Dad headed down to London at 1ish and started the day by going to the Wildlife Photographer of The Year exhibition. Which is in the Natural History Museum and is about £12.50 to enter. So many amazing talented people from all over the world have entered and won awards. The Under 10's category really got me though. So much talent at such a young age. Once we had finished there we walked along the road to Harrods to have a little look around at their Christmas decorations and just laughed at the people in there, they are all your typical stereotype of rich eastern Europeans who can splurge £4k on a handbag without a second thought – it's just not my kind of vibe.
DINNER IN HONEST BURGERS
We then went back to the car and drove to Brixton and had dinner in our favourite Honest Burgers which is in the old market. I just love their burgers too much! We then headed to the venue whilst it started to rain but luckily I had my umbrella with me so keep us dry. We didn't wait in the queue for too long before we made our way to our seats and dried off. One of Dads friends was sat with her husband a few rows in front of us so we had a little chat with them and they came and sat next to us.
The supporting acts came on which were pretty good, I preferred Airways more than Vant but they weren't awful. Then NBT's came on and everyone went nuts. They had a much different set up with more lights and smoke machines more so that you couldn't see them only appreciate the music more. Although I did miss seeing Conor do his little dances he does whilst he doesn't sing and he always groves with Dom. They even played two of their new songs which will be on the new album next year which everyone loved and I can't wait for the new album.
Who have you seen live recently? Have you got any concerts coming up?