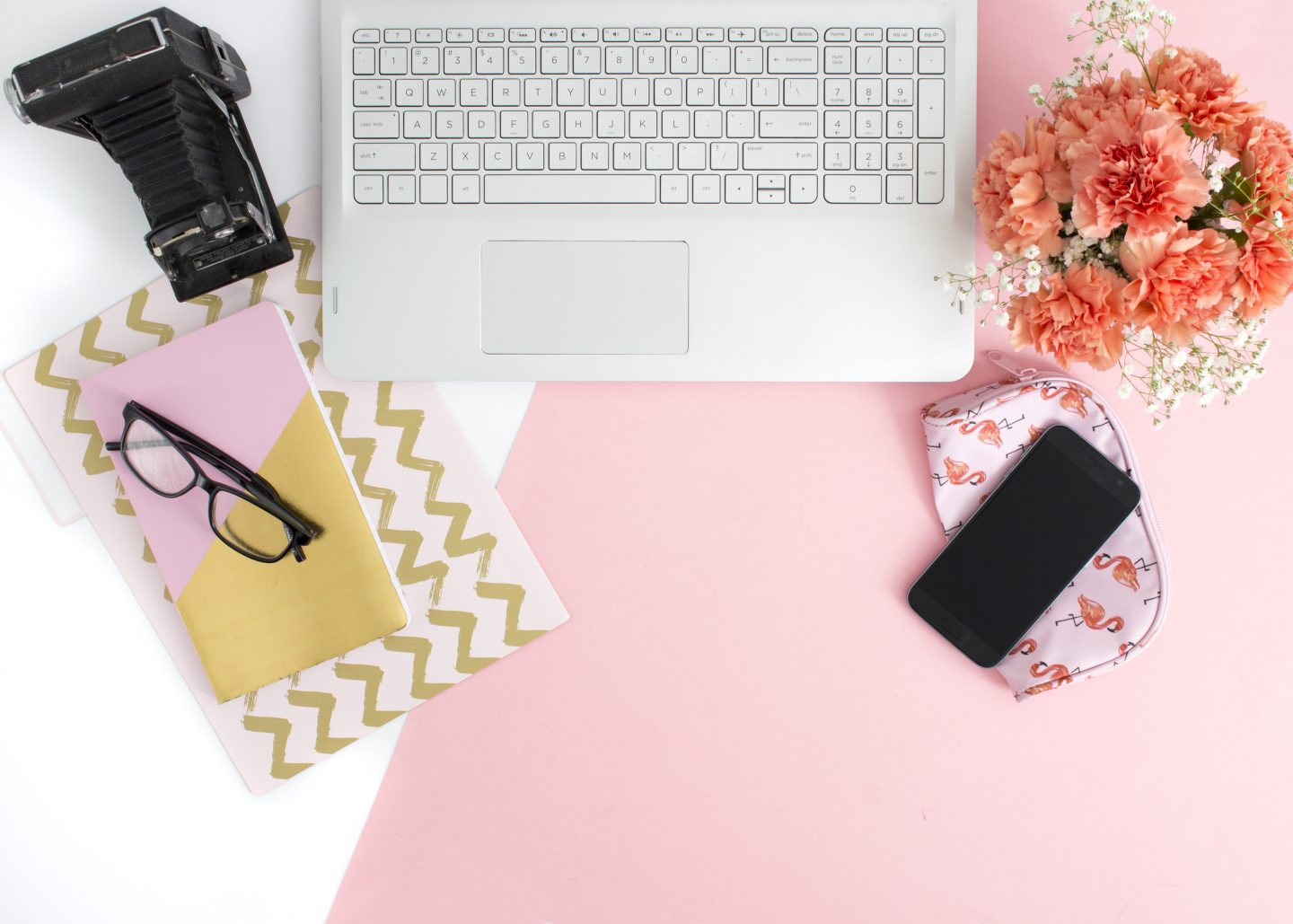 Sometimes I find it hard to come up with new blog post ideas and other times they just pop into my head like a little light bulb (this usually happens at like 12am when I find it hard to sleep and my brain seems to be most active). It's quite annoying when I'm out and about and I suddenly get a great post idea pop into my head so I always have to make sure I have some form of notebook for me to write down my ideas before I forget them. I always keep a mini notebook and pen in my handbag just in case or I can write it down in Notes on my phone. I don't normally share how I plan and write out my blog posts so I thought I would share how I do that.
THE LIGHTBULB & NOTE IT DOWN
This usually happens at 12am onwards, when I have trouble sleeping I usually get little sparks of ideas pop into my head which I have to write them down before I forget them. It then takes me a little while to think about my idea and decide how I'm going to write it in a blog post and if it will work with my audience before I plan it out. I ask myself several questions before planning it out: Will it benefit my readers in anyway? Would I like to read a blog post like this? Is it informative? Does it fit in with my blogging topics?
PLAN IT OUT
I love planning out my blog posts using my PaperChicCo Post Planner which helps me plan out from little notes, topics to talk about, the status of the blog post to once published what social medias I've shared it on. Writing out the main topics I want to talk about helps me come up with the base of my blog post and so I know what to talk about.
SNAP & TYPE AWAY
I usually take blog pictures and type up my blog post as the same time so I know exactly what photos go with the post and to enhance my post even more to go along with my text. I normally take my pictures at the weekend when I get the most about of natural lighting to make my blog photos nice and bright and normally touch them up with a little editing to remove shadows and enhance the sharpness of them and also any cropping that needs doing.
PROOFREAD
Before I press publish/schedule I read through my post a couple of times to make sure it makes sense and I've used the correct grammar and always 'Preview' the post so it looks okay for others to read as well. I make sure all my links/shopping widgets are complete and go to the right places.
HIT PUBLISH
It's time to hit publish and this is when I schedule my posts to go live the next da at 8:30am. I use to have a random time to post each blog post but felt having a schedule suited me better these days so I now publish every other day at 8:30am and spend the days in-between prepping the posts so they are ready to go live. Sometimes I find it hard to get ideas together every other day so I may have to adjust the schedule or if something pops up and I'm unable to get a post ready for the next day I will adjust the schedule slightly.
SHARE AND SHARE
Once your post has gone live make sure you share the hell out of it. Share it on your social medias at several points of the day in case someone wasn't active then and didn't see it, make sure you use the correct hashtags and @ the correct RT accounts on Twitter to help you get the most out of your post and sharing it. I also love sharing my posts on Pinterest and Stumbleupon – I have my own board on my account called BLOG which I literally post my blog posts to it so anyone can find them and also on Stumbleupon anyone can stumble across them and find my blog that way.
How do you plan your blog posts?