Now I know my blog isn't huge like some people in the community. But I'd like to think my blog is a nice place to visit. I don't have an amazing following or traffic but I'm looking into working on…
Read more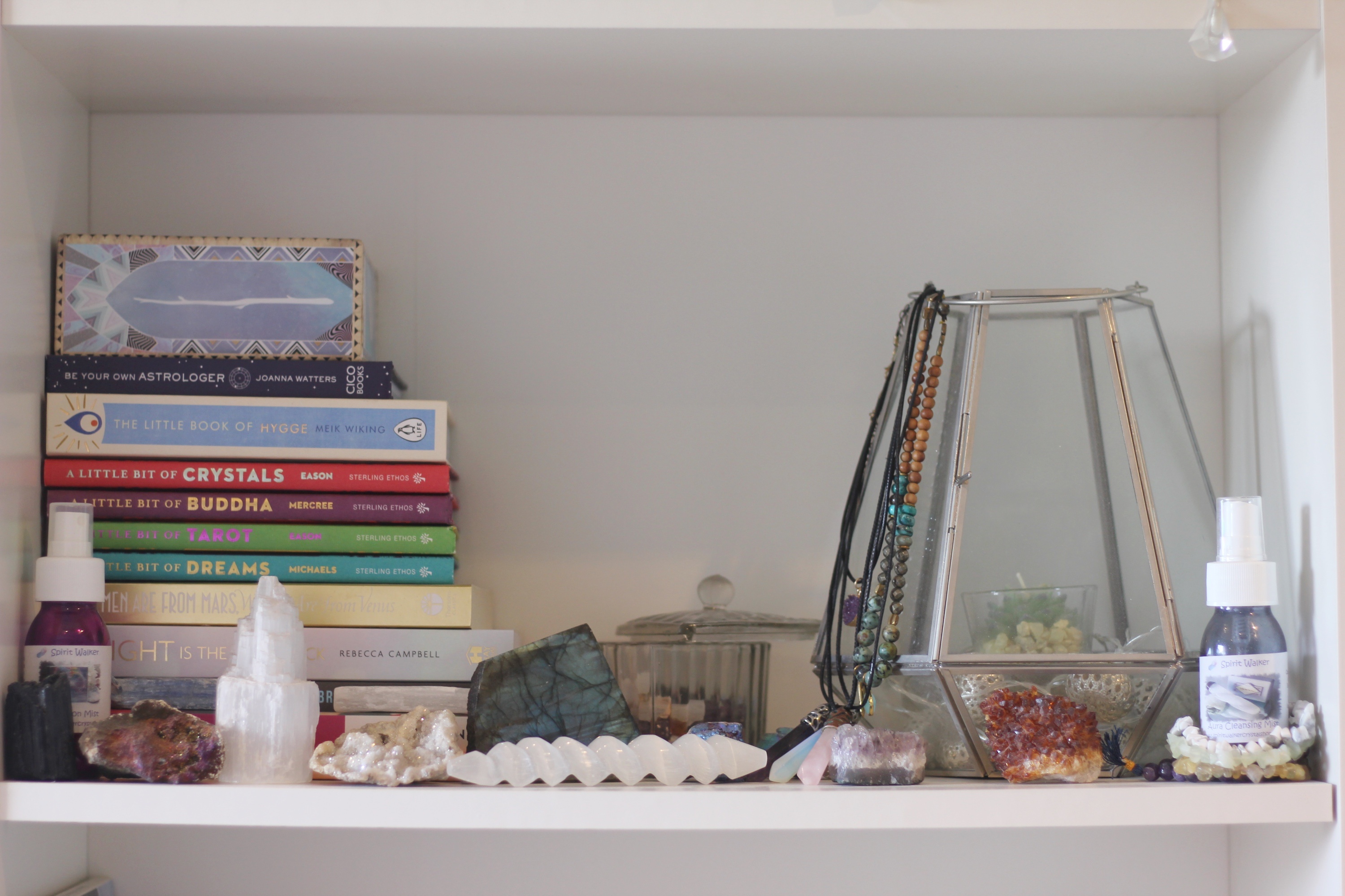 I'd originally written lots of separate posts on the crystals I had bought. But I wanted to compile them all together. I'd decided to make one big post on all the crystals I own for those starting out on buying…
Read more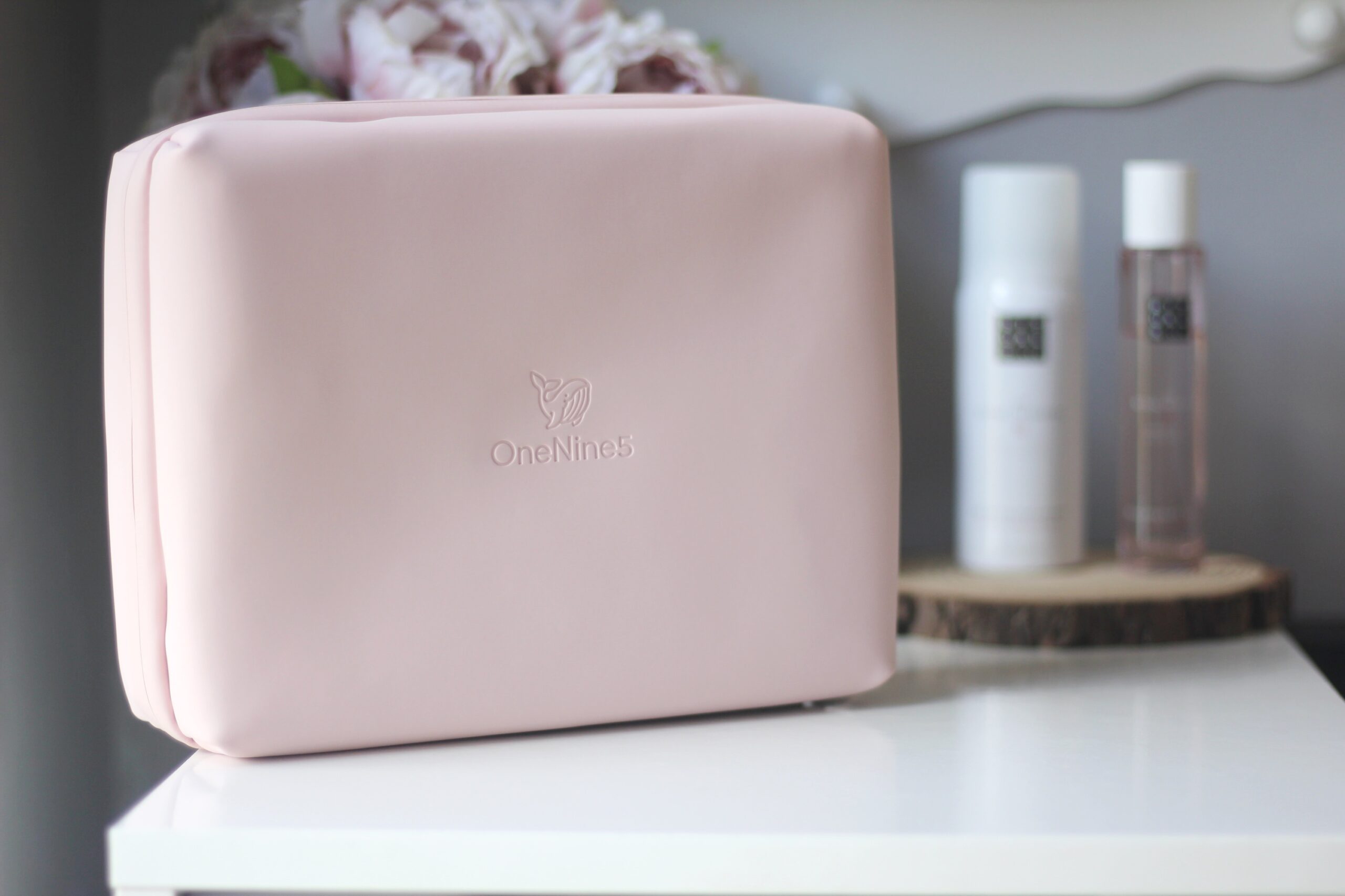 Are you confused as to how to pack your liquids? This is my guide to help you know how to pack your liquids for both short and long haul flights. This includes my learnt tips from experience to help you…
Read more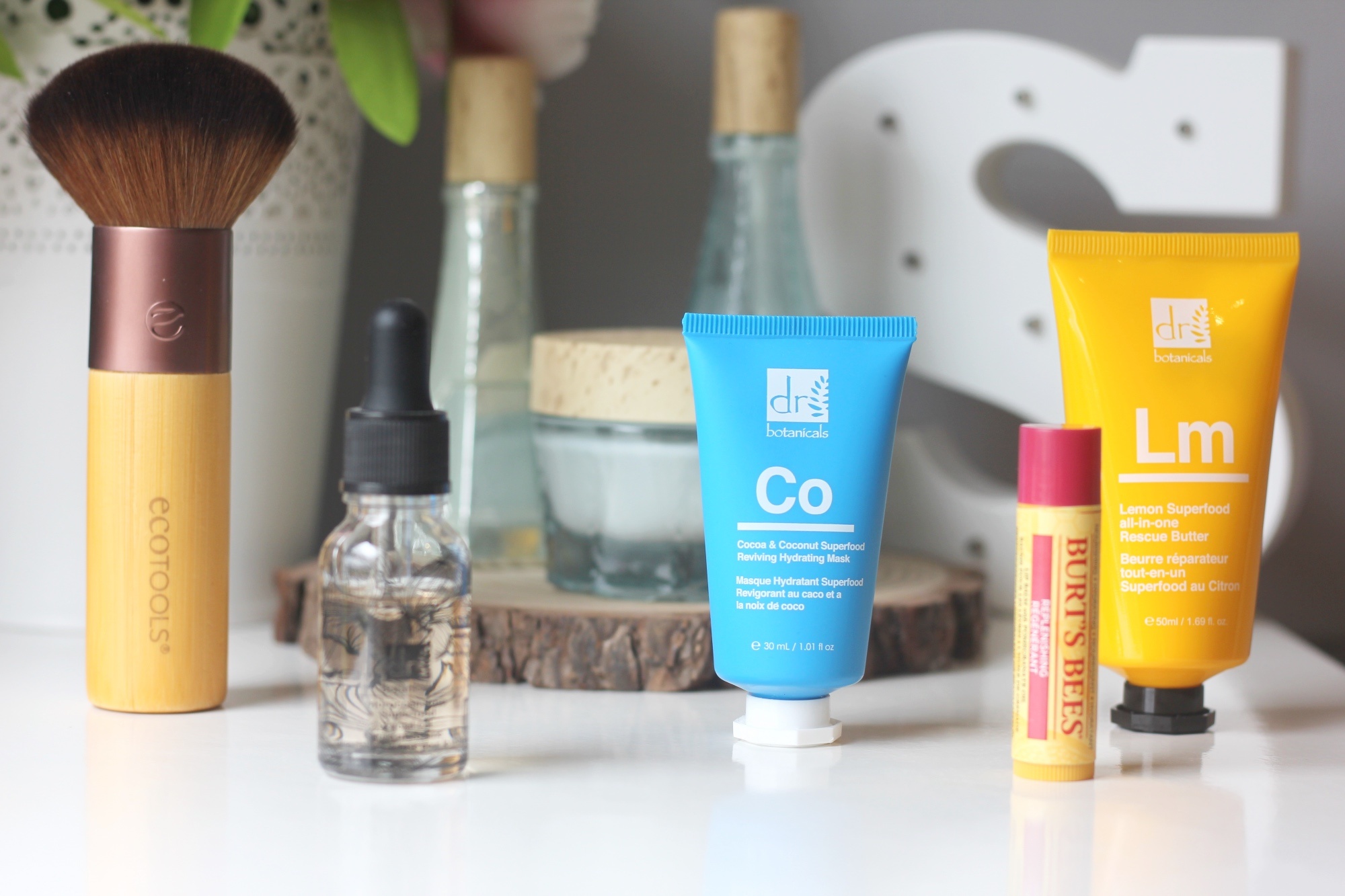 We all know that I love Feel Unique a little too much! I wanted to write a post on my favourite ethical and natural brands. Especially ones that I definitely think you should be using to be more ethically friendly….
Read more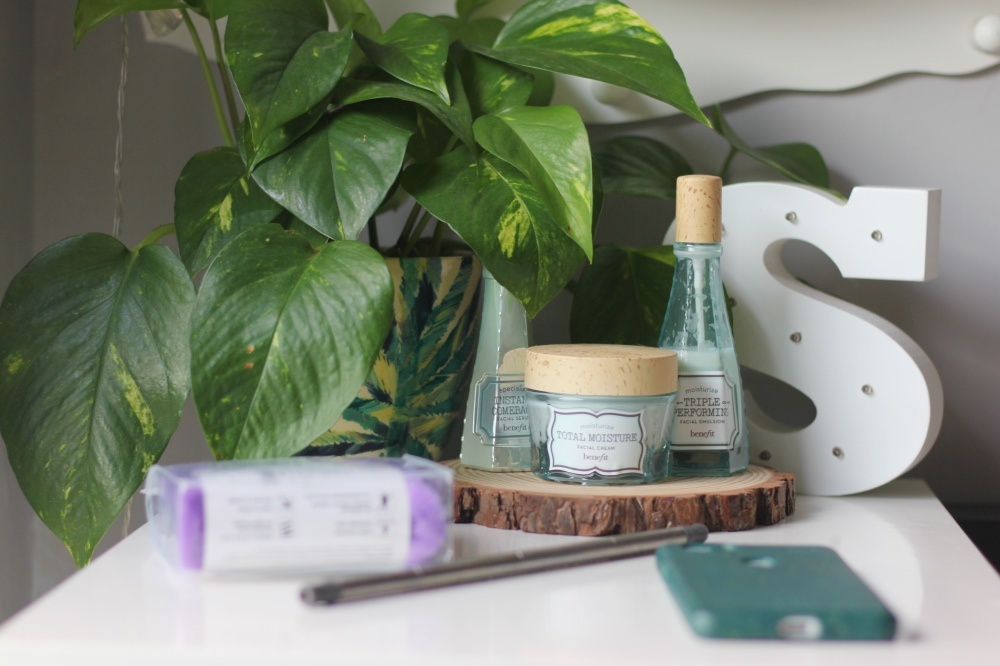 Recently I have taken on the challenge for myself to become more eco friendly. It's become a passion of mine to reduce the waste I use and help look after our planet. If you are looking at becoming more eco…
Read more
Go and pamper yourself nuts on your next getaway with this travel friendly face mask. Dr Botanicals have released a brand new product to their Minis range. It will be perfect for your travel bag and for those little getaways….
Read more