If you are a huge foodie like me, then you should check these places out. From cafes to have a big breakfast to restaurants for a sit down meal. Located across my 3 big destinations from the beginning of the year. Keep reading for my favourite places to eat at in Singapore, Malaysia and Koh Lipe in Thailand.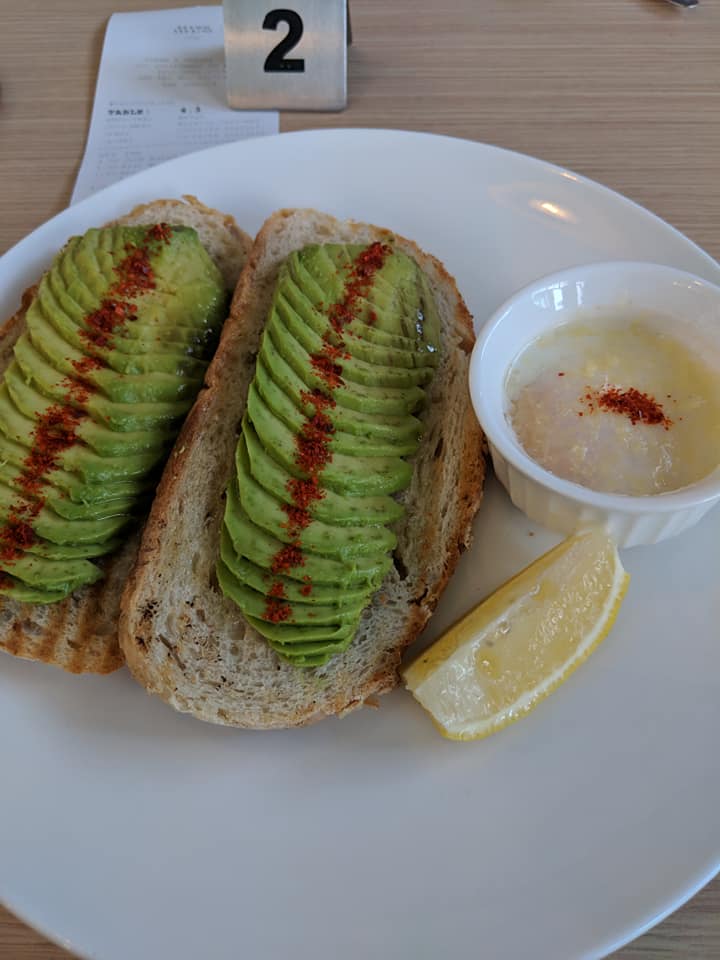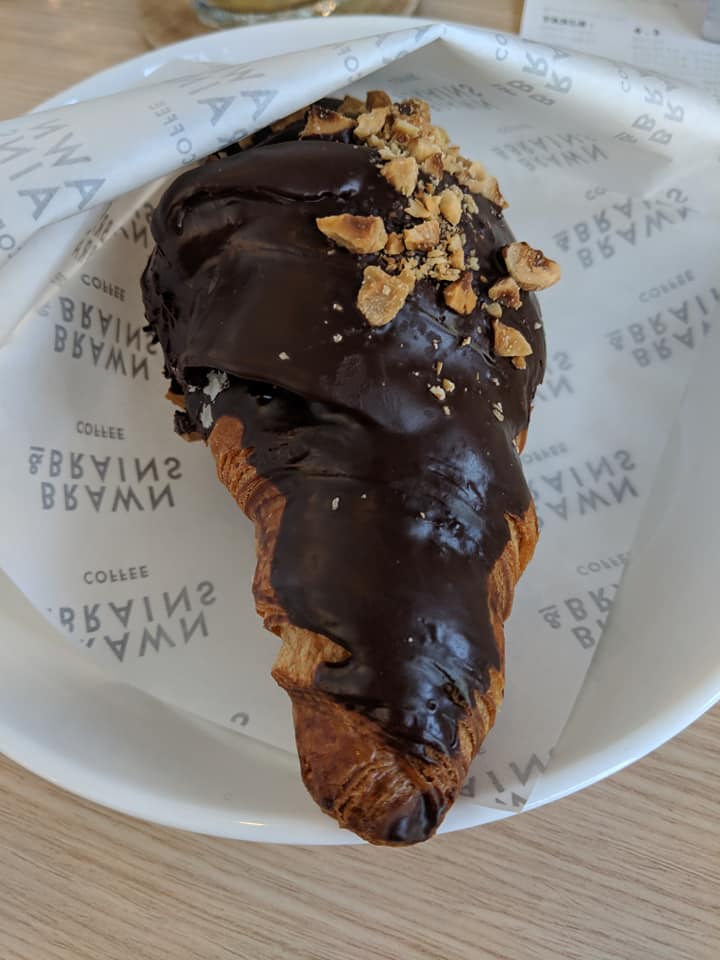 BRAWN & BRAINS, SINGAPORE
My Dad has read about this really cool place for breakfast called Brawn & Brains. It was near our hostel on the first full day we had. It was a little struggle to find at first as we was getting used to the road layout. And my Dad is hopeless at reading maps but we managed to find it. Thankfully with the help of a lovely "local" who was originally from Japan. I had avocado and egg toast with a fresh apple juice which was yumm. I then had a second drink of apple juice and also tried their chocolate croissant. The interior of the cafe was very cool – almost like a industrial vibe. But very cool with lots of yummy goodies on offer especially their cake! (which I'm gutted I didn't try)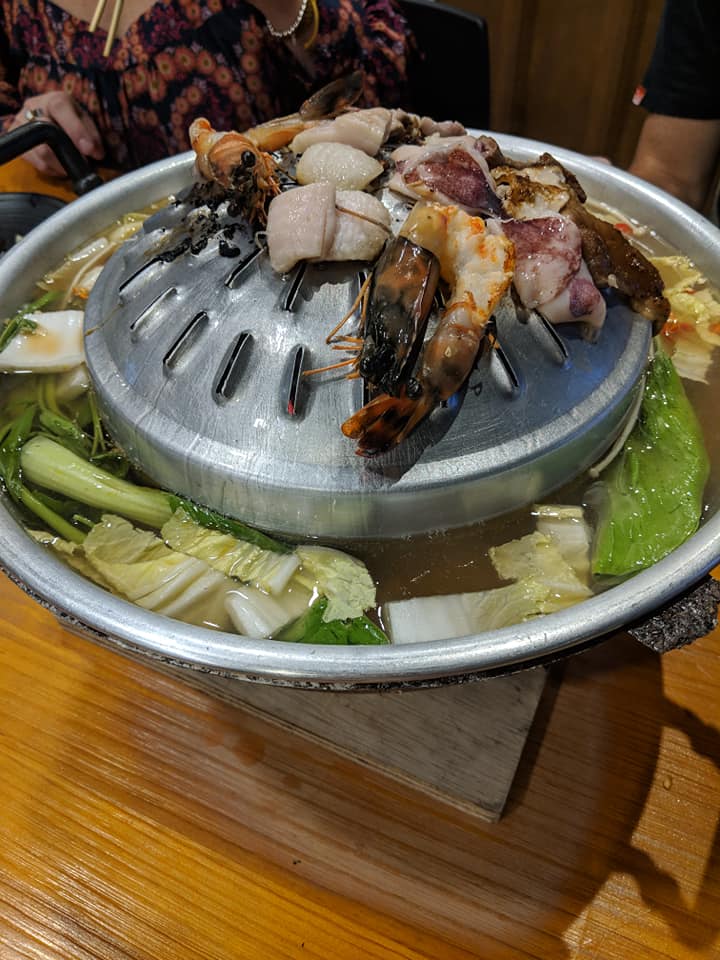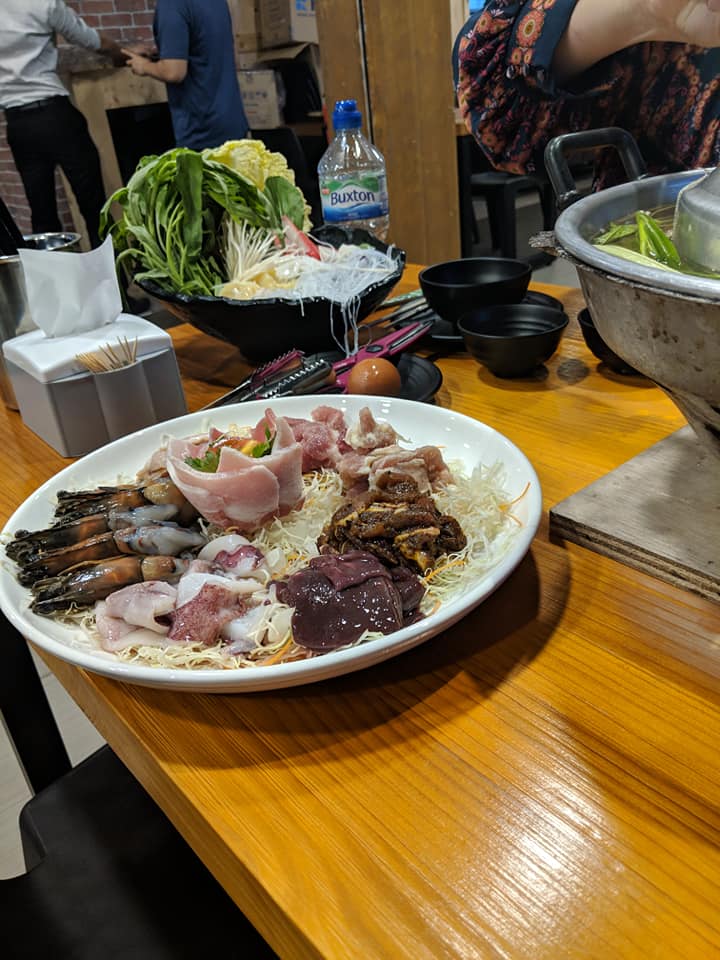 THAI RESTAURANT, SINGAPORE
On our first proper night in our funny little hostel, we were desperate to find somewhere to eat. We came across this thai restaurant which looked alright. I had veggie pad thai and my parents had the familiar khmer grill which you cook your own food with veggies, noodles and they chose to have seafood and some meat.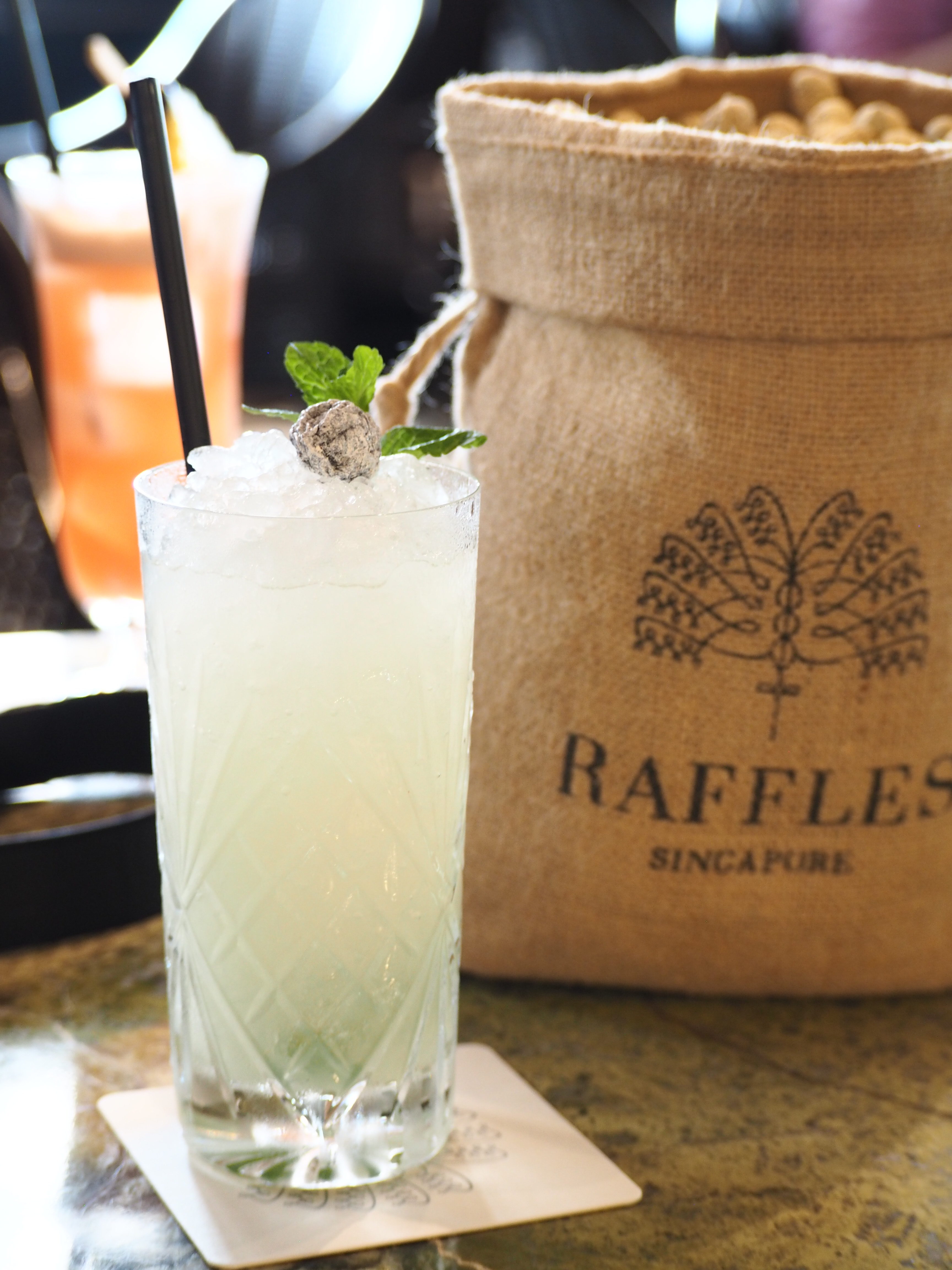 RAFFLES LONG BAR, SINGAPORE
You can't not visit Raffles when your in Singapore, you must try their Singapore Slings (or another cocktail if you don't like a SS) and eat the monkey nuts. My cocktail was yummy and super refreshing after exploring the city for a day! When Raffles is open again after refurbishing, I highly recommend you check out the restaurant and have afternoon tea there – it's said to be amazing.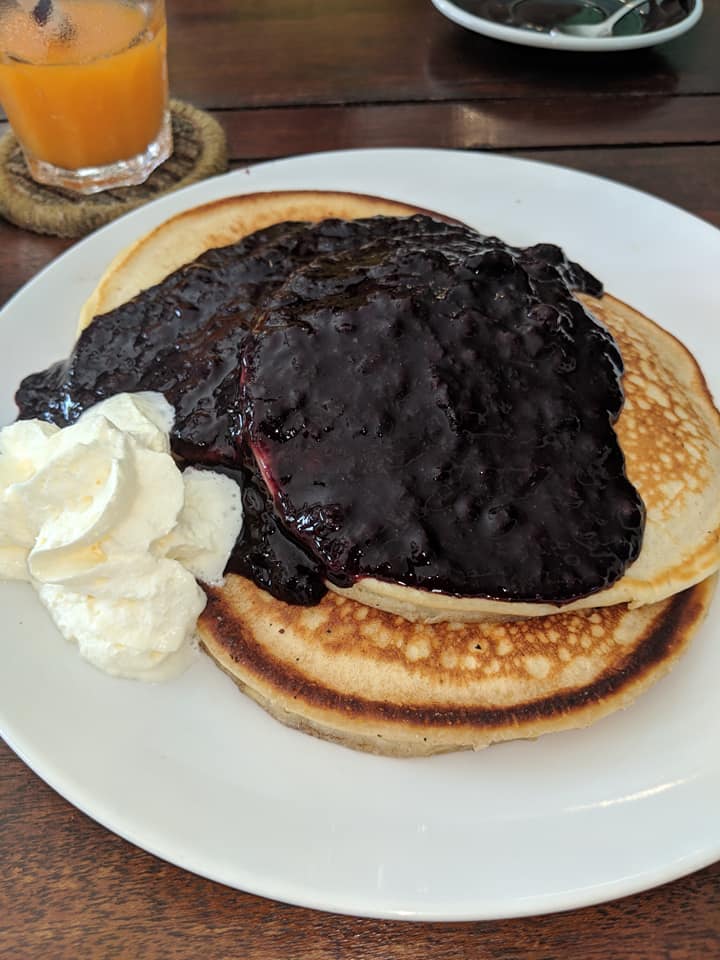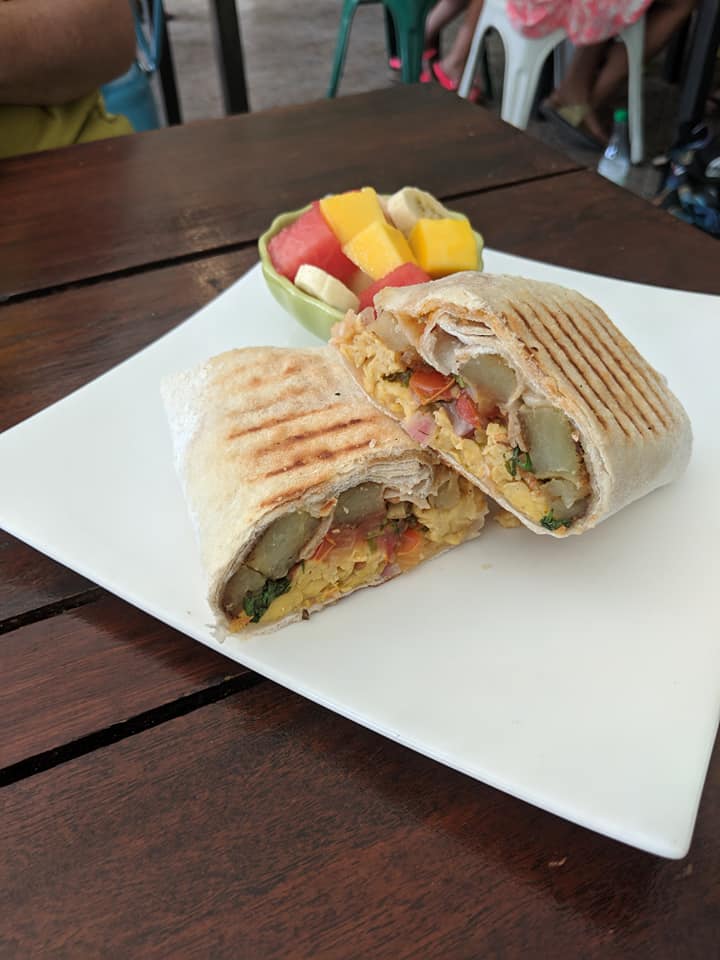 CAFE TROPICAL, KOH LIPE THAILAND
If you get a chance to travel to Koh Lipe which is a gorgeous island in Thailand, make sure you visit Cafe Tropical. Their breakfasts are to die for and we visited there every morning for breakfast as it was so good. It was full of vegan and veggie delights which I absolutely loved, I had to try everything on the menu from their smoothie bowl to their breakfast burrito. The portions are quite big so it's enough to fill you up if you're feeling hungry and it will carry you through the day.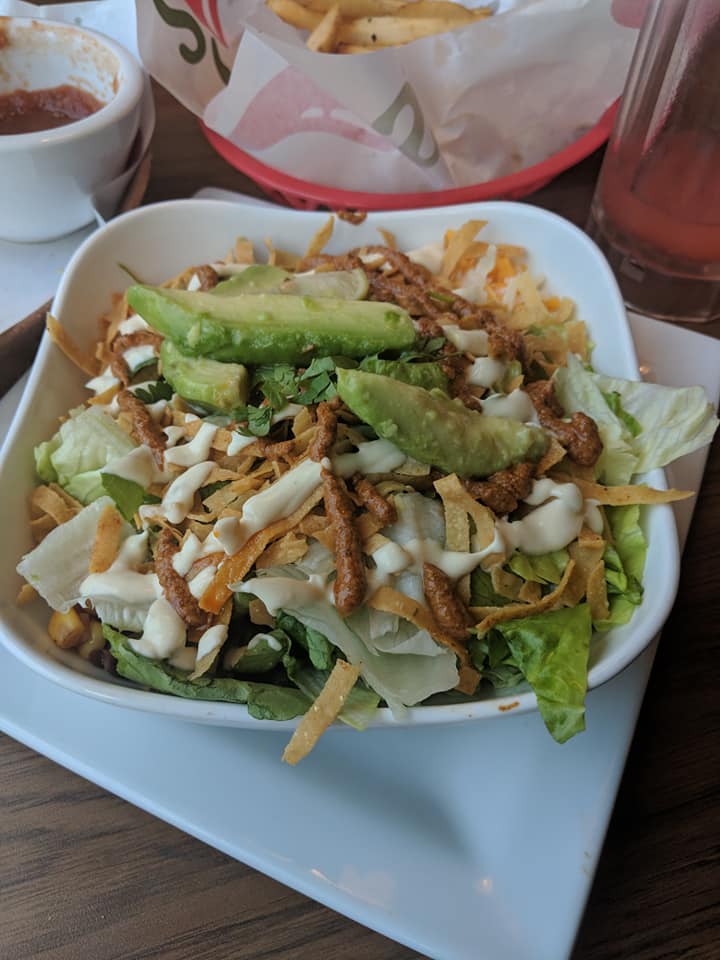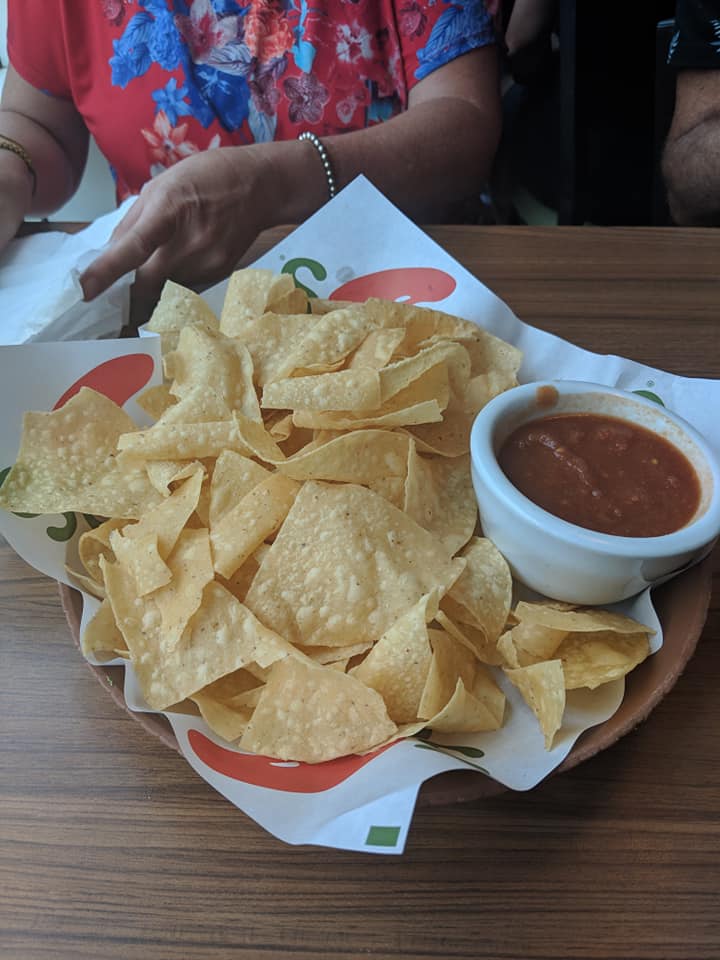 CHILLI'S, KUALA LUMPUR
We stopped for dinner in Chilli's before we booked our tickets for The Petronas Towers as we were so hungry. It's set out like Frankies & Bennies and TGI Friday's with the look of your typical American diner. And let me tell you the portion size was not for the faint hearted. We made the mistake of ordering nachos between two of us which was a huge portion in itself as well as our individual dishes which I ordered this yummy layered salad with cheese and avocado on top. We had to take most of the nachos back to our apartment as it was far too much to eat.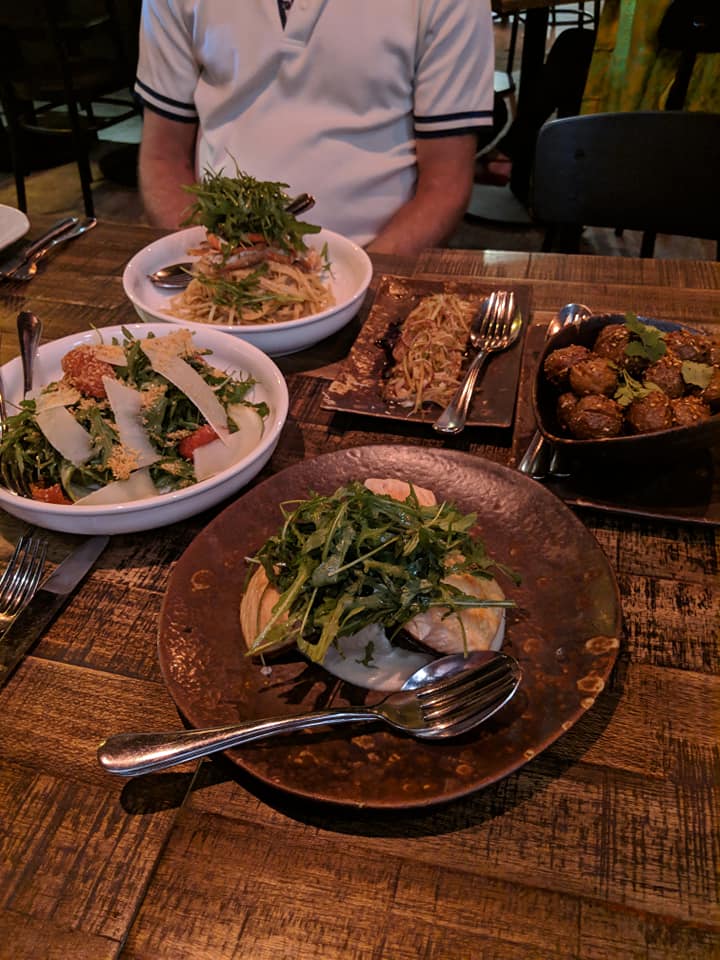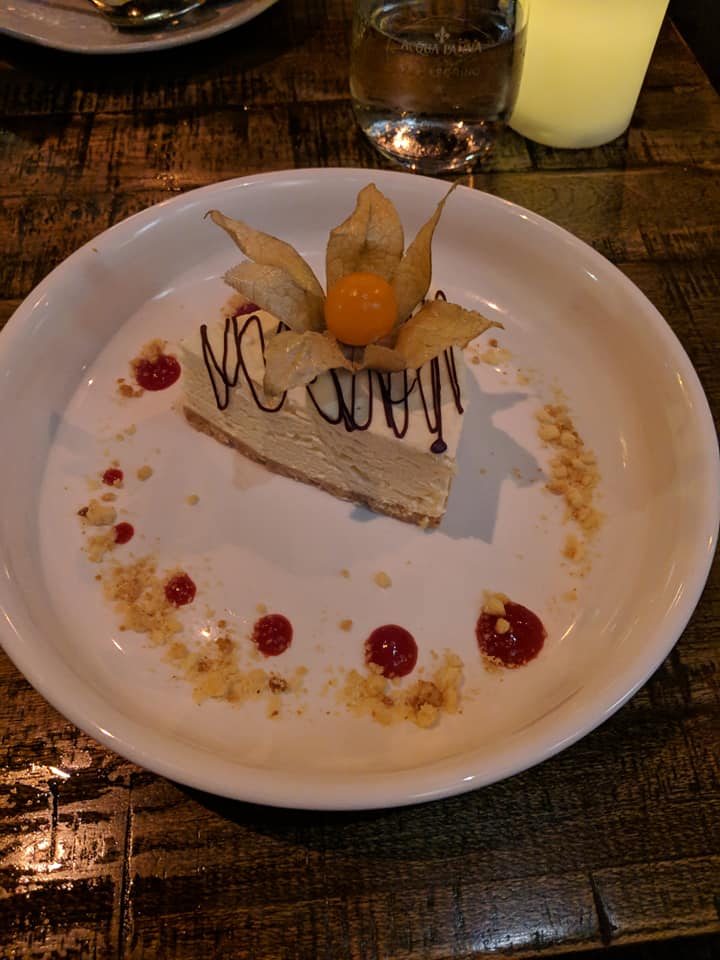 DRIFTWOOD, KUALA LUMPUR
Just look at that foooood! It was so yummy. The restaurant took us a little while to find as the roads were so confusing but once we found it it was worth it. It was a little pricey but we wanted to have a good meal. We ordered separate dishes and got to try a little bit of each other's to get a taste of everything plus I ordered a dessert which was their cheesecake.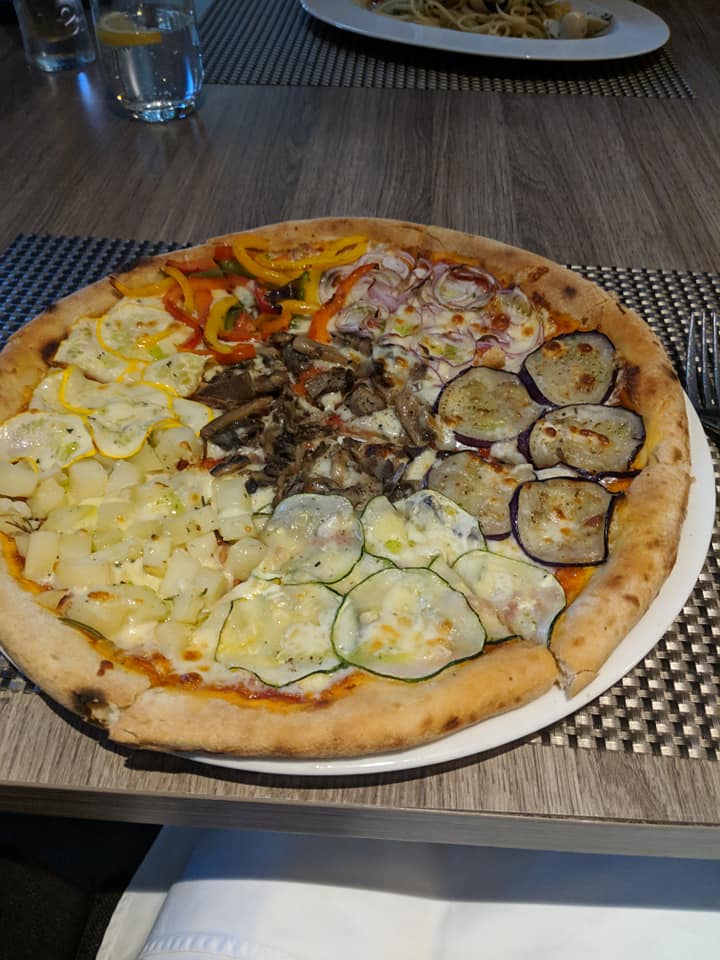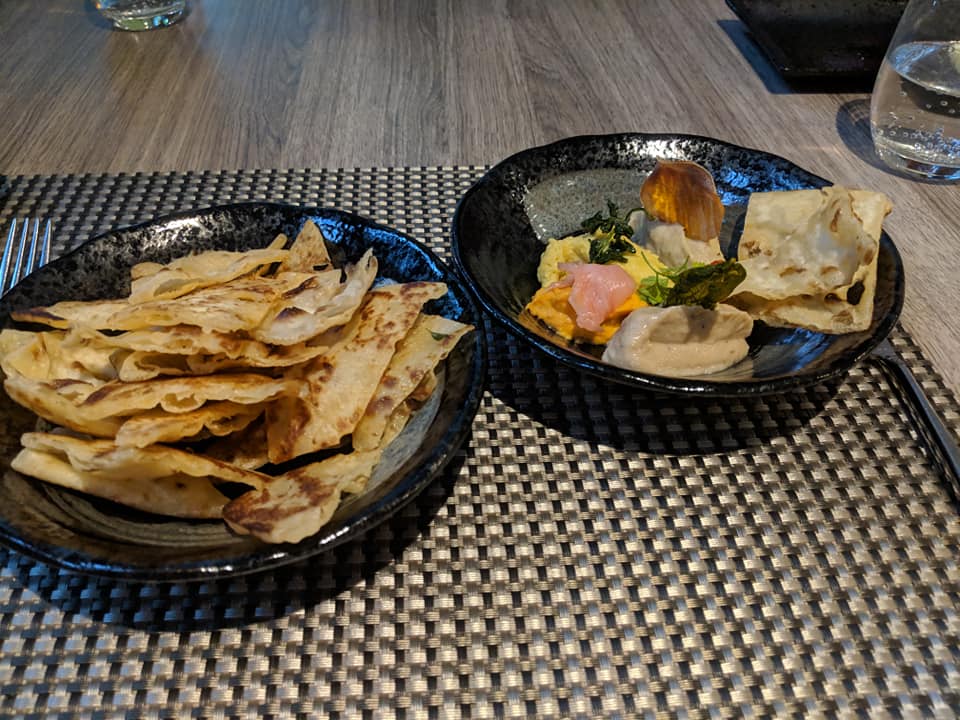 CICCHETTI DI ZENZERO, KUALA LUMPUR
It was our final meal in KL before our flight. I chose to eat in this lovely Italian restaurant not far from our apartment. It was horrible downpours as well so it wasn't too far to walk without shelter without our cases or us getting soaked. I ordered their Veggie pizza which had different slices of veggies and was a great sized pizza to fill me up. We also ordered some tapas style starters as well as they gave us a tasting dish as well whilst we waited for our food. The waiters and staff were so nice and explained the dishes really well.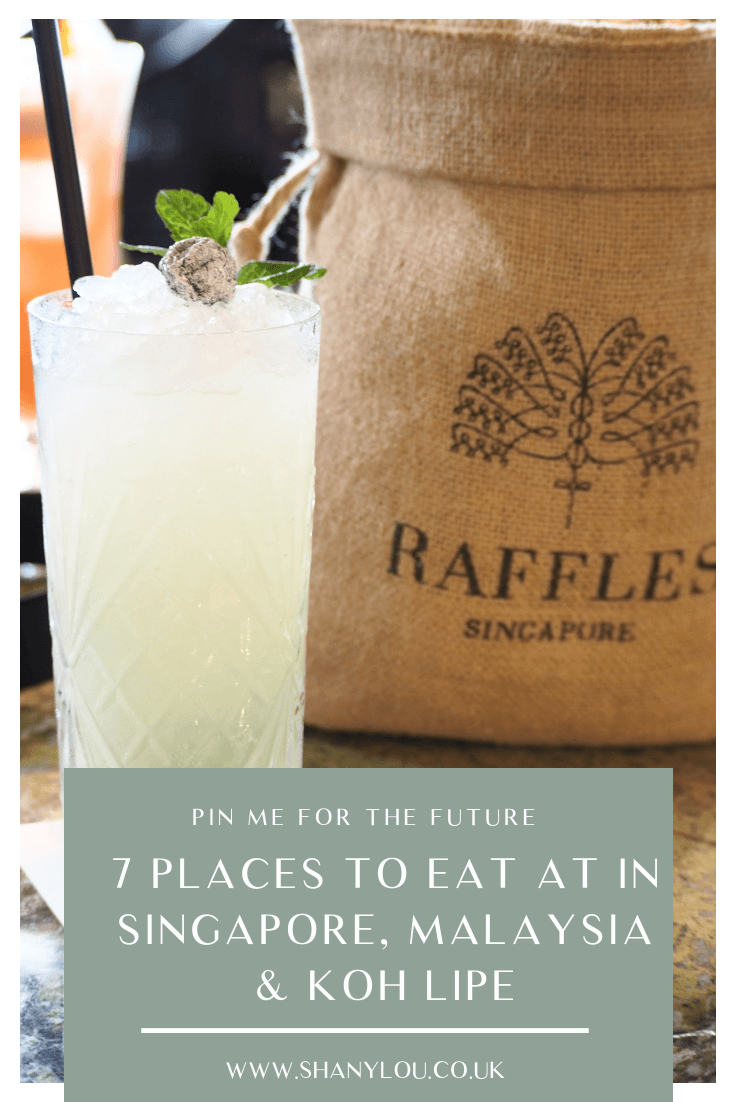 Do any of these restaurants tickle your tastebuds? Let me know in the comments below.