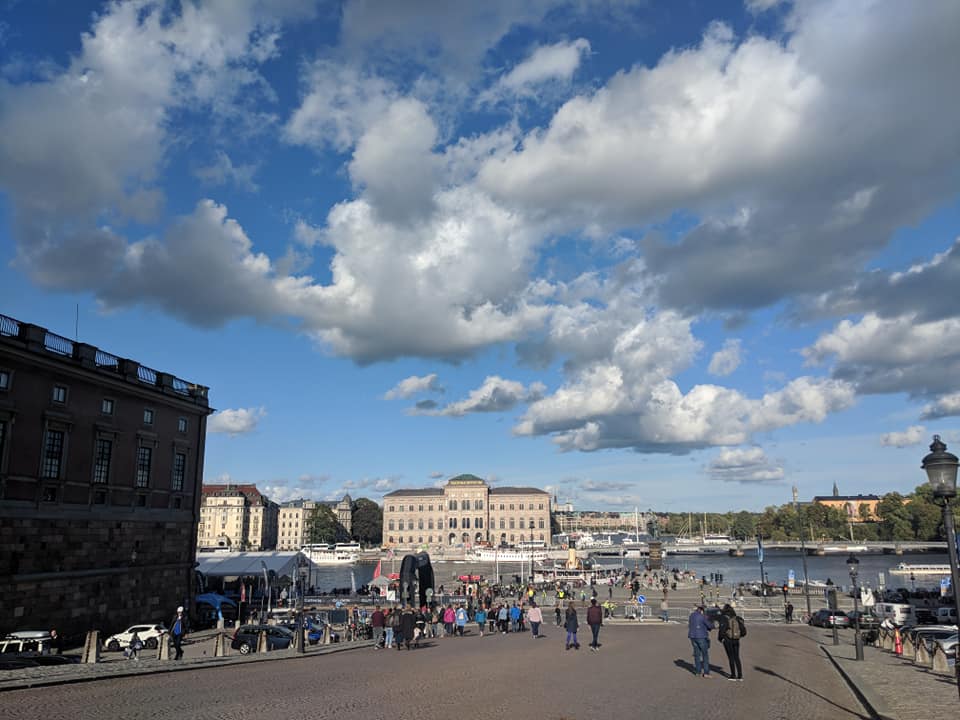 Another quick fire guide to add and this one is from my time in Stockholm. I didn't know whether to do one for Sweden entirely or one for Stockholm as I'd only spent a few hours there. I decided to name it Sweden but mainly focus on what I've learnt from my time in Stockholm if that makes any sense.
CURRENCY 
In Sweden, they use the Swedish Krona. They do not accept Euros anymore as they refused to continue using the Euro and do not want to replace their currency any time soon, they are still part of the EU at the moment.
LANGUAGE 
They speak Swedish but everyone does speak very good English in Sweden so you won't have any trouble asking them anything but do try to learn a few phrases before you go so you don't seem rude.
TIMEZONE
Sweden are 1 hour ahead of the UK.
DRIVING
You don't really need to drive in Stockholm as there is plenty of public transport around or things are within walking distance and not to far from each other. You can grab the metro, taxi, tram or bus around Stockholm City which don't cost much so you won't really need to drive but you can get around the city on a budget. If you would like to venture out into Stockholm City from Stockholm Arlanda Airport, I would highly recommend getting the airport transfer bus Flygbussarna which their bus stop is located right outside of the airport once you leave the main exit.
Want some more information on how to get into Stockholm City from Arlanda on a layover? Check out my post How To Spend A 7 Hour Layover In Stockholm.
CUISINE
There is an array of different cuisines in Sweden and Stockholm especially as it's a major city it caters for all different countries and what they like to eat. I would recommend grabbing a hot drink and a cinnamon bun (Swedish delicacy) if you visit Sweden.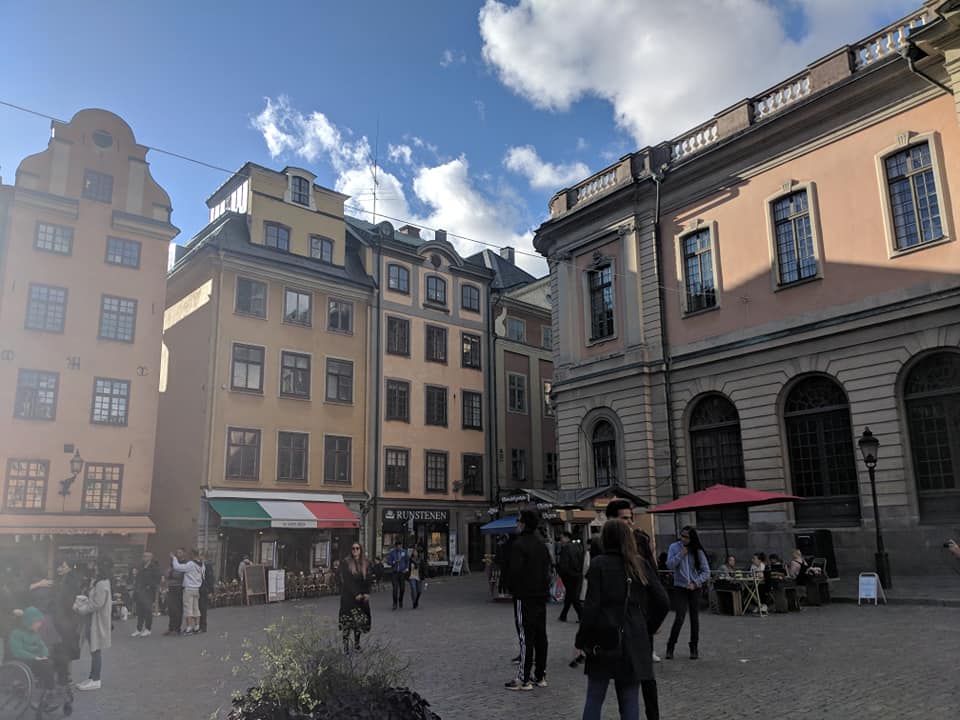 CAPITAL/CITY
The capital of Sweden is Stockholm. There are also quite a lot of cities in Sweden, two of the popular ones are Malmo and Gothenburg which have the biggest population after Stockholm.
FLIGHTS
There are plenty of flights flying to and from all the major cities in the UK. Flights can be with Norwegian Air or easyJet and many other airlines. Flights are normally pretty cheap, not usually exceeding £100 at a good time to fly.
WHAT TO WEAR
More often than not Sweden is quite chilly so wear warm-ish clothes that you can take off in layers as it does have it's sunny days with gorgeous sun beating down on the city so you will need your sunnies but also your beanie hat and gloves.
ACTIVITIES & THINGS TO DO
There is lots to do in Stockholm, even if you have a 6 hour layover. Check out Gamla Stan, history museums, shopping centers and streets, grab a coffee and cinnamon bun (Fika) with a friend and enjoy the traditional Scandinavian and Swedish ways. I need to go back to both Stockholm and Sweden so I have so much more I would love to do.
Have you been to Sweden (or Stockholm) before? What would you recommend doing?