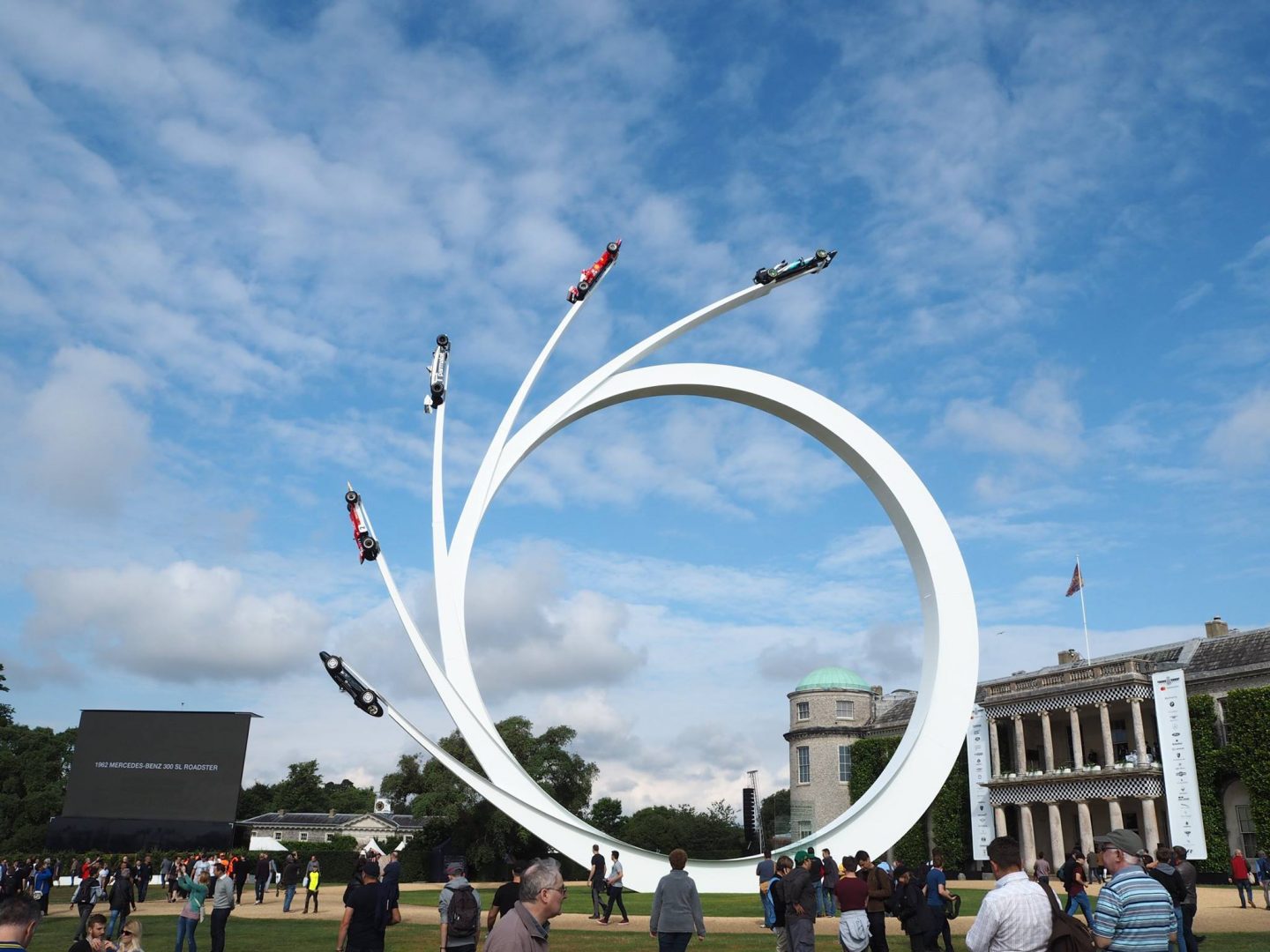 If you love your cars and especially fast cars, Goodwood Festival of Speed is definitely the place for you. It takes place at Goodwood Motor Circuit in Surrey across one weekend in June, this year was from the 29th of June to the 2nd of July (me and my Dad went on Friday 30th). There is also their Revival event which takes place across a weekend in September which is dedicated to all the vintage and retro cars. You can find motorbikes, day to day cars, F1 cars and even dirt cars which do lots of off road stunts. You can watch the different cars driving up and down the famous hill climb along the Goodwood Motor Circuit, have a look at the latest cars in the market and maybe buy one if you'd like, be a passenger in a Jaguar doing doughnuts around a track or be able to drive an off road 4×4. There are plenty of food stalls and entertainment for the kids as well if they get bored. Also across the weekend there are plenty of stunts from the Red Arrows display to a stunt man doing acrobatics on a 4×4 driving around the track on 2 wheels. There is so much to see!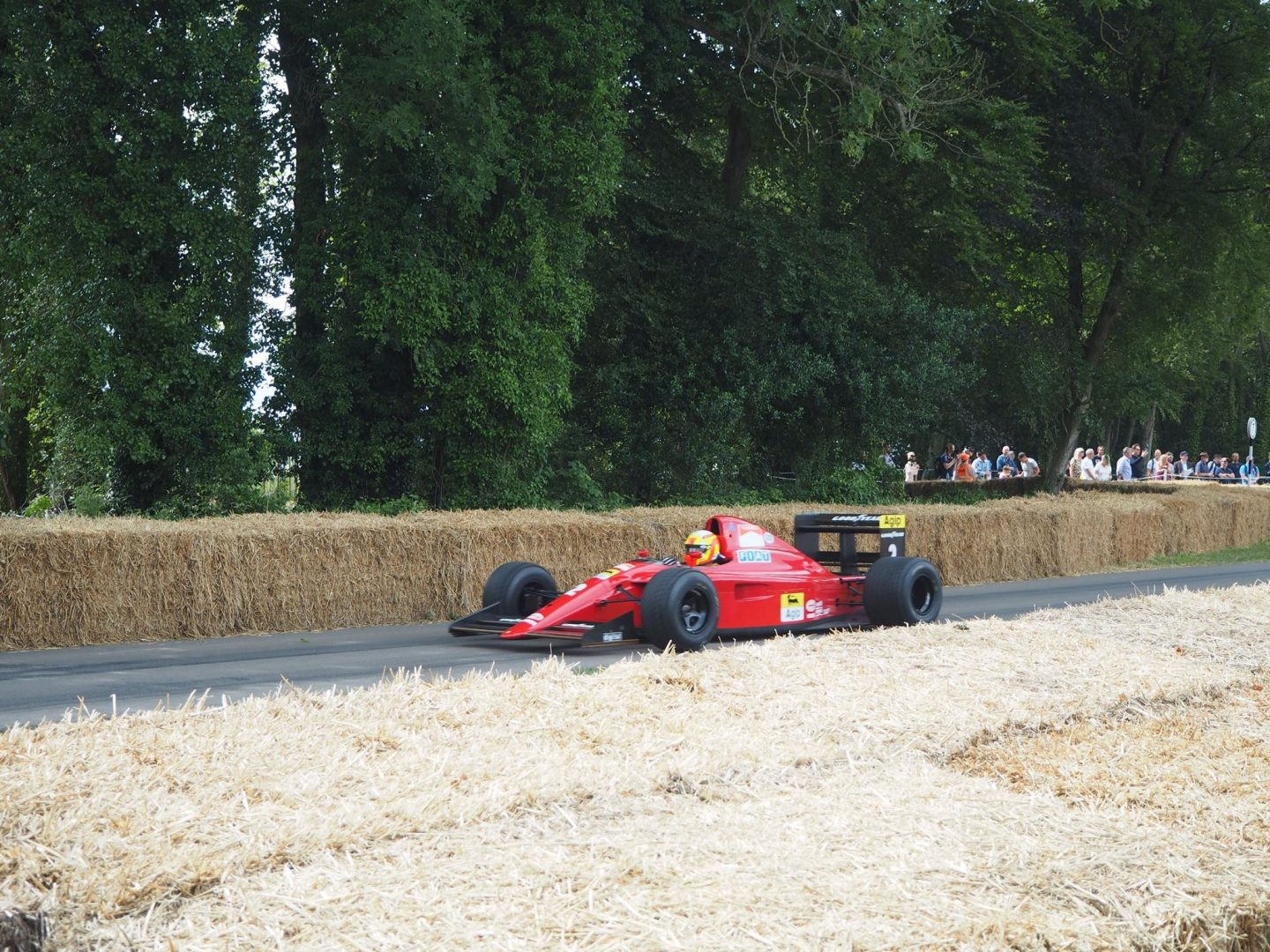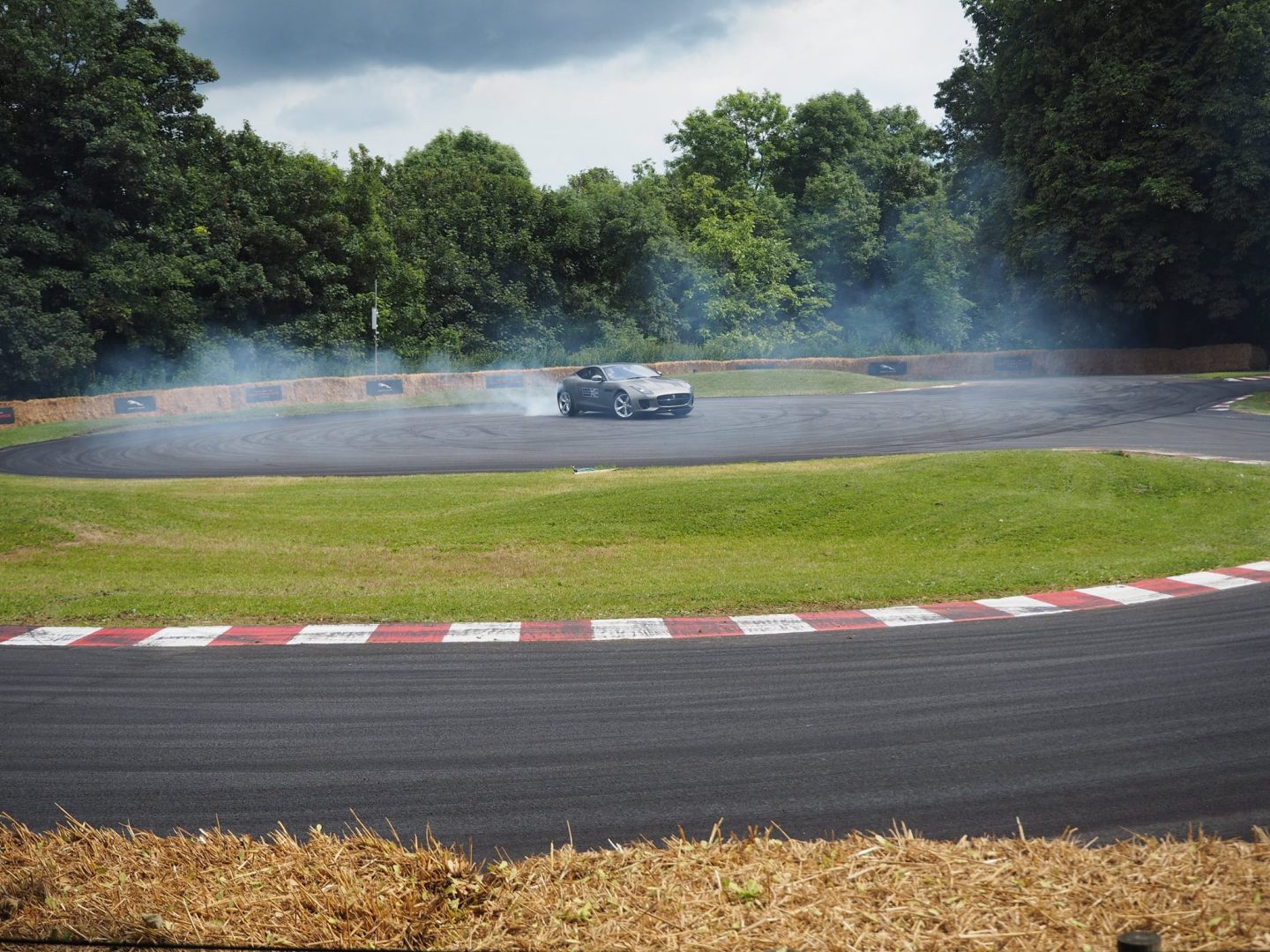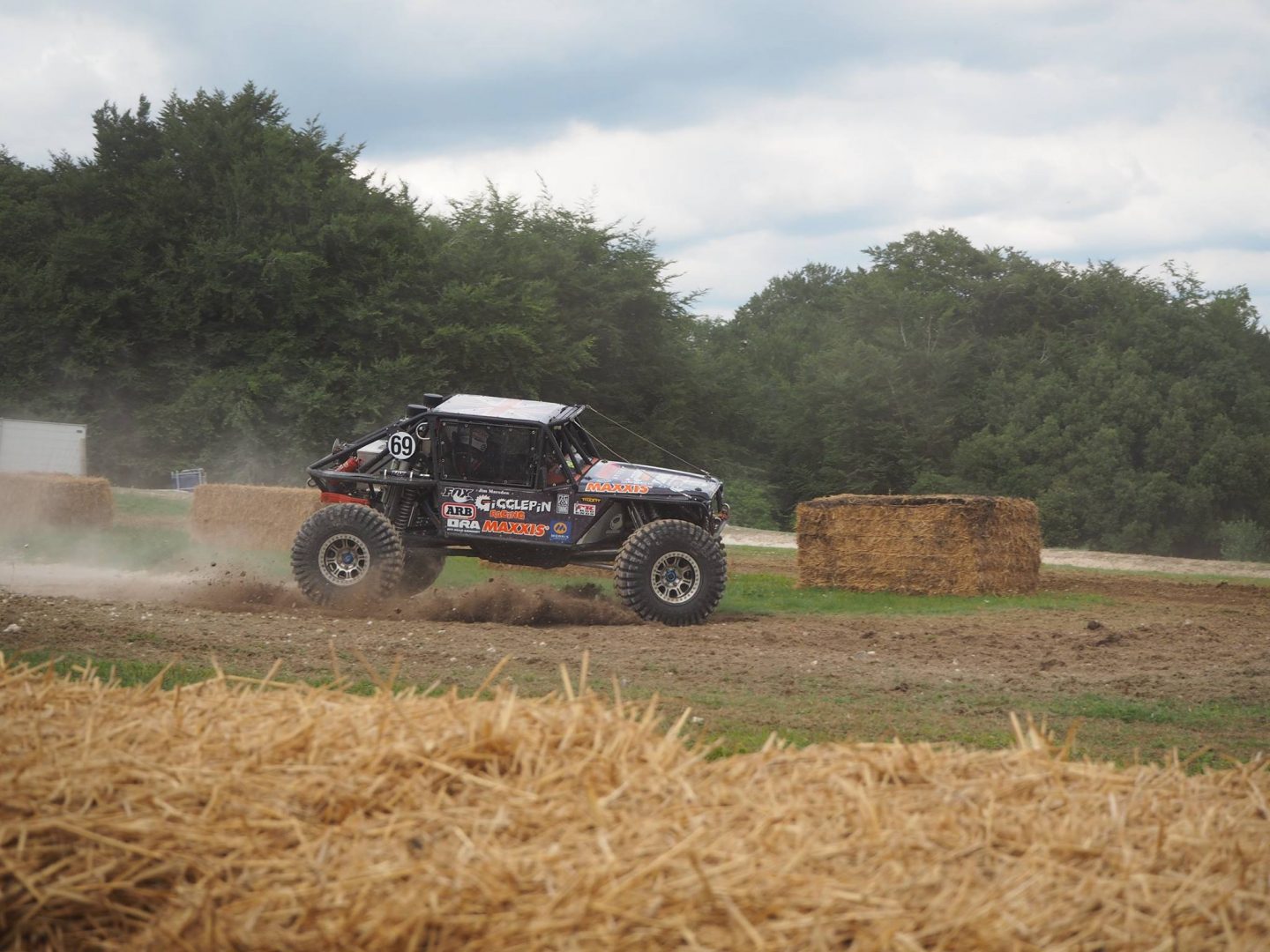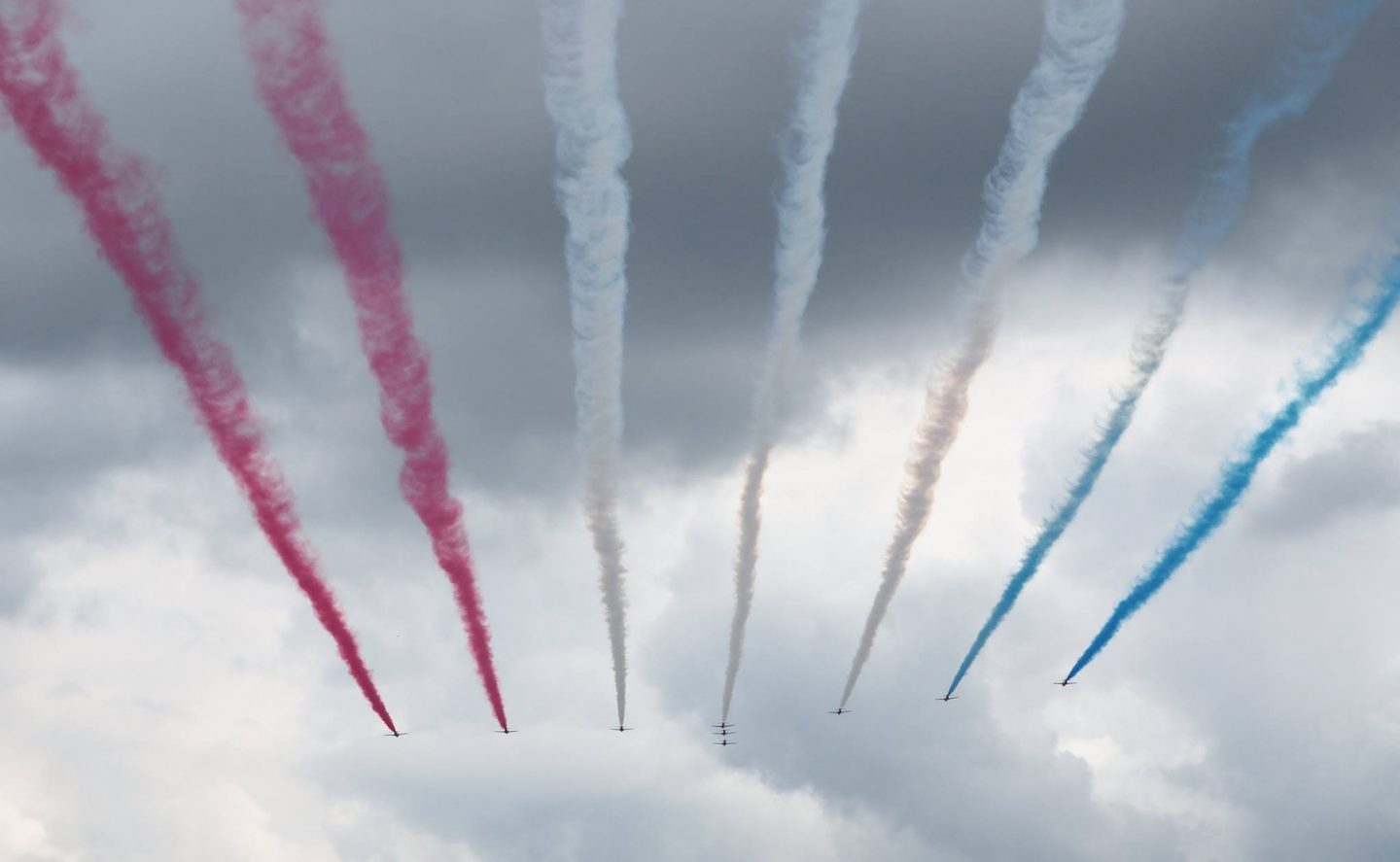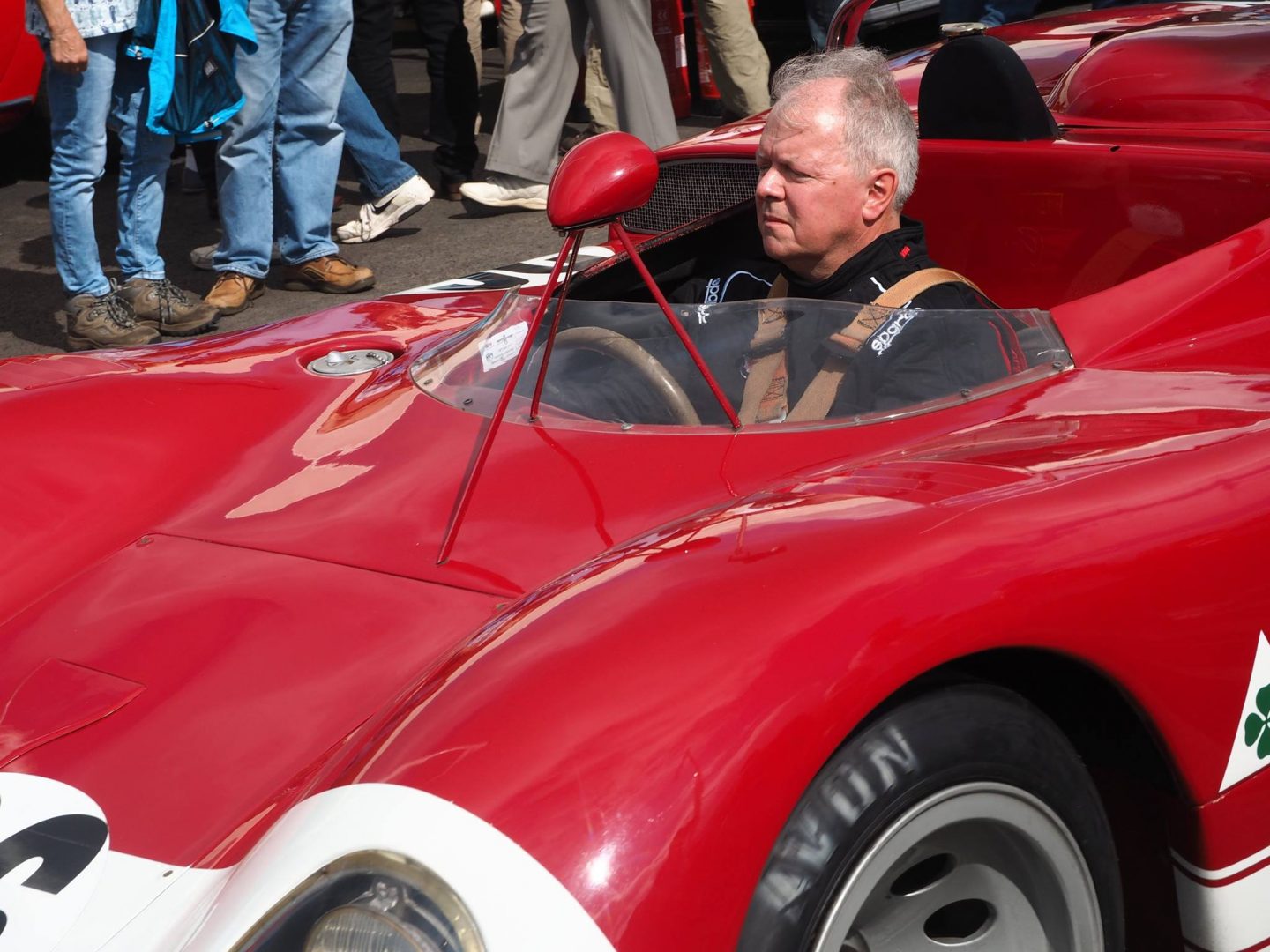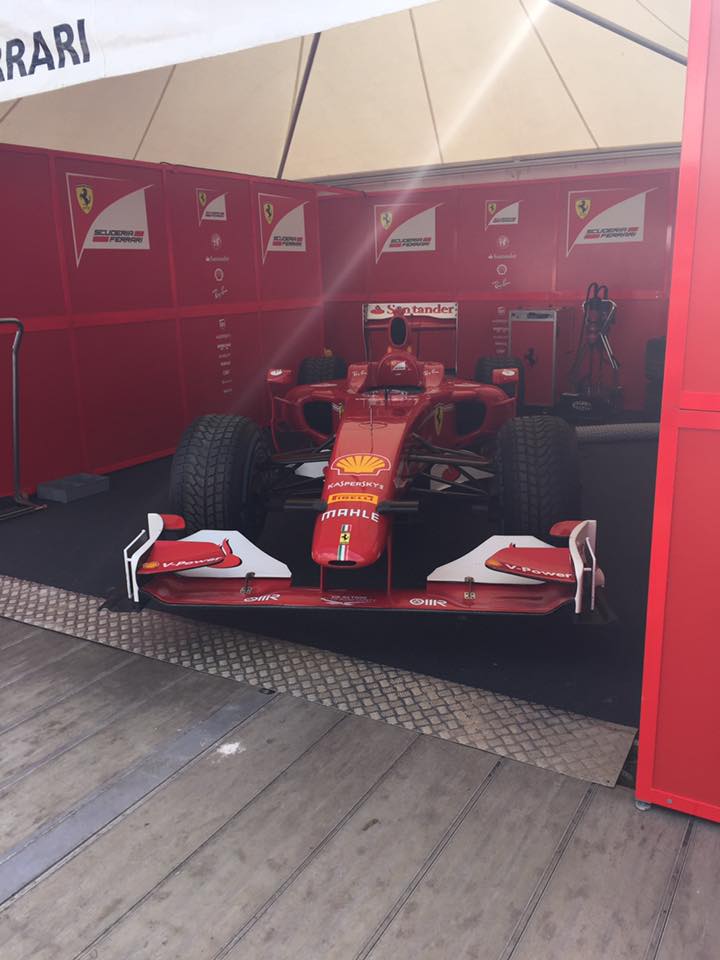 PIN FOR THE FUTURE


Other posts you might like if you liked this: 
Sign up to my mailing list HERE! 
Have you ever been to Goodwood? Does it sound like something you would enjoy?